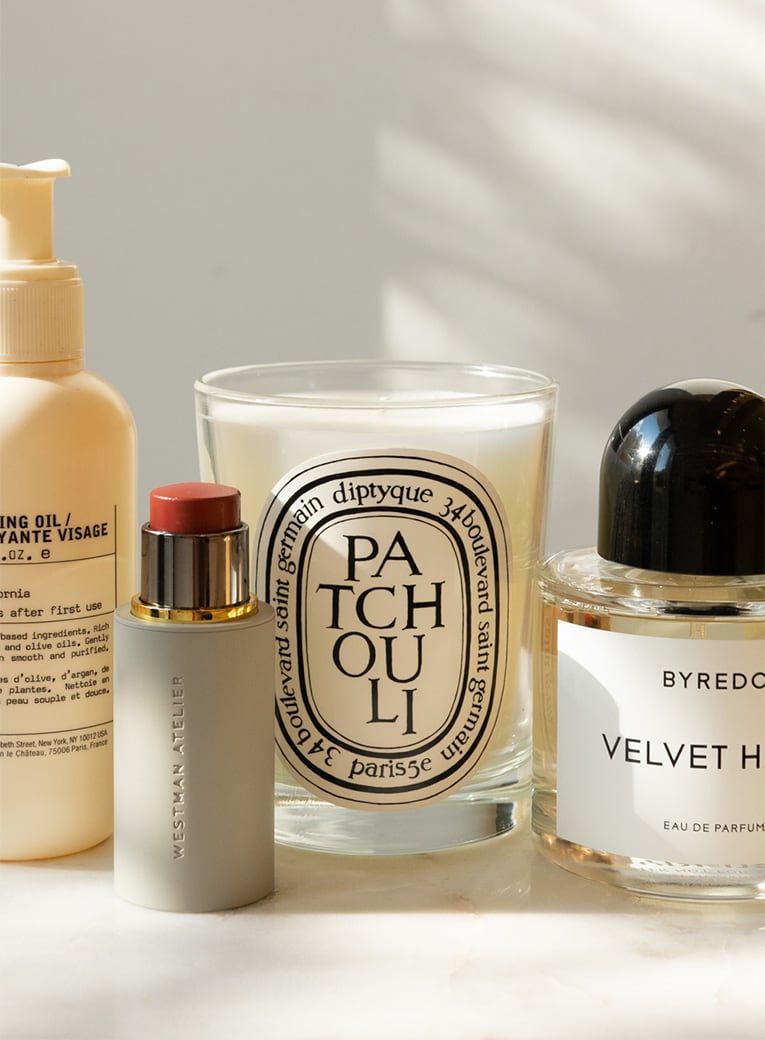 Skins as an official reseller


At Skins, your wants and needs are our main focus. We guarantee only authentic quality products because, as an official reseller, we buy directly from the brands. This means we apply the recommended prices set by the brands themselves. Skins.nl is our only official online outlet. Any other domain claiming to represent us does so unlawfully.

Online, the same products may appear at lower prices, but these discounts often come from 'grey trade'. Companies in this trade buy in bulk and can, therefore, reduce prices. However, this is often at the expense of authenticity and quality, and sometimes, they even offer counterfeit or outdated products.

Your safety and well-being are our top priority. Therefore, we strongly recommend that you make your purchases from an official reseller. Only then are you assured of a safe, authentic product and real value for your money.