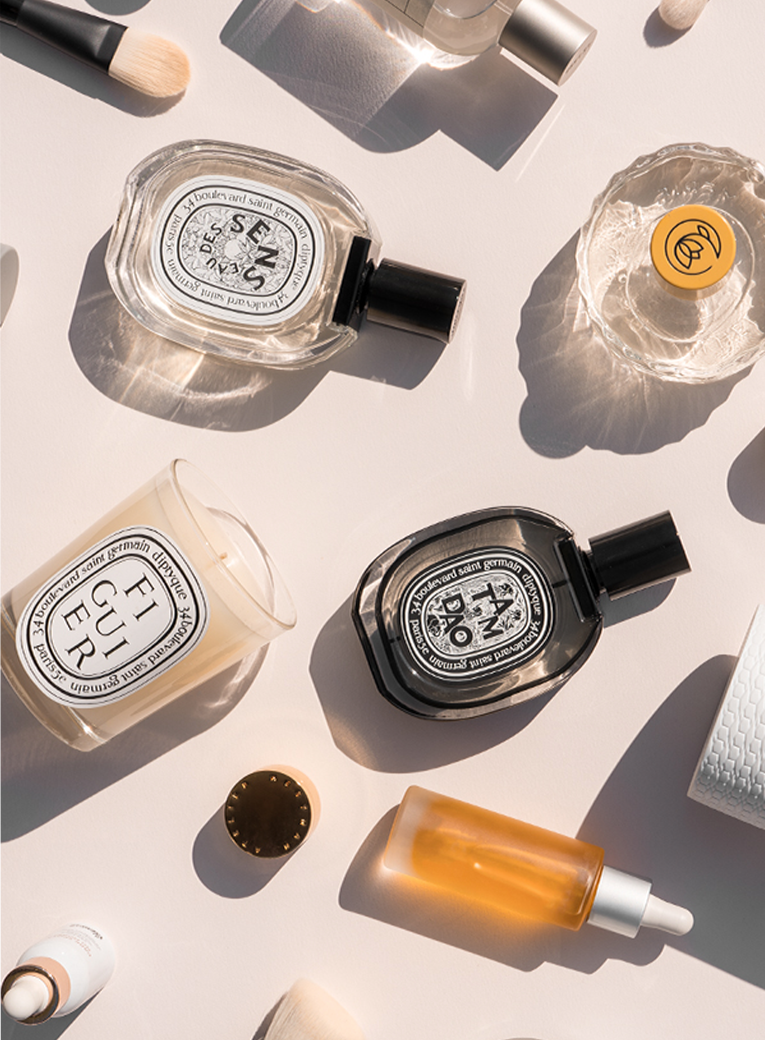 Skins as an official reseller


Because we have your needs and desires at heart, we guarantee that we only deliver authentic quality products. For this reason, Skins is an official reseller of all the brands in our portfolio. This means we buy directly from these brands and apply the recommended prices set from the brands.

Online, however, the same products can often be found at lower prices in the so-called 'grey trade'. The companies offering these products often buy in very large quantities and can thus significantly reduce the price, not be (fully) legal or offer products that are counterfeit or dated.

We put your health and safety first, which is why we recommend purchasing products from an official reseller. This ensures you have a safe and authentic product in your home, and that you get value for money.