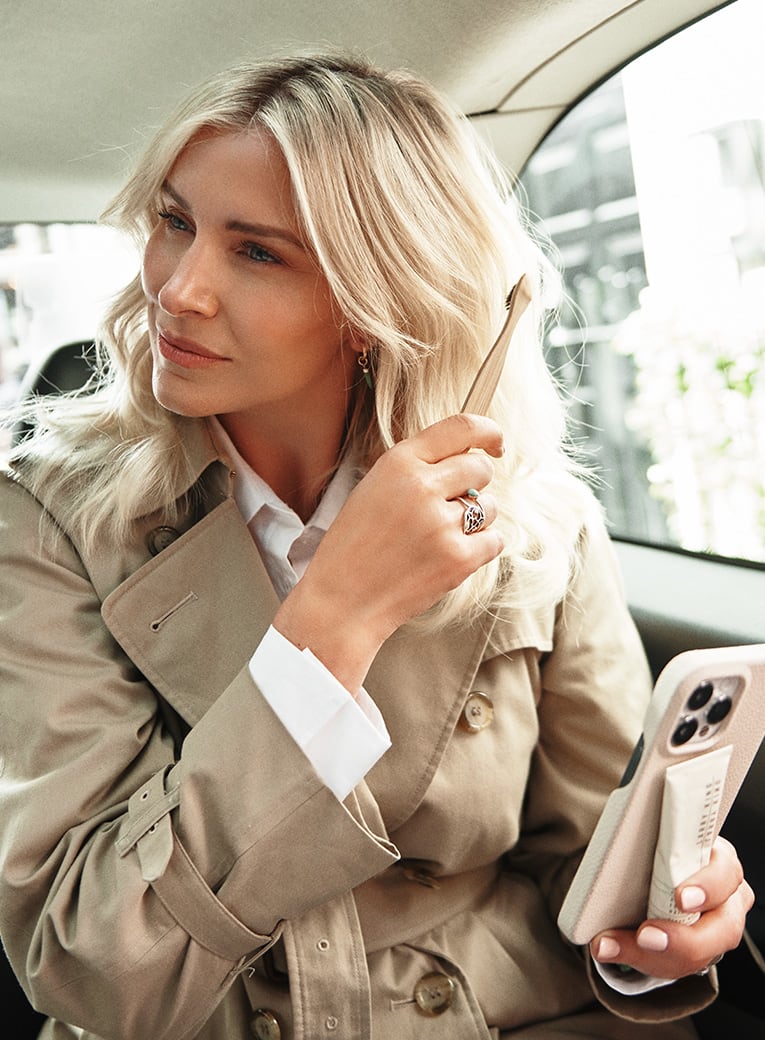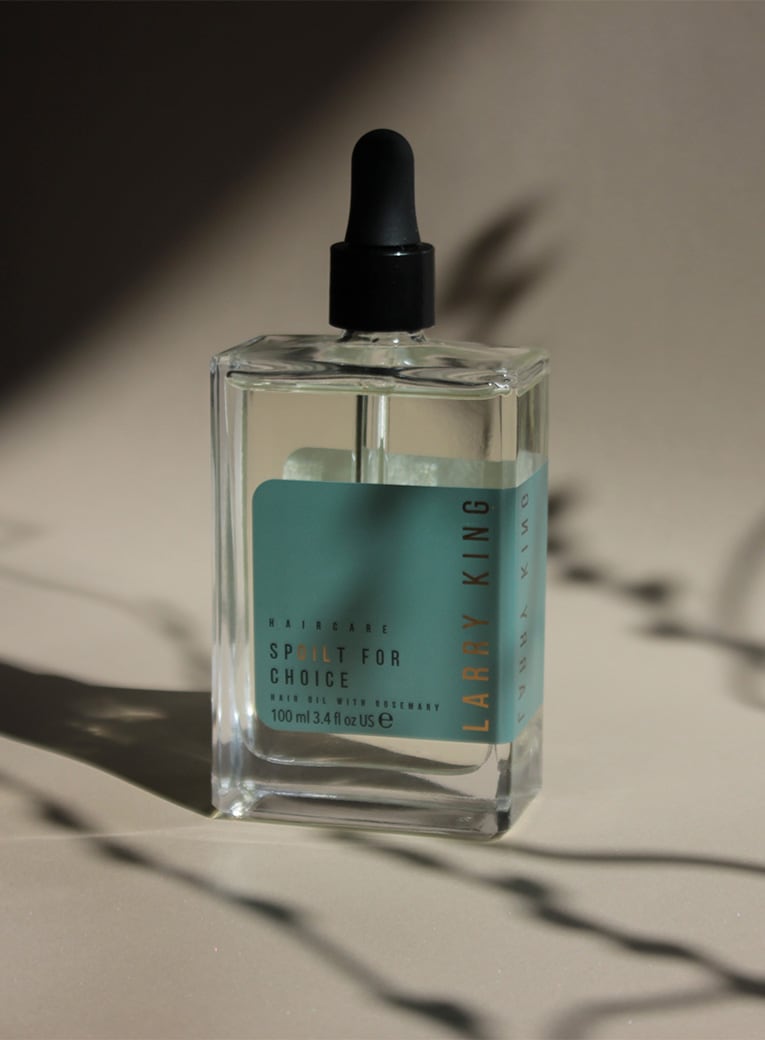 Larry King
Larry King, known from Vogue, GQ, and Vanity Fair, is a renowned hairstylist who works with top models and A-list celebrities such as Jared Leto, Gigi Hadid, and Chris Hemsworth. He opened his first salon in South Kensington that was soon named 'London's Number One Salon' by Harper's Bazaar. Together with his wife, he launched Larry King Hair Care in 2018, a range of multi-functional hair care products that he developed behind the scenes and applied to his clients. Designed with all hair types and genders in mind, these products combine effectiveness, innovation and sustainability. Formulated with the finest ingredients, easy to use, and enriched with delightful fragrances, Larry King's range provides the finest salon-quality finish for any unique hairstyle.
Shop Larry King at Skins
Larry King's hair care range is now available at Skins. With an emphasis on quality and durability, Larry King's range is designed to make your hair shine. From the multipurpose hair finishing cream 'A Social Life For Your Hair', to the conditioning hair oil 'Spoilt For Choice Hair Oil' and the 'Flyaway Kit' for combing baby hair and creating sleek hairstyles and sleek buns. Enriched with the finest ingredients and wonderful fragrances, each product offers salon-worthy results for home use.
Larry King's celebrity hair care
Larry King's reputation as a hairstylist in the fashion world is unparalleled. His portfolio includes supermodels and Hollywood stars, such as Gigi Hadid and Chris Hemsworth. He has also done a lot of work for well-known fashion magazines, such as Vogue and GQ. His own collection that he developed behind the scenes includes a range of hair care products designed to deliver maximum results with minimum effort. These products, tested and approved by celebrities and clients in his own salon, are now available to everyone at Skins.
Salon-worthy hair care products from Larry King
Larry King's hair care products are more than just styling tools; they are an expression of his philosophy that everyone is entitled to beautiful hair. Each product is designed to address a specific need, from hydration and care to styling and finishing. Larry King's hair products bring the experience of a professional hair stylist to your own bathroom. They are easy to use and bring out the best of your own unique hair texture. So you can also enjoy a hairstyle at home that looks like you just went to the hairdresser.
Advice from our Skins Experts
Our Skins Experts are ready to advise you on Larry King products. Whether you are looking for a solution for dry and damaged hair or a styling product that gives your hairstyle a professional finish, our experts can help you find the right product. Let Skins guide you and discover the difference Larry King's hair care products can make.