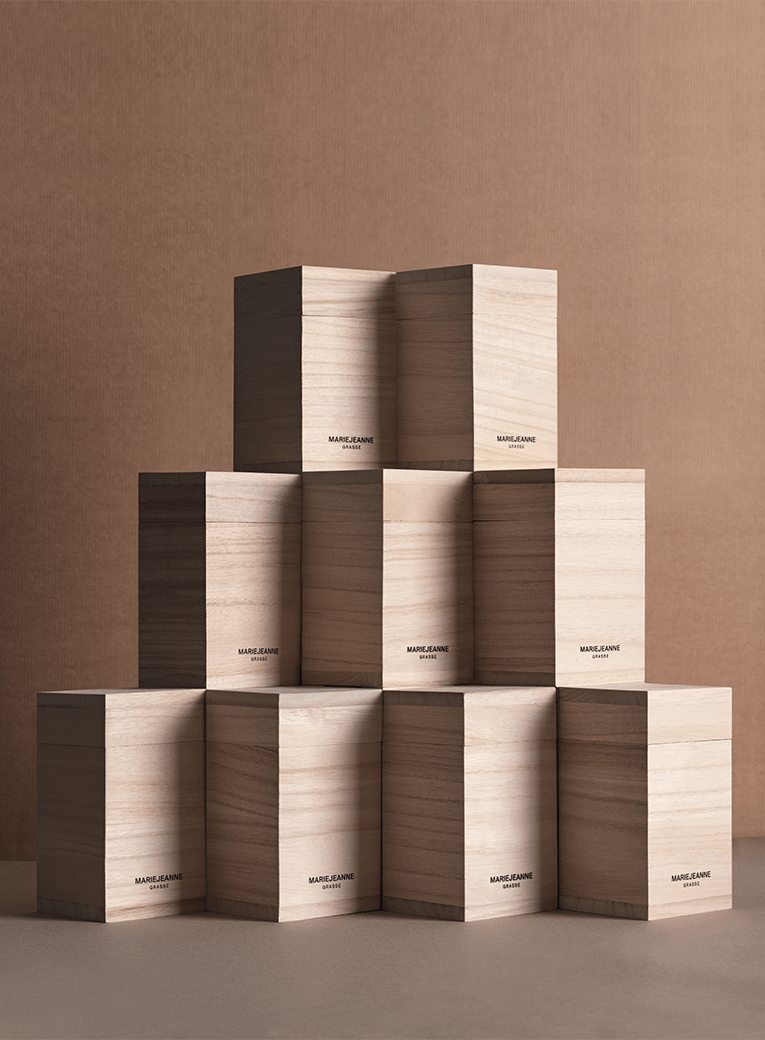 Marie Jeanne
Marie Jeanne is an extraordinary perfume house from Grasse, and founder Georges Maubert comes from a family that has been in the perfume industry since 1850. This passion for perfume results in the perfume house controlling every raw material with love and attention to detail from plantations to harvest, so you can enjoy only the finest perfume ingredients. Marie Jeanne's strength lies both in the use of high-quality, essential oils and in the unique individual character of each perfume. Dream away at these creations in which the most extraordinary fragrance experiences are created.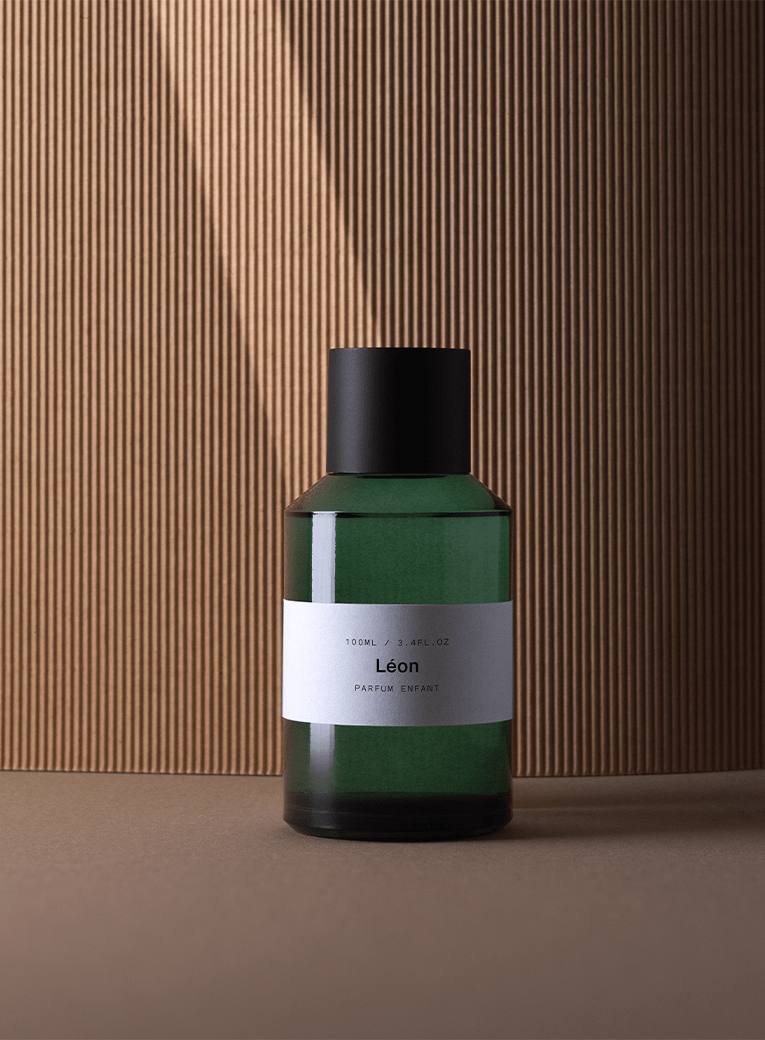 The story of Marie Jeanne
In the heart of Grasse, the perfume capital of the world, we find the illustrious perfume house Marie Jeanne. Led by founder Georges Maubert, whose family has been active in the perfume industry since 1850, Marie Jeanne has established itself as a perfume house that combines craftsmanship, tradition and innovation.


From plantation to perfume
The beauty of a Marie Jeanne perfume starts at the source. Every ingredient is carefully traced, from the green plantations where the flowers bloom to the final harvest. This involvement in every step of the process ensures that every drop of their perfumes is infused with the utmost care and attention.


The character of Marie Jeanne perfumes
Each Marie Jeanne perfume tells its own story. Formulated with high-quality, natural essential oils, they are a unique combination of aromas that create an unforgettable fragrance experience. From soft floral scents to powerful, woody notes, there is a Marie Jeanne perfume for every moment and mood.


The Marie Jeanne experience at Skins
At Skins, we appreciate the passion and dedication behind Marie Jeanne perfumes. Our Skins Experts are ready to take you inside the stories behind these extraordinary perfumes, created by passionate people from all over the world.

We select each brand with care and attention, with an eye on sustainability, the finest ingredients, renewal and innovation.

When you wear a Marie Jeanne perfume, you embrace not just a fragrance, but a heritage. You are joining a tradition that dates back to 1850, steeped in craftsmanship and an inexhaustible love for the art of perfumery.

So, if you are looking for a perfume that is more than just a fragrance, we invite you to discover the world of Marie Jeanne at Skins. Let us take you on a journey through the rich history of perfumery, and experience for yourself the magic of Marie Jeanne's perfumes from Grasse.