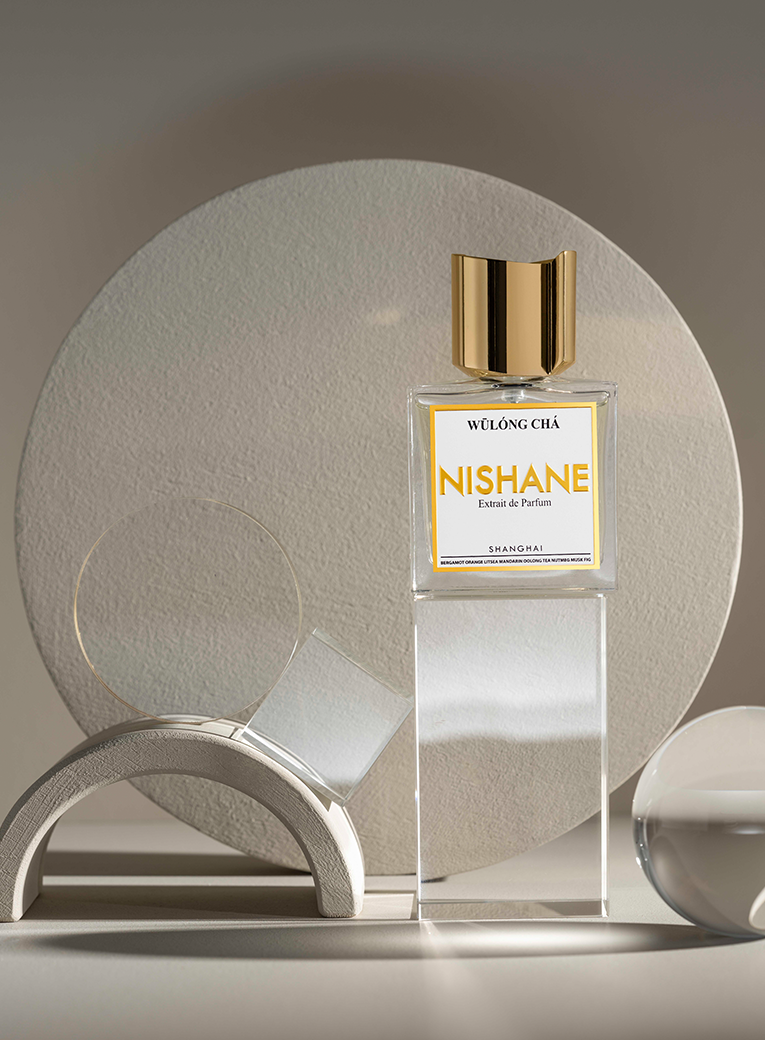 NISHANE
NISHANE is Istanbul's first niche perfume brand and is well-loved worldwide thanks to an exceptional take on artistic perfumery. The unique and sophisticated fragrances of NISHANE's exclusive collections are designed with the utmost care and tell inspiring stories. NISHANE, therefore, sees the creation of perfumes as an essential form of art. For example, 'Collection Rumi' is inspired by the quotes of the Persian poet Rumi and 'Collection Imaginative' by the novella The Little Prince. Inspired by the cosmopolitan culture of Istanbul that has embraced so many civilisations, The 'No Boundaries Collection' symbolises the ending of all emotional boundaries between the people of the world. NISHANE's sensorial fragrances are designed to create a variety of emotions and cherised memories that will last a lifetime.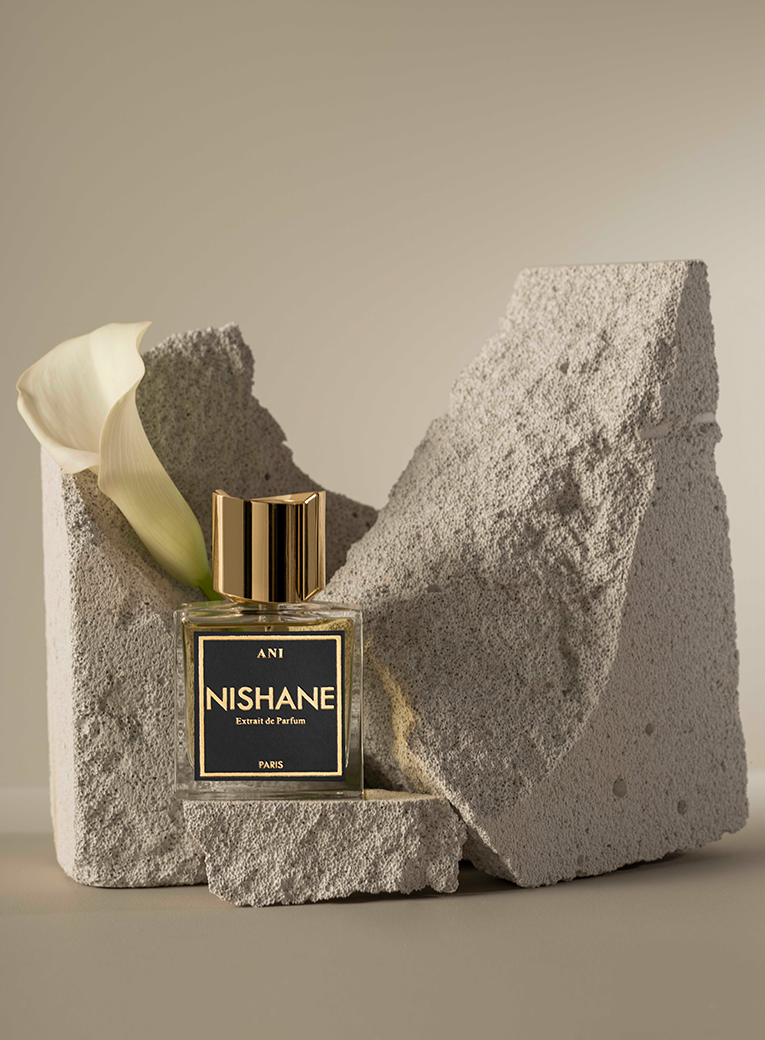 Discover NISHANE
NISHANE is an exclusive perfume house founded in 2012 in Istanbul, Turkey. The brand is known for its unique perfumes inspired by Turkey's rich history and culture. NISHANE has become an international brand thanks to its innovative fragrances, high-quality ingredients and artistic flacons.
History of NISHANE
NISHANE was founded by Mert Güzel and Murat Katran, two friends who met while studying in Paris. The name NISHANE means "target" in Turkish and symbolises the brand's commitment to creating unique fragrances that excite the senses. The brand has a strong connection to Turkish culture and often uses ingredients from the region to create its perfumes.
Unique perfumes from NISHANE
NISHANE is known for its unique fragrances inspired by Turkey's rich history and culture. The brand reprises a diverse range of fragrances. From spicy, woody fragrances to floral and fruity scents. NISHANE's fragrances are often bold and unexpected, making them suitable for niche perfume lovers. People looking for something out of the ordinary.
If you're looking for an unforgettable fragrance experience, there are three NISHANE perfumes you absolutely must try.
Hacivat is inspired by traditional Turkish shadow theatre. This sophisticated fragrance combines woody notes with a hint of citrus and an invigorating green accord.
Ani is an enchanting fragrance that blends the warmth of vanilla and cardamom with the freshness of ginger and bergamot.
Fan Your Flames is a sensual experience with a rich blend of coconut, rum, tobacco and tonka bean, creating an irresistible, seductive fragrance.
Home & Lifestyle by NISHANE
NISHANE not only offers perfumes, but also other products such as candles and diffusers. NISHANE's products are all made with the highest-quality ingredients and are mostly inspired by the scents from the perfume house's perfumes.
Want to try NISHANE?
Are you curious about NISHANE's unique fragrances? Then try our Sample Service. You can select your own set of five samples of the brand's fragrances to find out which is your favourite. Then you can purchase your favourite NISHANE perfume at a discount within three months. This ensures that you will really enjoy your new perfume.