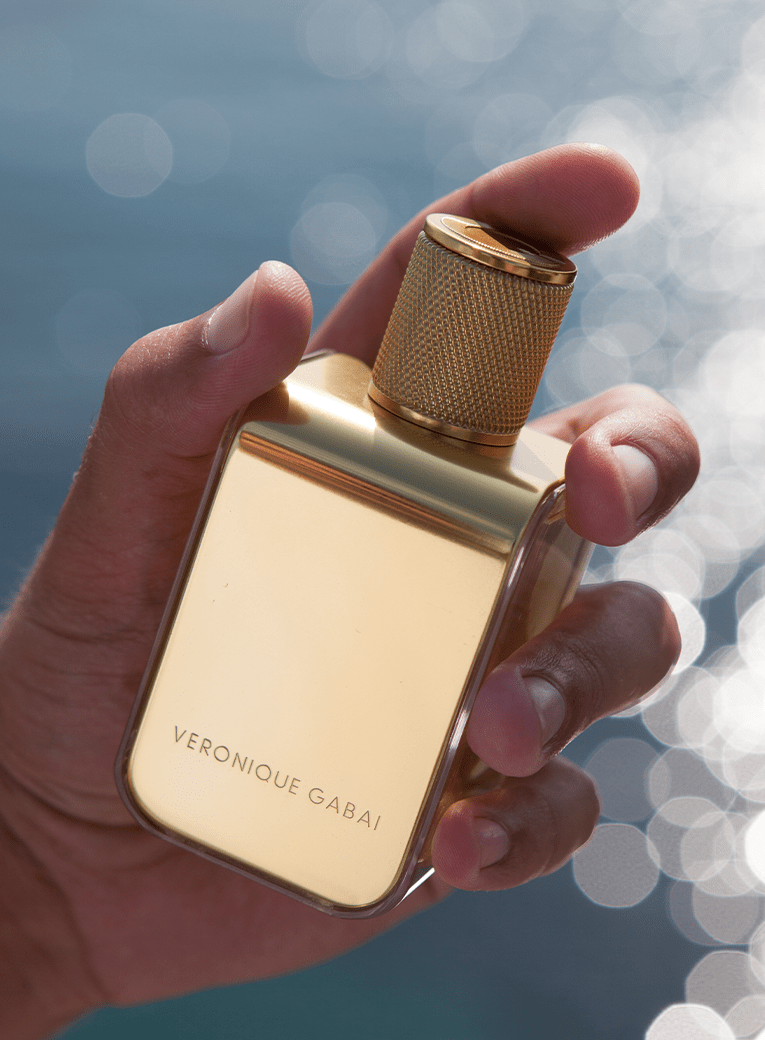 Veronique Gabai
Inspired by the Mediterranean and enriched with the finest natural ingredients, Veronique Gabai transports you straight to the sun-drenched Côte d'Azur. Founder Veronique Gabai combines her experience in the beauty and perfume world with a passion for the culture, sophistication and beauty of France. The result is a vision from her heart, infused with memories of the Côte d'Azur and tinged with New York City life. Nature is at the heart of Veronique Gabai's work; she honours it, draws inspiration from it and uses its gentle, healing power. The ingredients are carefully and sustainably sourced, and the stylish bottles are designed to last a lifetime - reusable, refillable and recyclable.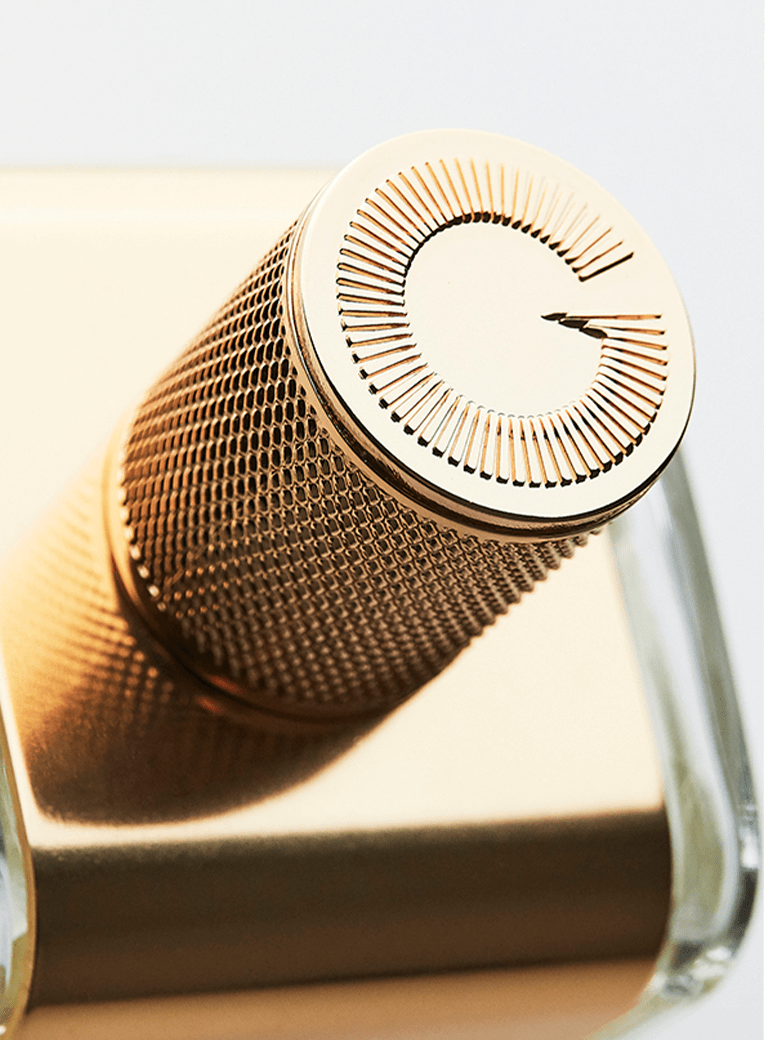 Discover Veronique Gabai at Skins
Skins is proud to present an exclusive selection of Veronique Gabai's enchanting perfumes. These fragrances are a celebration of life, with each creation taking you on a fragrance journey to the sun-drenched Côte d'Azur. From fresh and floral notes to spicy and woody accords, the Veronique Gabai collection offers a unique experience for any fragrance lover.


The inspiration behind Veronique Gabai's perfumes
Raised on the Côte d'Azur and formed in the bustling metropolis of New York, Veronique Gabai translates her profound experience in the beauty and perfume world into her own brand. Each perfume is a vision from her heart, composed of carefully chosen notes and accords, which together create a unique fragrance experience. The ingredients of each eau de parfum are inspired by the rich nature of the French Côte d'Azur.


Unique fragrance creations by Veronique Gabai
At Skins, we are proud to present Veronique Gabai's perfumes, each of which brings with it a special fragrance experience. Mimosa In The Air is a creamy, floral fragrance inspired by the yellow mimosa flowers and Cap d'Antibes is inspired by the Aleppo trees, which are common in the Mediterranean. Veronique Gabai also has two unique booster eau de parfums, which are perfect for layering with your favourite perfumes for an extra sensual or refreshing touch.


Sustainability & Veronique Gabai
Veronique Gabai places great importance on the best natural and sustainably sourced ingredients. She harnesses the gentle healing power of nature, with each fragrance paying homage to nature and its protection. With a focus on sustainability and recyclable packaging, Veronique Gabai is committed to improving the future of the perfume world.


Advice from our Skins Experts
If you want to find the perfect Veronique Gabai fragrance to match your personal style, we invite you to stop by one of our Skins boutiques or contact us online. Our Skins Experts can tell you all about this brand's special fragrances and guide you in finding your perfect scent match. Discover the world of Veronique Gabai and let these sophisticated perfumes awaken your senses.