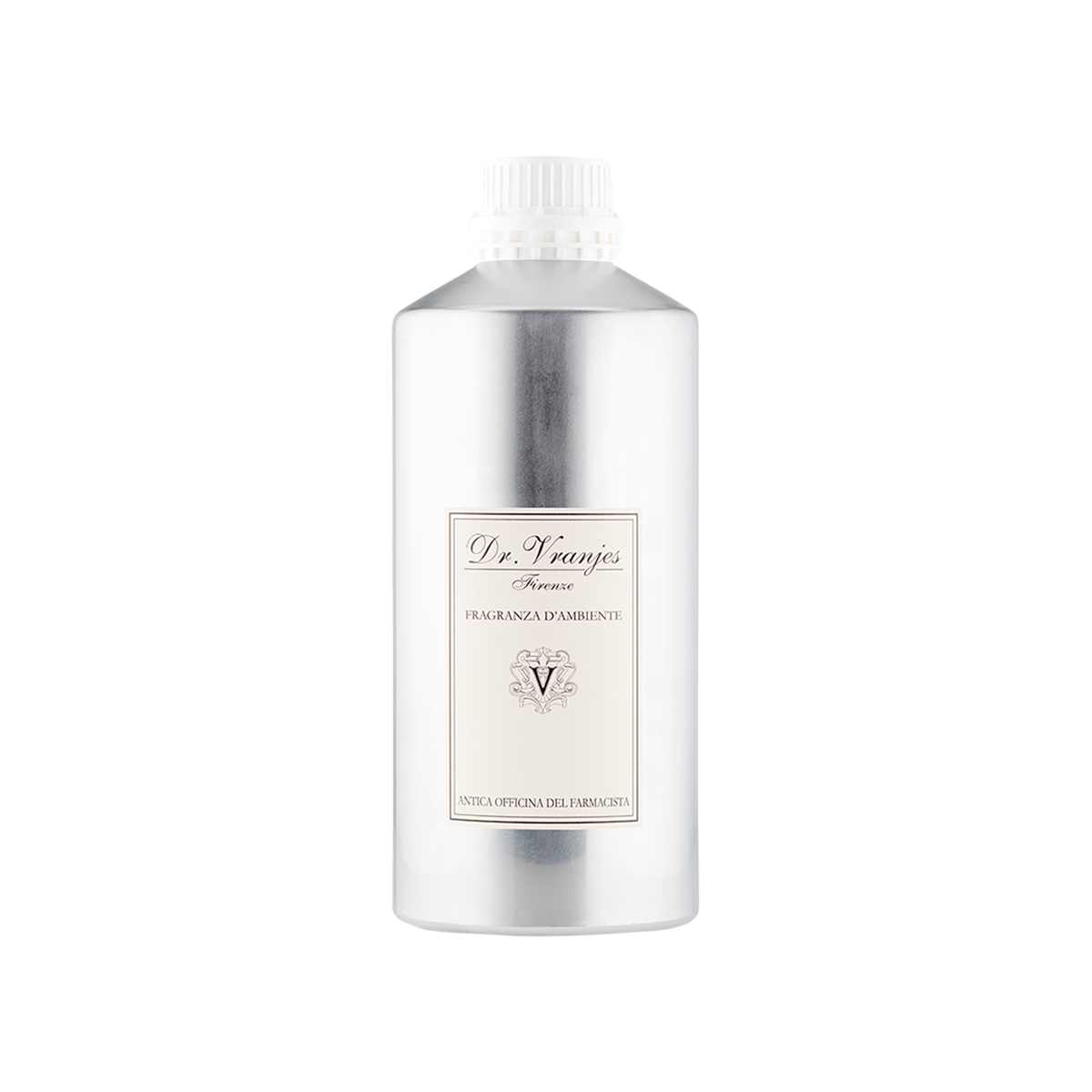 Petali di Rose is zo bedwelmend als duizenden rozenblaadjes. Het belangrijkste ingrediënt van dit bloemenboeket is de kostbare Turkse roos die wordt verlicht door vleugjes geranium, ylang ylang, viooltjes en jasmijn. De geuren van cederhout, amber, vanilla en witte musk geven dit huisparfum een warm karakter. Ontspant, bestrijdt stress, zuivert de lucht, verlicht vermoeidheid.
Fragrance notes
Top: Turkish rose
Heart: damask rose
Base: amber
About
article number
106189
ALCOHOL PROPYLENE GLYCOL PHENETHYL ALCOHOL HEXAMETHYLINDANOPYRAN 2-t-BUTYLCYCLOHEXYL ACETATE TETRAMETHYL ACETYLOCTAHYDRONAPHTHALENES BHT CITRONELLOL VANILLIN PENTADECALACTONE ACETYLCEDRENE METHYL LINALOOL YUCCA SCHIDIGERA FRUIT GERANIOL LINALYL ACETATE NEROL LINALOOL COUMARIN ETHYL VANILLIN BENZYL SALICYLATE MIXED IONONES 2,4-DIMETHYL-3-CYCLOHEXENE CARBOXALDEHYDE DIPHENYL METHANE DIPHENYL ETHER DIHYDROCITRONELLOL CIS-3-HEXENYL METHYL CARBONATE EUGENOL GERANYL ACETATE CITRONELLYL ACETATE CITRONELLYL FORMATE PHENETHYL ACETATE LIMONENE MUSK KETONE GERANYL FORMATE AMYL CINNAMAL PINENE BENZYL BENZOATE 3-METHYL-5-(2,2,3-TRIMETHYL-3-CYCLOPENTENYL)PENT-4-EN-2-OL BETA-PINENES HEXYL CINNAMAL FORMALDEHYDE CYCLODECYL ETHYL ACETAL BHT
Skins Experts
How to
Carefully open the bottle with the scented oil and place the fragrance sticks inside. Wait 24 hours so that the scent can spread optimally in the room. 
Note: the place where you place the scent diffuser affects the speed at which the perfume goes on. Place it in a place at room temperature for optimal use; too warm a place above the stove or in continuous direct sunlight will shorten the time you can enjoy it.
This product does not have any reviews yet. Be the first to write a review.
Be inspired and advised in our boutiques. Come and smell, feel, and experience what truly suits you.
The stock you see below is our best possible indication.
Large stock
Limited stock
Out of stock