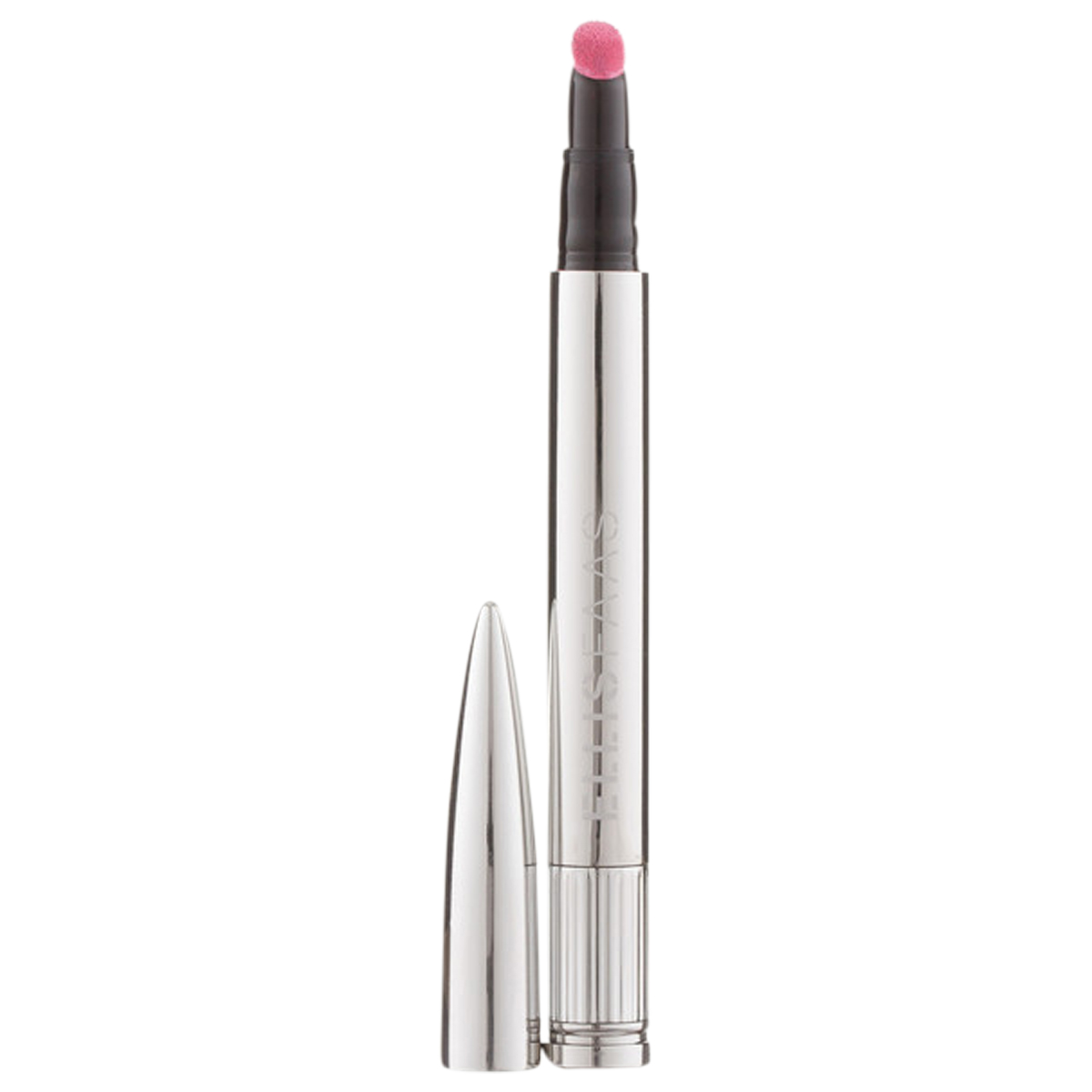 Hot Lips is Ellis' latest revolutionary texture for the lips. Because it's absolutely packed with pigment, you'll only need a tiny bit of the non-greasy Hot Lips to add vibrant colour. Hot Lips are extremely longwearing, without the risk of drying out your lips. A little goes a very long way! All Ellis Lips products are suitable for every skin tone, age and style. Paraben-free. Non-sticky. No animal testing.
This product is out of stock. Please enter your e-mail address and we will send an e-mail when the product is back in stock.
About
article number
116321
Skins Experts
How to
Want to know how to use this product? Contact our Skins Experts. You can reach us by phone, via WhatsApp, by e-mail or by sending us a message via the chat button. Go to our contact page for more information.
No reviews found. Be the first to share your insights.
Be inspired and advised in our boutiques. Come and smell, feel, and experience what truly suits you.
The stock you see below is our best possible indication.
Large stock
Limited stock
Out of stock