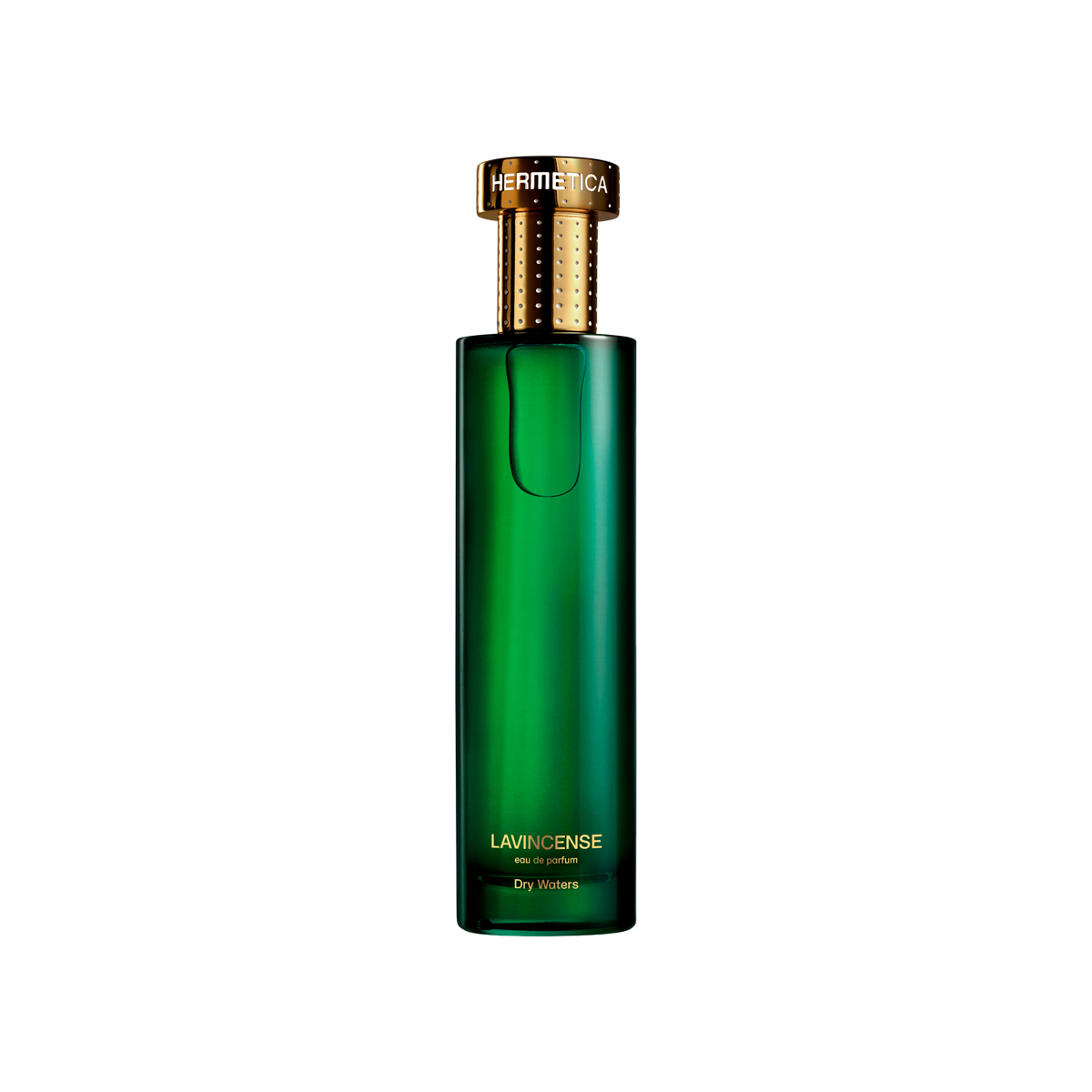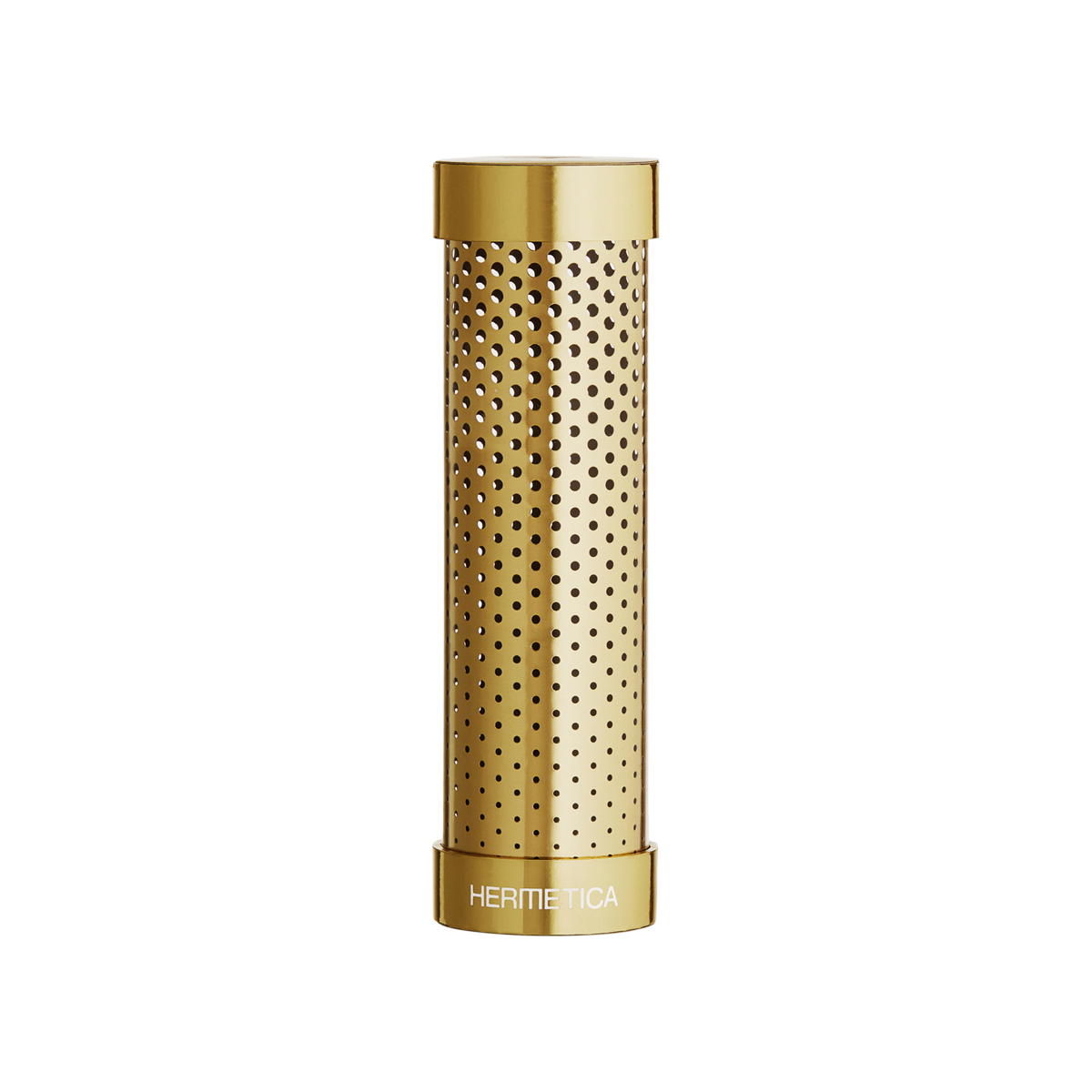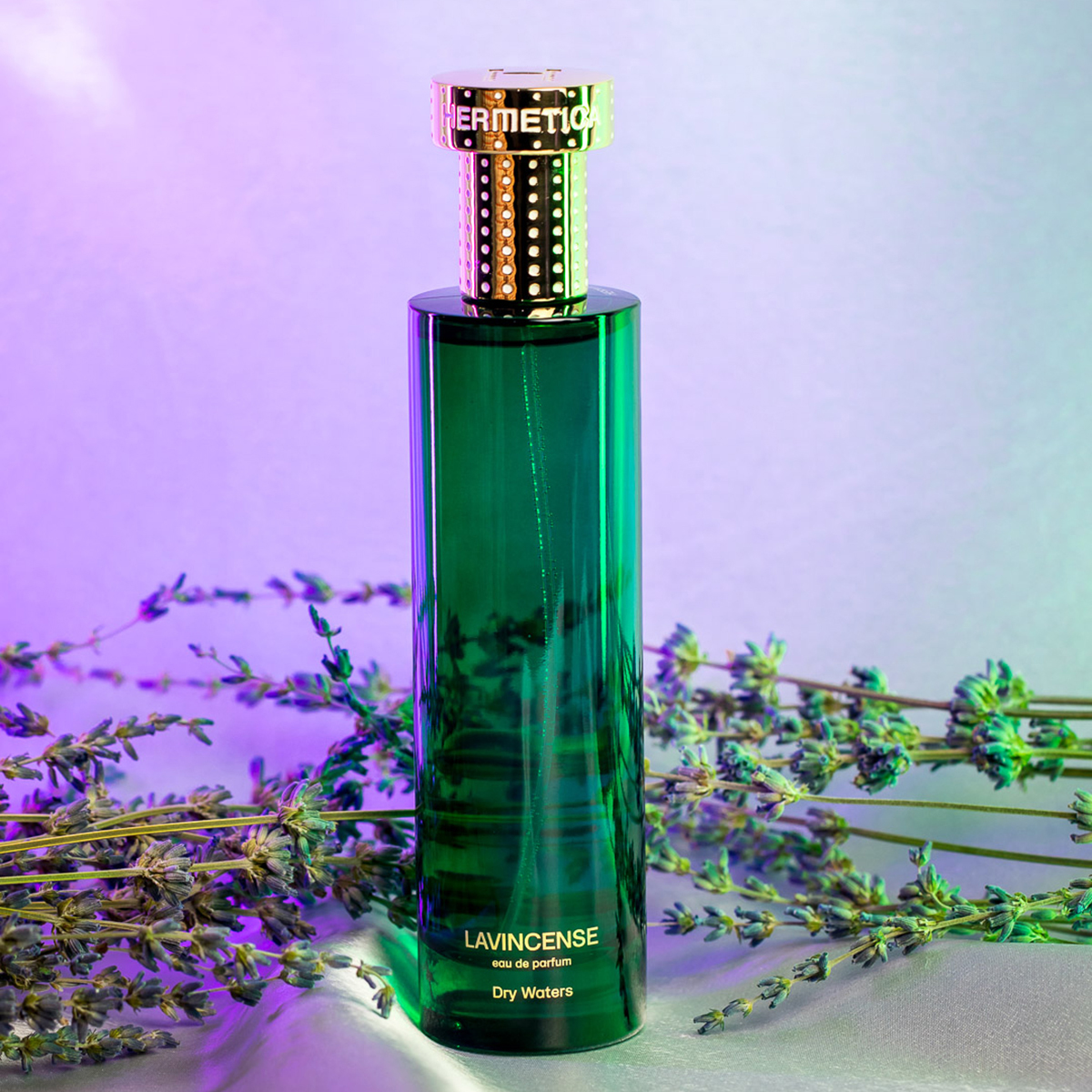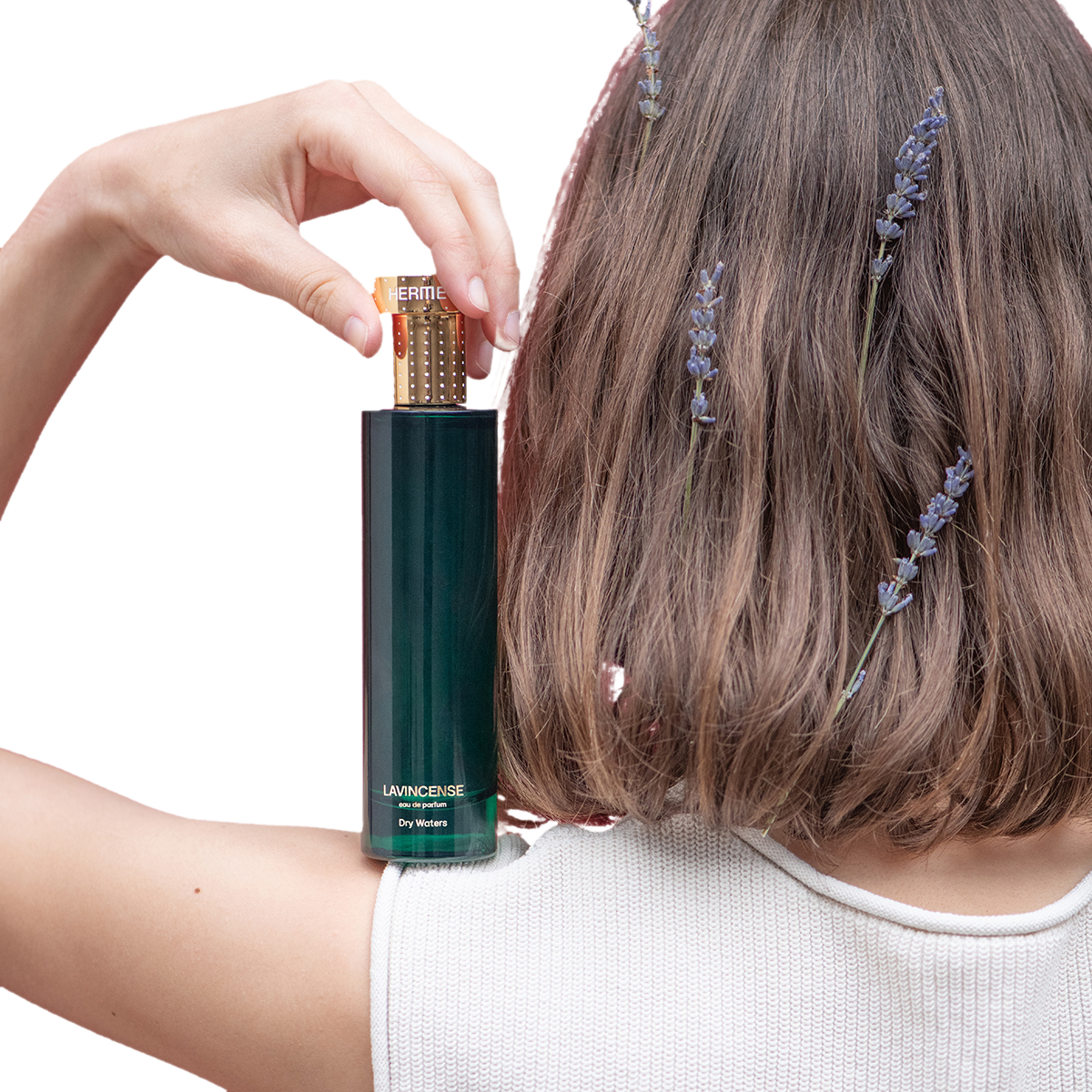 Lavincense by Hermetica is an extraordinary perfume that pays tribute to lavender. Based on the exquisite qualities of lavender and lavandin oil, the perfume develops a highly aromatic bouquet. Let yourself be seduced by exceptional ingredients such as the sage molecule, enriched with a precious incense oil. Floral, amber, woody: this all-encompassing fragrance leaves a rich and mysterious signature on the skin. 
This product is not (yet) in stock online. Enter your email address to be notified of our online stock, or check the stock at a boutique near you.
Fragrance notes
LAVENDER ESSENCE SAGE MOLECULE INCENSE OIL
About
article number
122906
Bergamot Oil, Thyme Oil, Pear Accord, Orris, Smooky Cedarwood Oil, Cinnamon Leaf Oil, Rose Molecule, Vanilla, Amber Molecule, Tonka, Musk, Patchouli Oil, Moss, Leather, Vetiver Oil from Madagascar
Skins Experts
How to
Apply perfume to areas where you feel your heartbeat, such as your wrist and neck. You can mist the perfume on the clothing, to let the scent remain longer. With eau de parfum, extrait de parfum and perfume, perfume is only worn on the skin, because oils need skin to retain fragrance. Cologne and Eau de toilette can be sprayed on clothing.
Note: If the perfume has a strong colour concentration, do not mist on light clothing. 
This product does not have any reviews yet. Be the first to write a review.
Be inspired and advised in our boutiques. Come and smell, feel, and experience what truly suits you.
The stock you see below is our best possible indication.
Large stock
Limited stock
Out of stock