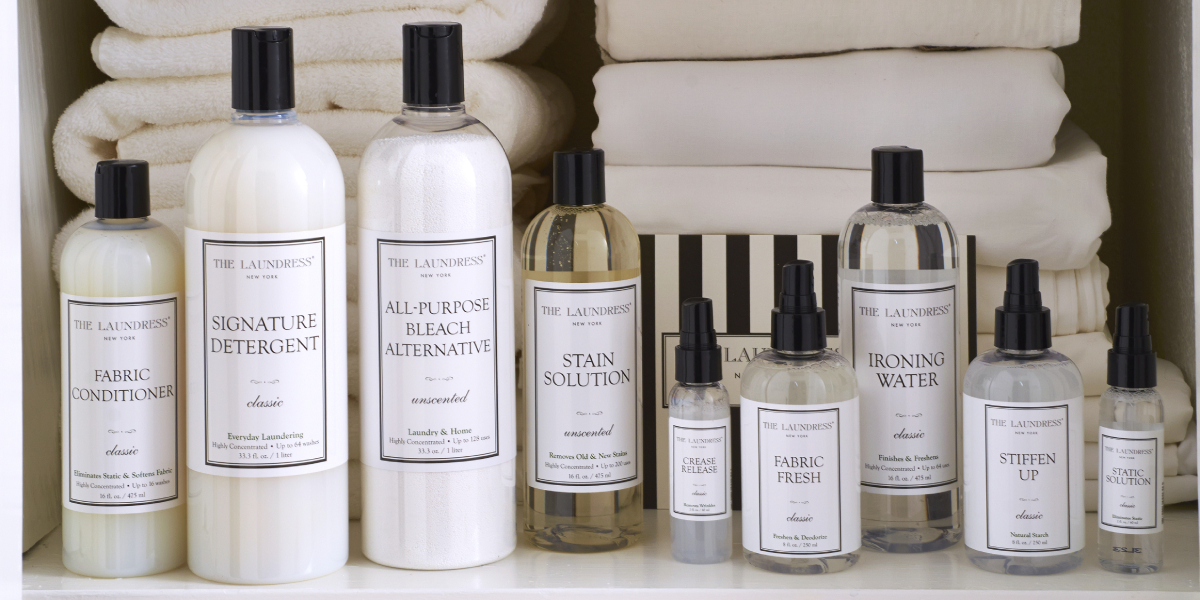 The Laundress
It is currently not possible to purchase products from The Laundress. The brand has informed us that a bacteria has been found in several products.

Checking the product
The Laundress indicates that the bacteria may be present in the products with the batch codes listed below. This code is found at the bottom of the bottle in most cases.


9-digit code starting with a character: the last four digits are 1001-2259.
9-digit code starting with a number: The first five digits are between 21001 and 22259.
If you have recently purchased one or more products from The Laundress, you can return the product along with the receipt to our boutiques. You will then receive a refund from us. Do you currently have any other items from The Laundress with a batch number different to the ones mentioned above? Please refrain from using these products too until further notice.
For more information, please visit the
website of The Laundress.