Let us take you into our unique experience world full of seductive scents, rich textures and beautiful colours, and be stimulated by new experiences.Discover new favourites this autumn or choose an icon from our range. Enrich the world of a loved one with a special gift or go on a sensory journey of discovery yourself.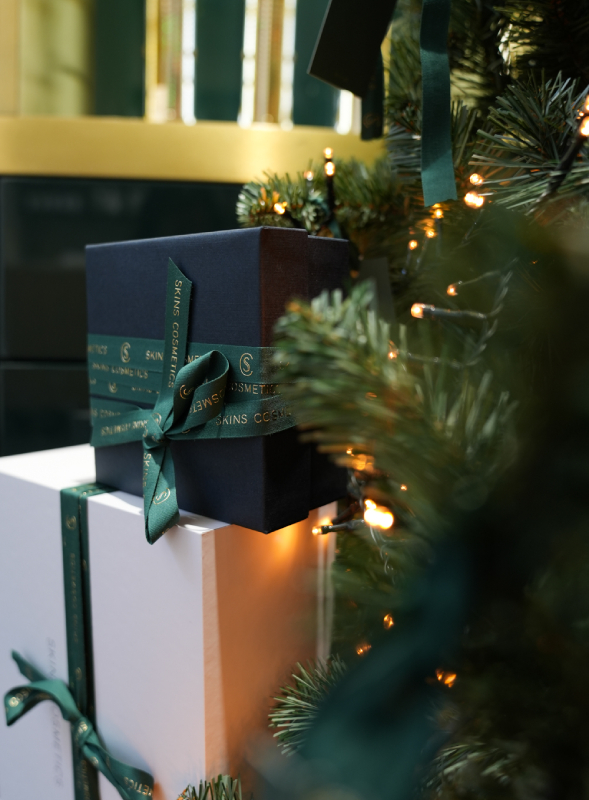 The most beautiful gifts
On this page you will find the most special gifts for an unforgettable Christmas. From skincare to hair care and from gift sets to sophisticated fragrances as exclusive gifts for yourself or a loved one. Do you still need additional advice? Our Skins Experts are at your service.
Essential perfumes
Unlock your fragrance experience
Unlock
Skins Boxes
Each Skins Box is carefully curated by our experts, and enriched with an exclusive selection from our range of sophisticated fragrances, face and body care, interior products and make-up. Discover your new favourites or give as a gift to a loved one, and make the festive season an unforgettable experience.
Unlock makeup musthaves
For a sparkling party maquillage
Unlock a beautiful skin
In autumn, your skin needs a different skincare routine. Opt for a gentle cleanser, use a serum to boost your skin or a hydrating moisturiser. Discover products that suit you, or seek advice from our Skins Experts.