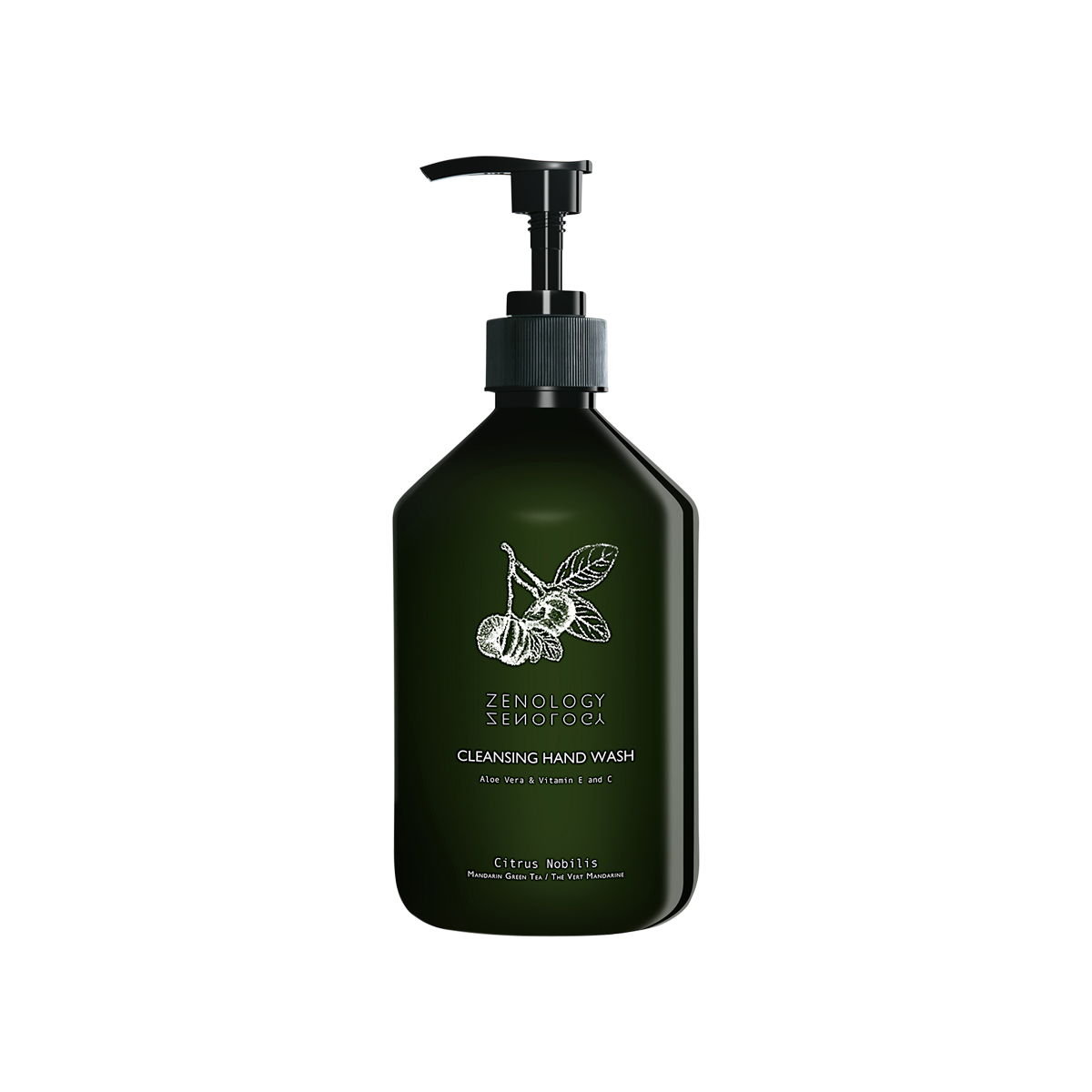 Zenology



Citrus Nobilis Cleansing Hand Wash 500ml
This refreshing hand wash provides a rich, creamy lather while gently cleansing your hands. Formulated with hydrating sodium PCA (a naturally occurring humectant that draws moisture to the skin) and protective Aloe Vera extract to help your hands maintain a perfect moisture balance. Our formula deeply nourishes with Vitamins E & C to keep hands extra-healthy and looking it's best. Aloe Vera leaf extract, Vitamin E, Vitamin C How to use: Apply hand wash to wet hands, gently work into lather; rinse clean under running water. Vitamin E – The Protector: as a powerful natural antioxidant, vitamin E moisturises skin, enhances skin smoothness, soothes and helps in tissue repair and protects skin from environmental stress (especially sun exposure). Vitamin C – The Protective Corrector: as one of the most effective natural antioxidants, Vitamin C is essential for the formation and function of collagen to ensure a firm skin. Vitamin C, is involved in the protection against free radical damage due to UV radiation, skin lightening and prevention of age spots.
About
article number
111941
Skins Experts
How to
Want to know how to use this product? Contact our Skins Experts. You can reach us by phone, via WhatsApp, by e-mail or by sending us a message via the chat button. Go to our contact page for more information.
No reviews found. Be the first to share your insights.
Be inspired and advised in our boutiques. Come and smell, feel, and experience what truly suits you.
The stock you see below is our best possible indication.
Large stock
Limited stock
Out of stock