Laat je meenemen in onze unieke belevingswereld vol verleidelijke geuren, rijke texturen en prachtige kleuren, en word geprikkeld door nieuwe ervaringen. Ontdek dit najaar nieuwe favorieten óf kies voor een icoon uit ons assortiment. Verrijk de wereld van een dierbare met een bijzonder geschenk of ga zelf op een zintuigelijke ontdekkingsreis.
Iedere Skins Box is met zorg samengesteld door onze experts, en verrijkt met een exclusieve selectie van ons assortiment aan verfijnde geuren, gezichts- en lichaamsverzorging, interieurproducten en make-up. Ontdek jouw nieuwe favorieten of geef cadeau aan een dierbare, en maak van de feestdagen een onvergetelijke ervaring.
Onmisbare parfums
Unlock jouw geurbeleving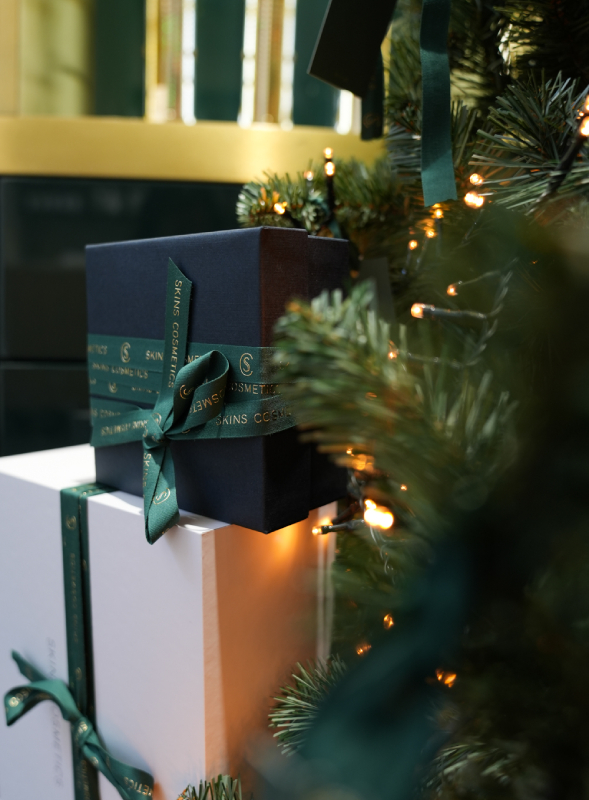 Unlock your wishlist
Bij Skins vind je de meest bijzondere geschenken voor iedereen. Gun jezelf of een ander deze feestdagen een unieke ervaring met een mooie geurkaars, verfijnde skincare of een long-lasting parfum. Maak je wishlist compleet en deel hem met je dierbaren voor eindeloze cadeau inspiratie.
Unlock make up musthaves
Voor een sprankelende feest maquillage
Unlock een stralende huid
In het najaar heeft je huid behoefte aan een andere skincare routine. Kies voor een zachte cleanser, gebruik een serum om je huid een boost te geven of een hydraterende moisturiser. Ontdek producten die bij jou passen, of vraag advies aan onze Skins Experts.