Frederic Malle
Frederic Malle is een parfumhuis voor de beste parfumeurs in de branche. Dit parfumhuis streeft ernaar grensverleggend te zijn en de parfumerie naar een ongekend artistiek niveau te tillen. Als parfumspecialist bepaalt Frédéric Malle hoogstpersoonlijk welke parfumeurs gezichtsbepalend zijn voor de sector en begeleidt hij hen bij het creatieve proces om te zorgen dat elke keer opnieuw de grenzen worden verlegd. Samen creëren ze ware kunstwerken die het neusje van de zalm zijn in elke geurcategorie: de klassiekers van morgen.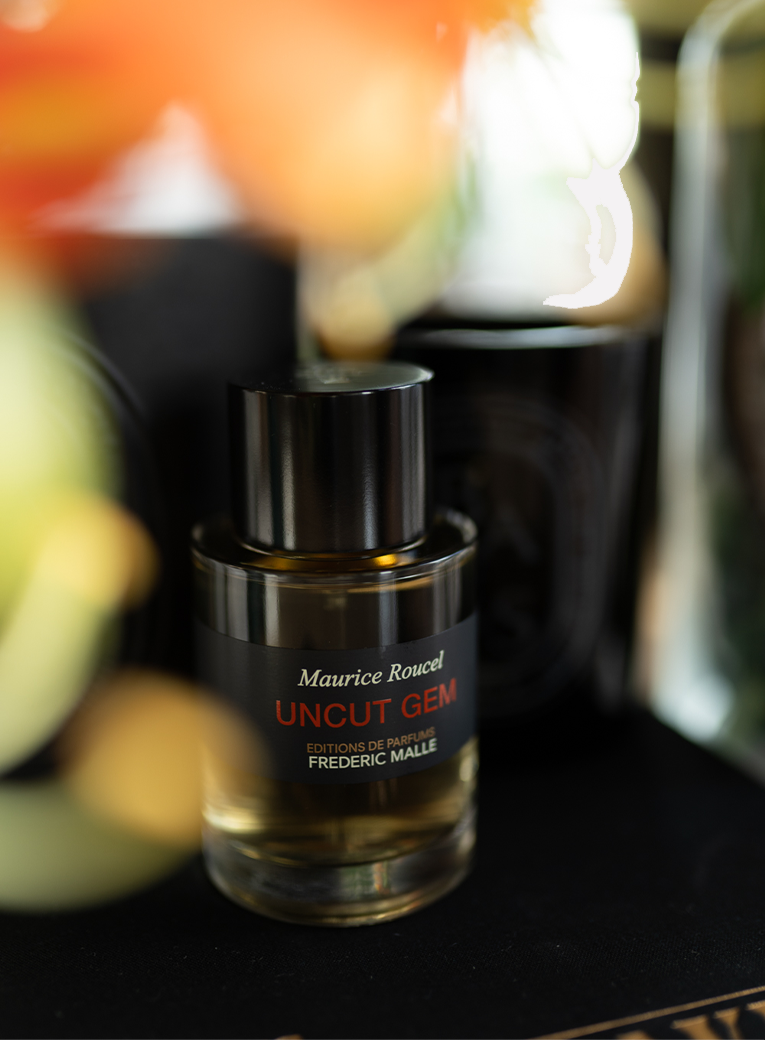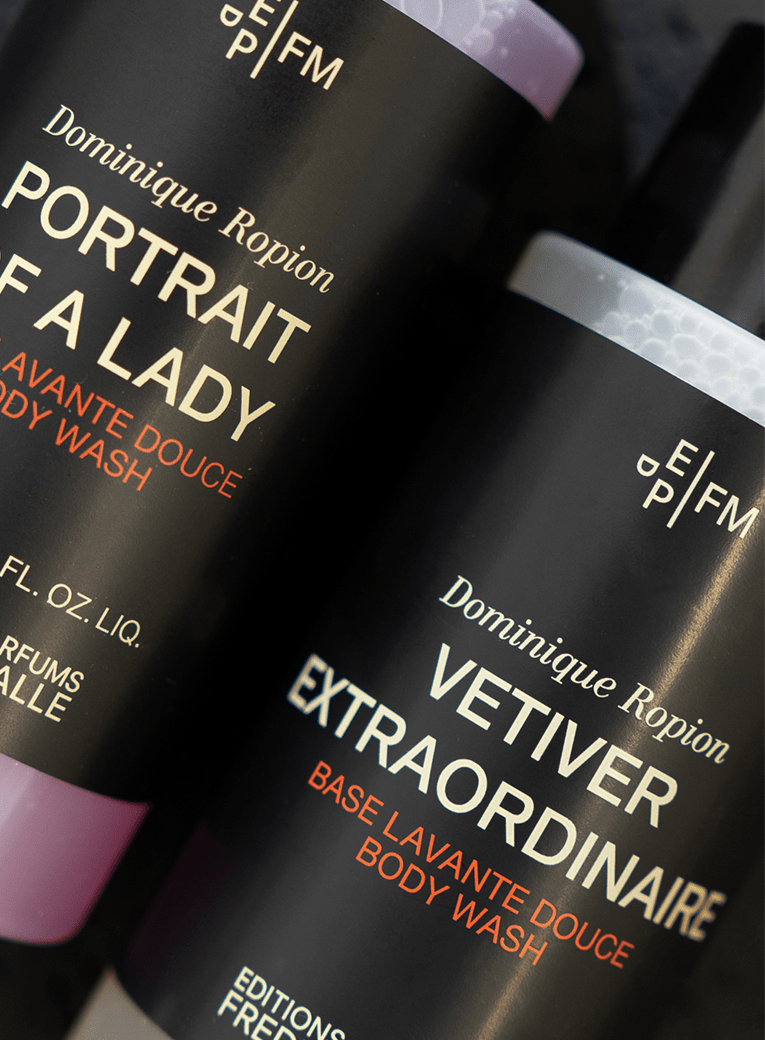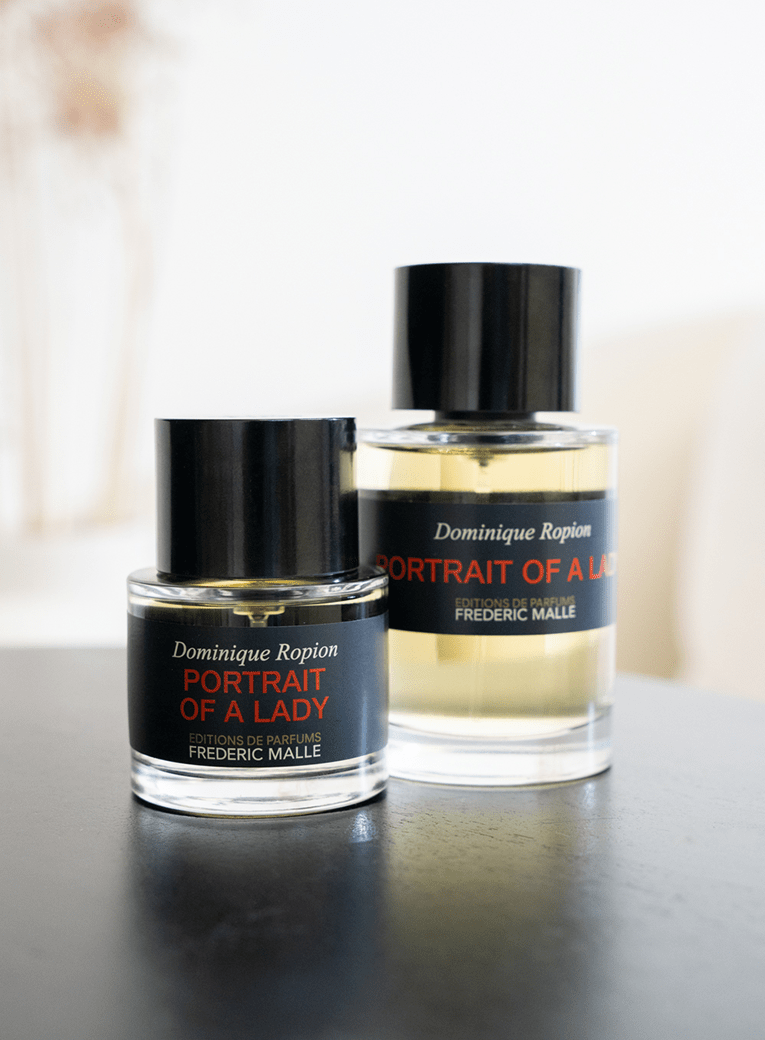 Ontdek de verfijnde wereld van Frederic Malle
Frederic Malle is een exclusief en gerenommeerd parfummerk uit Frankrijk dat bekend staat om zijn unieke en verfijnde geurcreaties. Bij Frederic Malle draait alles om creativiteit en kunst. Het merk werkt samen met enkele van de beste parfumeurs ter wereld om parfums te creëren die emoties oproepen en verhalen vertellen. Ontdek de wereld van Frederic Malle en laat je betoveren door de verfijnde geuren die het merk te bieden heeft.
Editions de Parfums Frederic Malle
Editions de Parfums Frederic Malle is het merk achter de exclusieve geuren van Frederic Malle. Het merk werd opgericht in 2000 met als doel om de focus op de creatieve kant van parfumproductie te leggen. Frédéric Malle gelooft dat parfum een kunstvorm is en dat de parfumeur de kunstenaar is. Daarom werkt het merk alleen samen met de meest getalenteerde parfumeurs ter wereld om unieke en verfijnde geuren te creëren.
Parfum van Frederic Malle
De parfums Frederic Malle zijn geliefd bij zowel mannen als vrouwen. Het merk biedt een uitgebreide collectie aan geuren aan, elk gemaakt door een andere parfumeur. Enkele van de bestverkochte Frederic Malle parfums zijn:
Portrait of a Lady: Deze geur is gemaakt door Dominique Ropion en is een van de beste rozenparfums op de markt. Het is een rijke en sensuele geur met noten van roos, kaneel en wierook.
Carnal Flower: Deze krachtige geur is gemaakt door Jean-Claude Ellena en bevat noten van tuberoos en jasmijn. Het is een gewaagde en verleidelijke geur die niet onopgemerkt zal blijven.
Musc Ravageur: Deze warme en sensuele geur is gemaakt door Maurice Roucel en bevat noten van musk, amber en vanille. Het is een klassieker van het merk en geliefd bij zowel mannen als vrouwen.
En Passant: Deze frisse en lichte geur is gemaakt door Olivia Giacobetti en bevat noten van lelie, hyacint en komkommer. Het is een subtiele geur die perfect is voor dagelijks gebruik.
Ontdek de exclusieve parfums van Frederic Malle
Frederic Malle parfums zijn exclusief en verfijnd. Ontdek de volledige collectie op deze pagina, of ga voor de Discovery Set Men of Discovery Set Women om de geuren van het merk te ontdekken. Je bent ook van harte welkom in onze boutiques, waar onze medewerkers je graag meer vertellen over dit bijzondere merk.