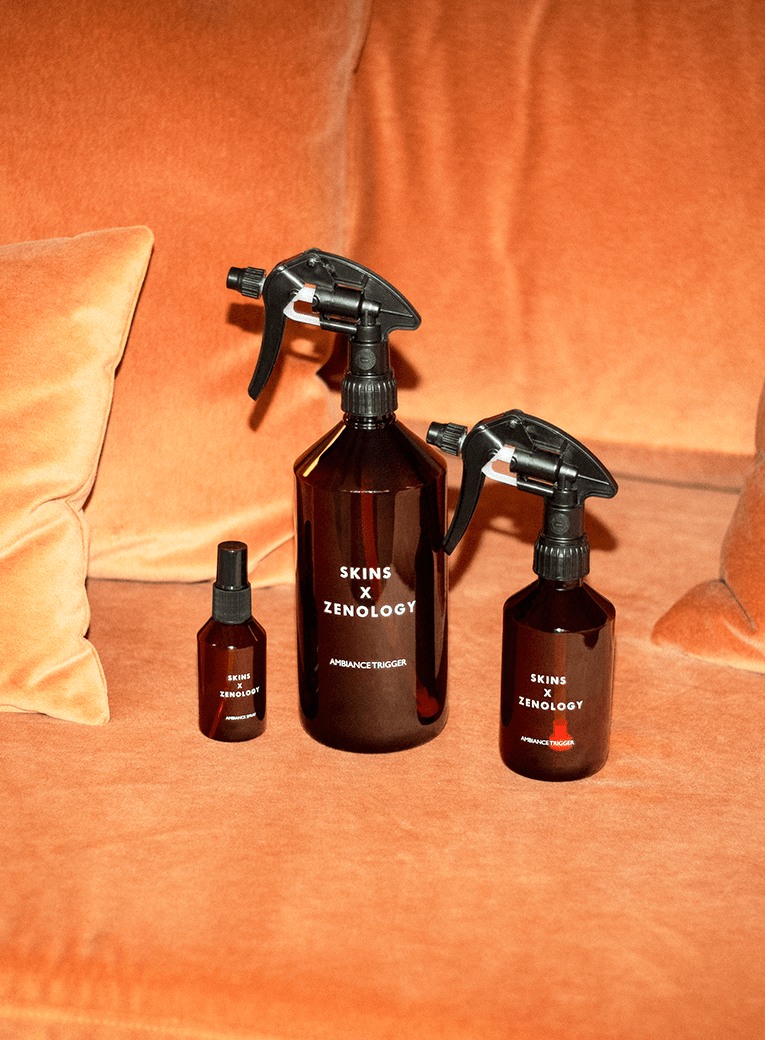 ZENOLOGY
ZENOLOGY is een lifestylemerk met roots in de hotelbranche. De lijn is ontwikkeld voor luxe, glamourous hotels, en op veler verzoek nu ook in de retail verkrijgbaar. De beauty- en lifestyleproducten kenmerken zich door luxe, functionaliteit en kwaliteit en voeden de huid, herstellen het lichaam en verfraaien het interieur of jezelf, met oog voor het milieu. Bij ZENOLOGY staat het Care & Consider principe hoog in het vaandel; het merk is bewust van en voelt zich verantwoordelijk voor de producten die op de markt komen. Duurzaam en milieuvriendelijk, geïnspireerd door en met respect voor de natuur. De meeste ingrediënten komen van vernieuwbare bronnen en vertegenwoordigen de fusie van actieve plantaardige extracten en de kracht van vitamines. De producten bevatten geen milieu of huid-onvriendelijke ingrediënten, noch allergenen of kunstmatige kleurstoffen.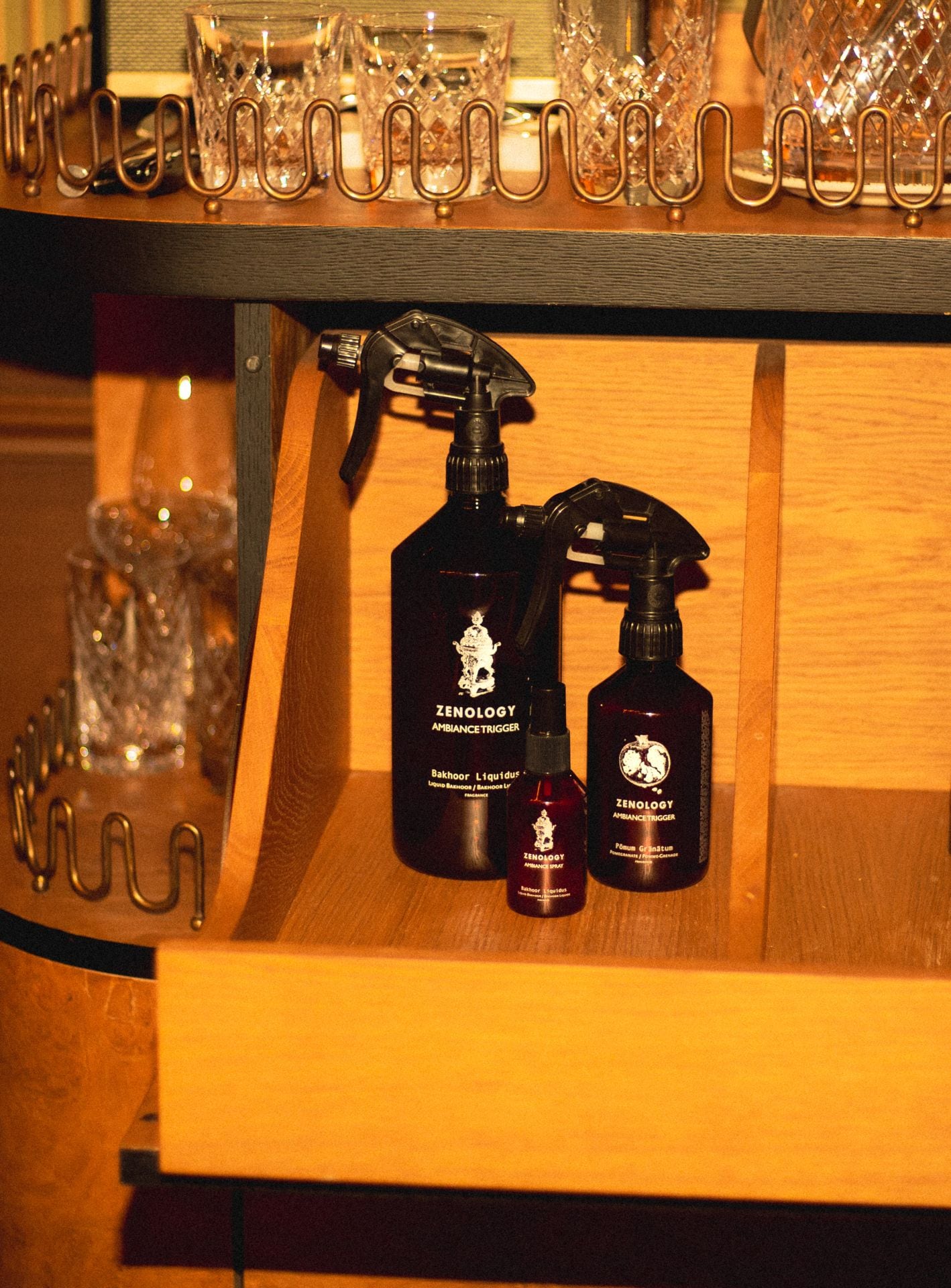 Shop ZENOLOGY bij Skins
Beleef de luxe van duurzaamheid met ZENOLOGY, een merk dat zich inzet voor het creëren van producten die zowel esthetisch als ecologisch verantwoord zijn. Bij Skins zijn we trots om ZENOLOGY aan te bieden, een merk dat je helpt je huis en levensstijl te verrijken terwijl je de planeet beschermt. Of je nu op zoek bent naar Bath & Shower producten, handverzorging of een body moisturiser, ZENOLOGY bij Skins biedt veel verfijnde opties.
Duurzame lifestyle producten van ZENOLOGY
ZENOLOGY is een merk dat streeft naar balans tussen luxe en duurzaamheid. Elk product is gemaakt met respect voor het milieu, met behulp van duurzaam gewonnen ingrediënten en minimalistische verpakkingen. Denk aan een prachtige roomspray om je huis te verfrissen, een heerlijke handzeep of douchegel om je te revitaliseren, of shampoo en conditioner om je haar te verzorgen. ZENOLOGY biedt het allemaal, zonder concessies te doen aan kwaliteit of milieu.
Ontdek de collectie van ZENOLOGY
De collectie van ZENOLOGY bevat een breed scala aan producten, van huidverzorging tot huisgeuren. Een bijzonder product is de Skins X Zenology Trigger Spray, een verfrissend huisparfum met een energiek karakter. Of geniet van de heerlijk geparfumeerde Camellia Sinensis Cleansing Body Wash, een douchegel gemaakt met natuurlijke ingrediënten die de huid verzorgen.
Advies van onze Skins Experts
Onze Skins Experts staan klaar om je te helpen bij het kiezen van de perfecte ZENOLOGY-producten voor jouw specifieke wensen en behoeften. Of je nu op zoek bent naar een nieuw huidverzorgingsregime, of je huis wilt omtoveren tot een oase van rust met de luxueuze geuren van ZENOLOGY, onze experts kunnen je begeleiden bij het maken van de juiste keuze. Ontdek de wereld van ZENOLOGY bij Skins en ervaar de schoonheid van duurzame luxe.