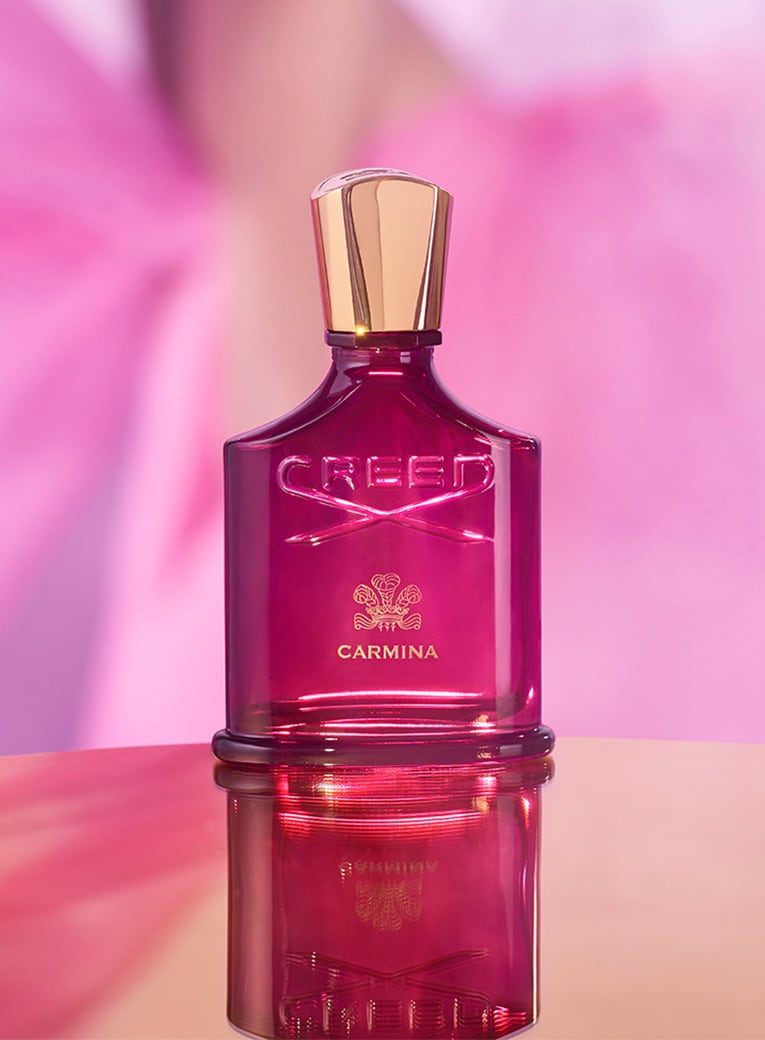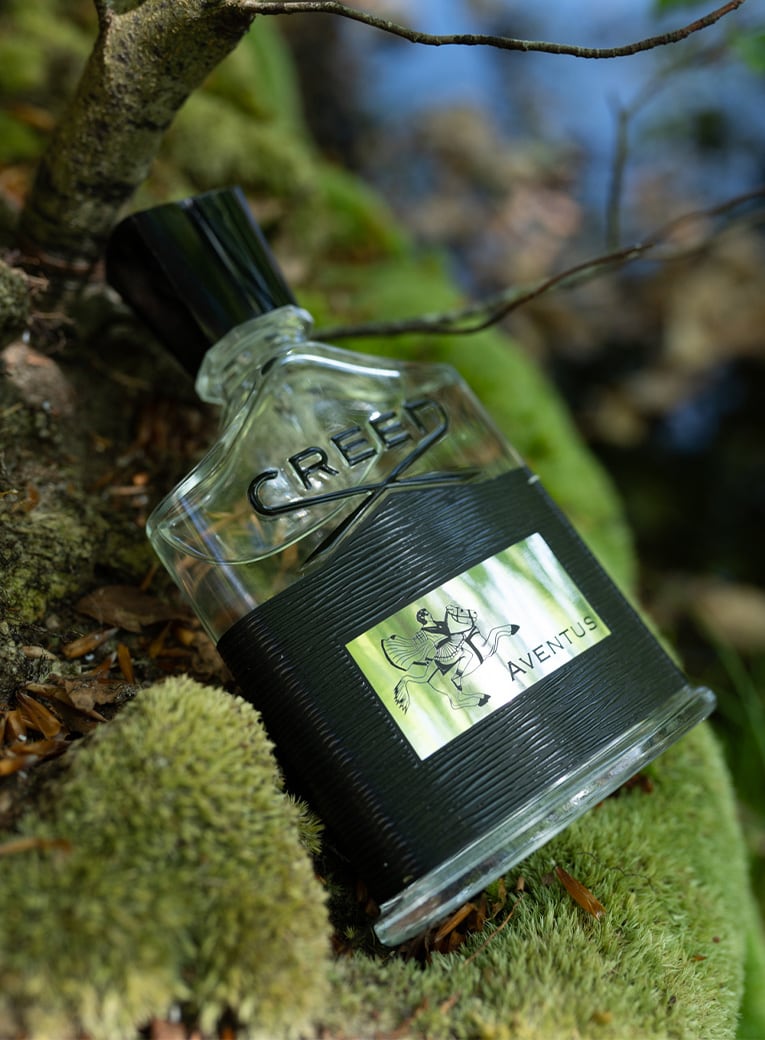 Creed
De geschiedenis van parfumhuis Creed begint meer dan 250 jaar geleden. James Creed, vanuit huize een kleermaker, ontwikkelde geurende leren handschoenen voor Koning George III. De geur van mandarijn, ambergris en sandelhout werd zo goed ontvangen dat deze werd gebotteld onder de naam Royal English Leather. De kunst van parfum maken wordt doorgegeven van zoon op zoon en Creed voorziet koningshuizen door heel Europa van parfum. Pas in 1970 worden de geuren toegankelijk voor het publiek. De kwaliteitsgeuren van Creed worden nog steeds via de klassieke infusiemethode gecreëerd. Op zoek naar exclusieve essences reist Oliver Creed vandaag de dag samen met zijn zoon Erwin de wereld over. Hij weet de zintuigen te prikkelen met Bulgaarse roos, Italiaanse jasmijn, vetiver uit Haïti en mysore uit India. Het merk blijft innoveren, gedreven door vakmanschap en perfectie.
Ontdek Creed
Creed is een luxe parfumhuis dat al sinds 1760 parfums van hoge kwaliteit produceert. Het merk is opgericht in Londen en is sindsdien uitgegroeid tot een wereldwijd erkend en gerespecteerd merk. Creed
staat
bekend om zijn exclusieve parfums, die met de hand worden gemaakt van de beste ingrediënten. Het merk heeft een rijke geschiedenis en een sterke reputatie opgebouwd dankzij zijn kwaliteitsproducten en klantgerichte aanpak.
Parfums van Creed
Creed parfums
zijn zeer geliefd bij een breed publiek vanwege hun unieke geur en lange houdbaarheid. Het merk heeft een breed scala aan geuren, van kruidige, houtachtige geuren tot bloemige en fruitige geuren.
Royal Oud is bijvoorbeeld een iconisch parfum dat zowel klassiek als verfijnd is, een zintuigelijke geur met oud, guaiac hout en topnoten van limoen en bergamot.

Creed lichaamsverzorging en geurkaarsen
Naast parfums biedt Creed ook andere producten aan, zoals aftershave, body lotion en kaarsen. Alle producten van Creed worden met dezelfde zorg en aandacht gemaakt als de parfums. Hierdoor hebben ze dezelfde kwaliteit en exclusiviteit als de parfums van het merk. Ontdek de
Aventus for Her Bodylotion
van het merk, die de huid heerlijk verzorgt terwijl het de warme geur van
Creed Aventus
op de huid achterlaat.
Waarom Creed kopen
Als je op zoek bent naar een uniek en exclusief parfum, dan is Creed een uitstekende keuze. Het merk staat bekend om zijn hoge kwaliteit en exclusiviteit, waardoor je gegarandeerd een bijzonder en hoogwaardig product in handen hebt. Of je nu op zoek bent naar een kruidige, houtachtige geur of een bloemige en fruitige geur, bij Creed vind je altijd een geur die bij je past.
Creed parfum uitproberen?
Kortom, Creed is een luxe parfumhuis dat al meer dan 250 jaar hoogwaardige en exclusieve parfums produceert. Het merk staat bekend om zijn unieke geuren, die met de hand worden gemaakt van de beste ingrediënten
. Wil je de geuren van het merk uitproberen? Shop dan de
Creed for Him Sample Set
of de
Creed Sample Set
en schaf binnen drie maanden jouw full size favoriet met korting aan.