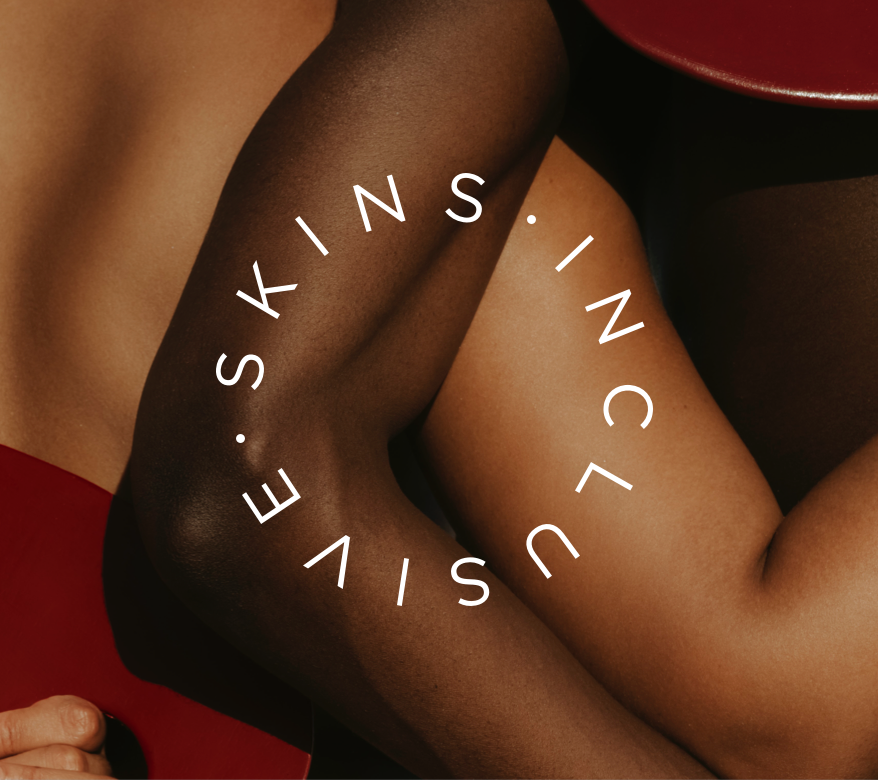 EXCLUSIVELY
FOR YOU
Skins Inclusive is a personal appreciation programme for Skins customers. Become a member and immediately benefit from numerous advantages, such as unlimited access to the Skins Archives and a personal gift with your purchase. You reach a higher level by making a purchase in our (e-)boutique, posting a review about your favourite product or attending a masterclass.

The higher your level, the more exclusive the rewards and privileges. And because everyone is unique, these rewards are tailored to your purchases, products and interests.
Become a member of Skins Inclusive now



Indicate that you want to become an Inclusive member.




Instantly see what rewards and privileges are waiting for you in your Skins Inclusive dashboard.
"Skins Inclusive is for everyone."
Philip Hillege
Co-founder Skins Cosmetics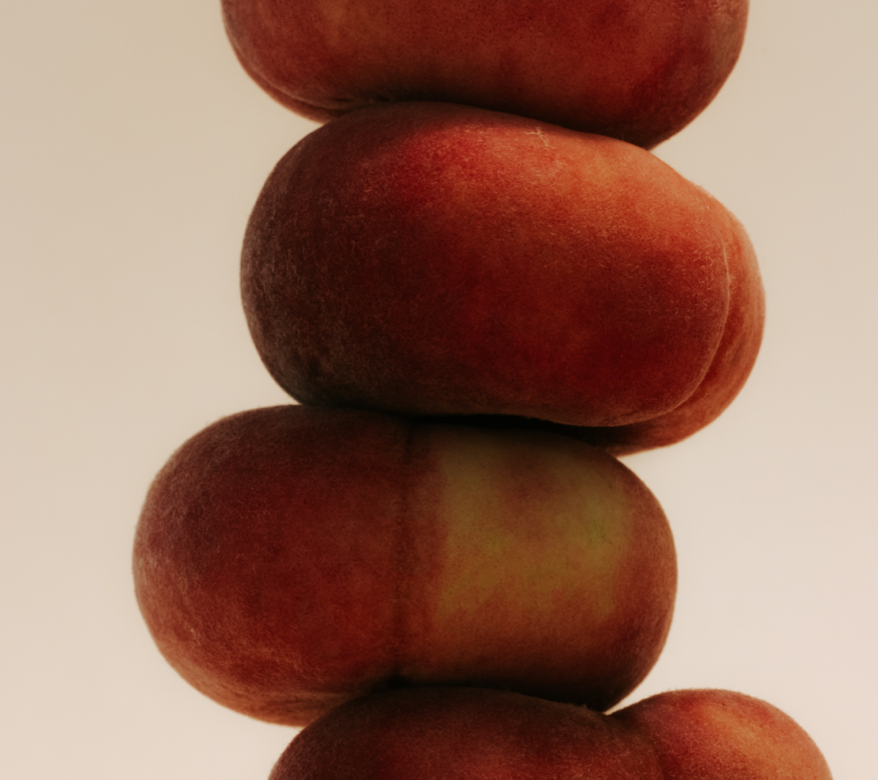 WHAT TO EXPECT FROM SKINS INCLUSIVE
level 1
level 2
level 3
level 4
level 5
Exclusive access to the Skins Archives
Receive a personal gift with purchases from €120 onwards
Unique videos and tutorials made by Skins Experts