Skins Rotterdam:
The salon
The salon by Skins Cosmetics is a uniquely located beauty salon in the center of Rotterdam. The salon is like an oasis – a calming place with high-quality beauty treatments where you can escape the daily rush and stress. Our experienced beauticians will introduce you to facial treatments that are precisely tailored to the needs of your skin, performed with products of the highest quality. A visit to the salon ensures that you completely relax and receive the excellent care you deserve.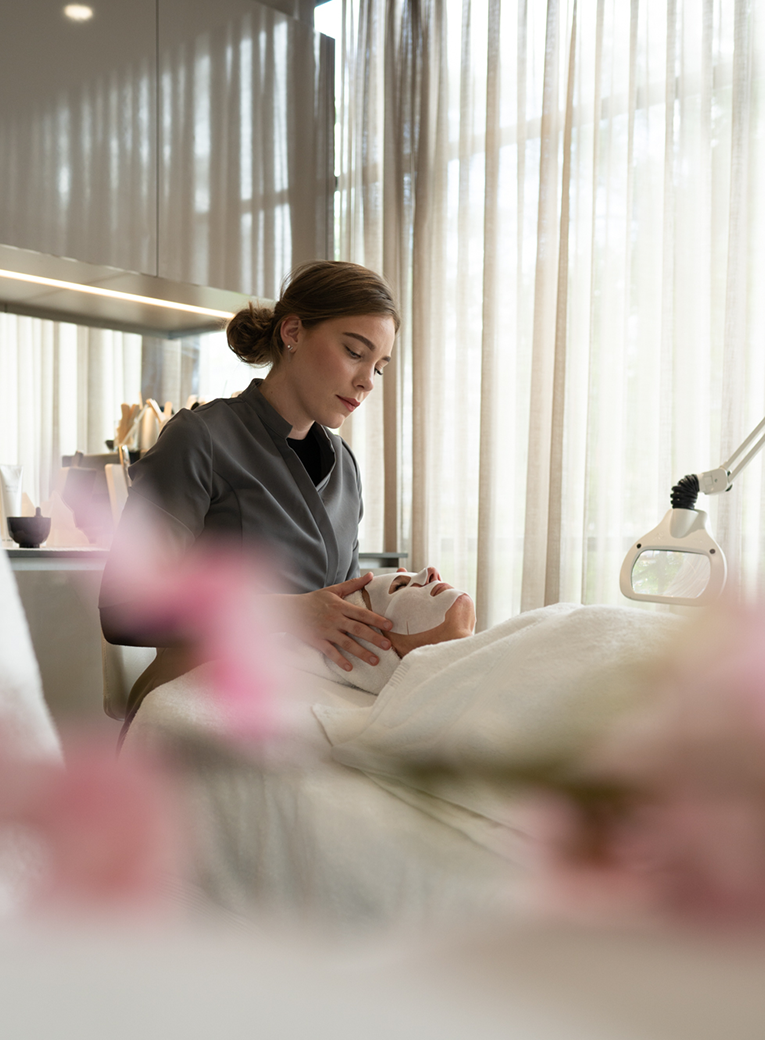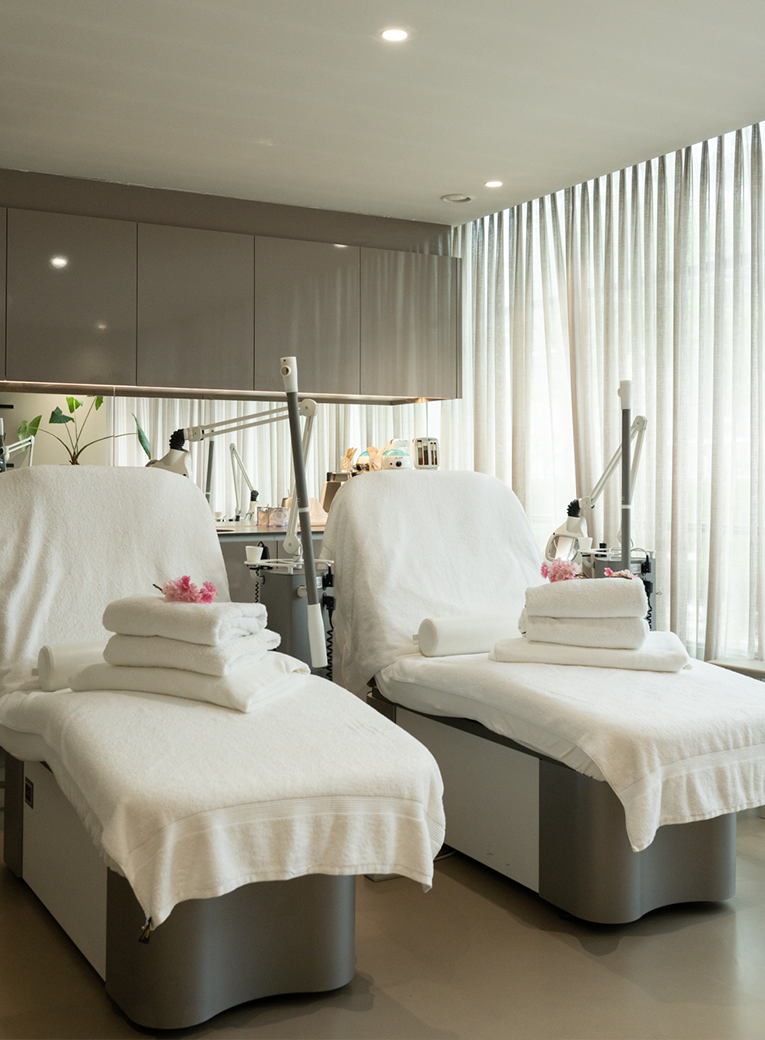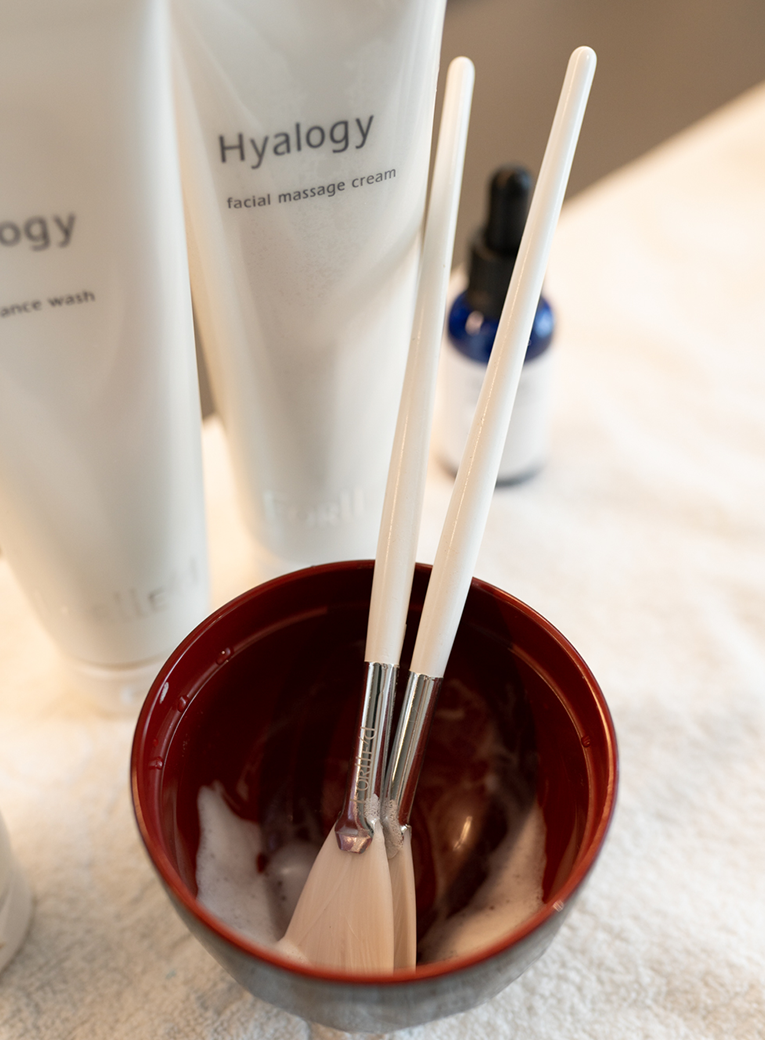 Duo Treatment
Come to our salon together! Once a month on Saturday, it's possible to schedule a duo treatment, so that you and someone dear to you can enjoy a tailor-made beauty treatment. How do you plan a duo treatment with our two beauticians? Contact our salon by calling +31 (0)10 214 2505.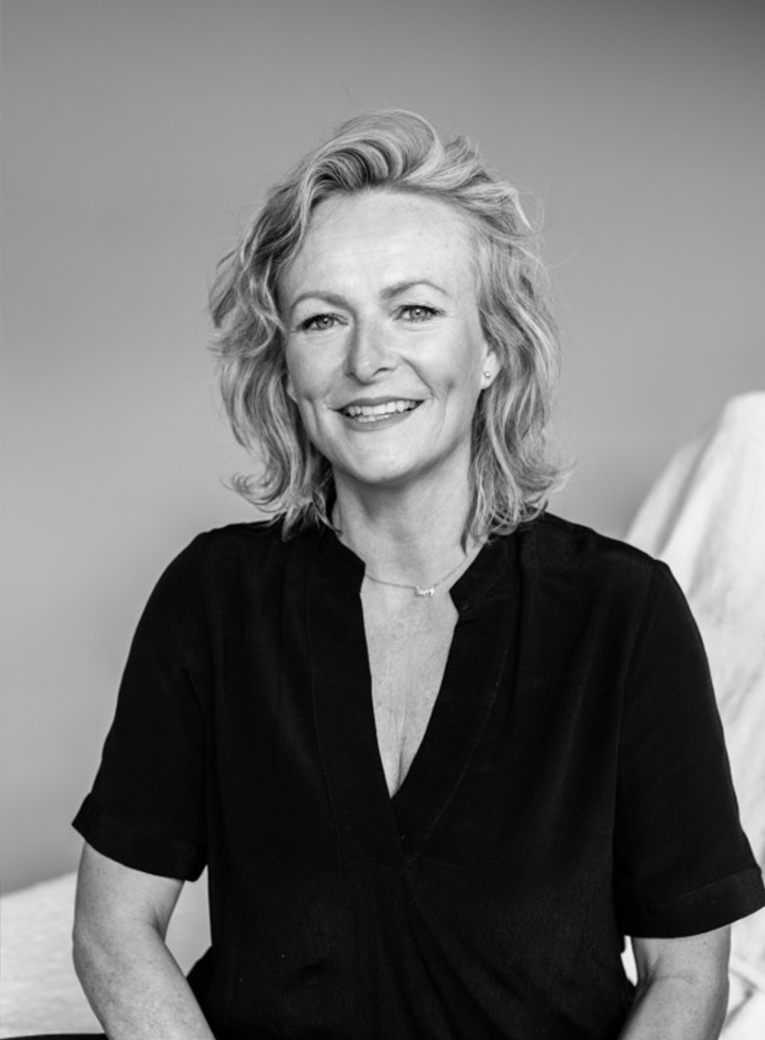 ALEXANDRA
Alexandra has been working in the beauty industry for more than 20 years and loves a relaxed, social atmosphere. She expertly makes sure that you'll relax completely and leave the salon with a smile.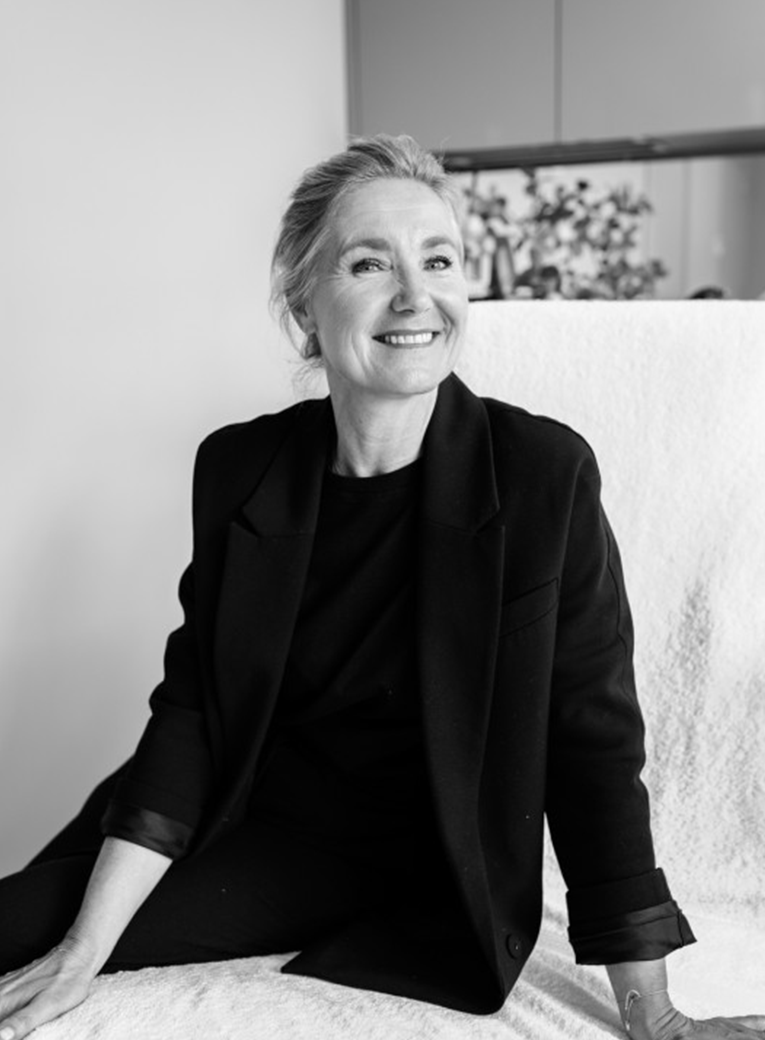 Bianca
Bianca has been working as a beautician for more than 30 years. This all-round specialist provides skilled treatments that exactly match your wishes, so that you'll become the best version of yourself.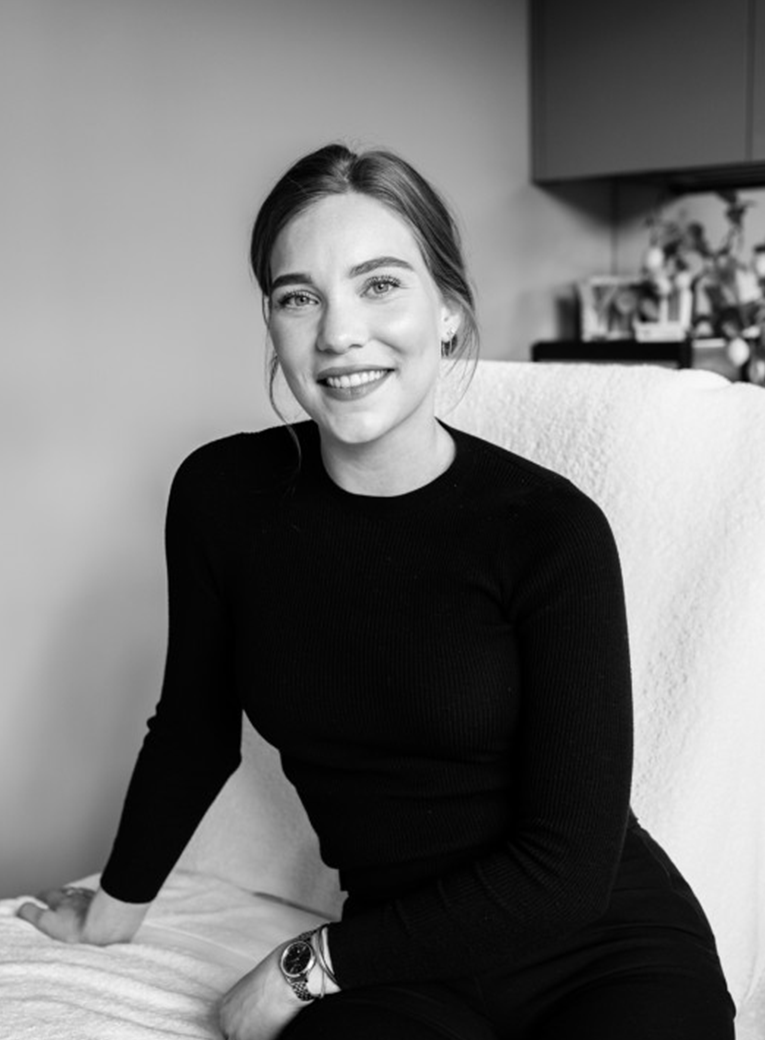 Kayleigh
Kayleigh has worked as a beautician for over seven years with great passion. She has a refined eye for detail and shares her expertise with a smile.
How to find us
The salon is located on the first floor of the Skins Cosmetics boutique in Rotterdam. You'll be picked up in the boutique by the beautician, who will take you to the salon.

Car: If you come by car, you can easily park your car in the Q-Park Weena parking garage. The salon is just around the corner.

Public transport: From Rotterdam Central Station it is a short nine-minute walk to the salon.

Kruiskade 75-77 | 3012 EE | Rotterdam