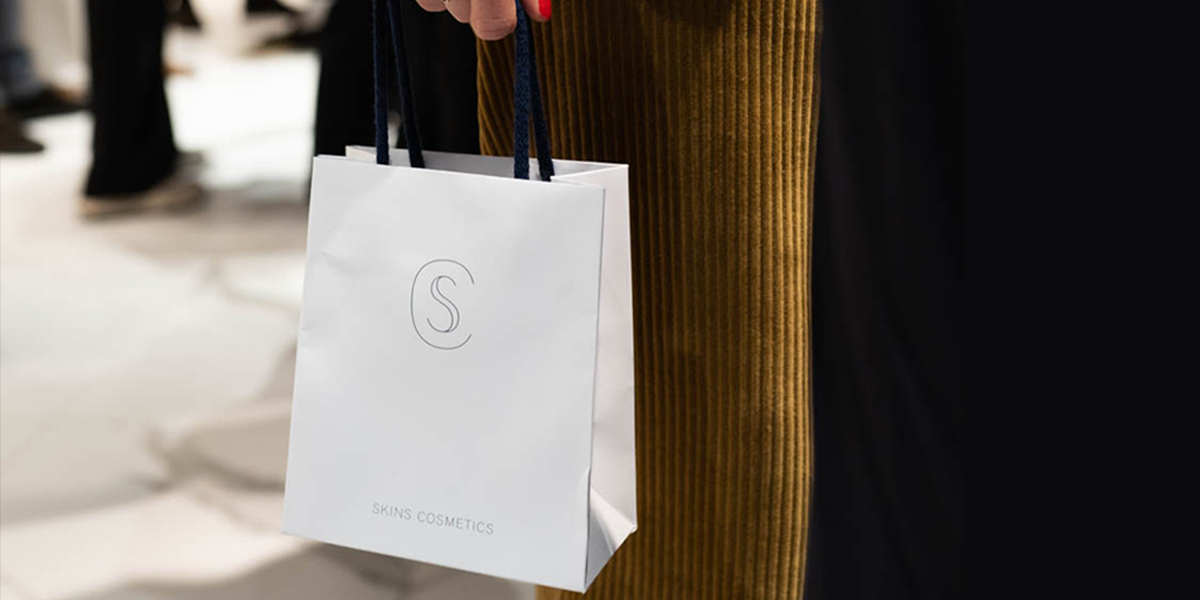 New
At Skins Cosmetics we are always looking for the latest innovations in the field of beauty, skincare and fragrance. Here you will find the latest acquisitions in our ever-growing range. Do you want to be inspired and are you always looking for the latest and most innovative products? Then you've come to the right place.
Travel to the Côte d'Azur with Veronique Gabai
This new perfume house was born out of a passion for the culture, sophistication and beauty of France. The nature of the Mediterranean is incorporated into sensual creations and brought together with inspiration from New York City life. The result is elegant, stylish perfumes that last a lifetime.