Christophe Robin
Christophe Robin is a luxury Parisian haircare range specially formulated to deeply nourish, moisturise, and protect natural, coloured or chemically treated hair. Inspired by the expertise of the most upmarket salons, the range features innovative formulas, concentrated in natural and smart ingredients for long-term results. Christophe Robin is committed to delivering immediate results and lasting benefits, bringing out the best in every hair type. Since 1999, the brand has offered highly concentrated yet gentle formulas based on valuable ingredients from natural sources.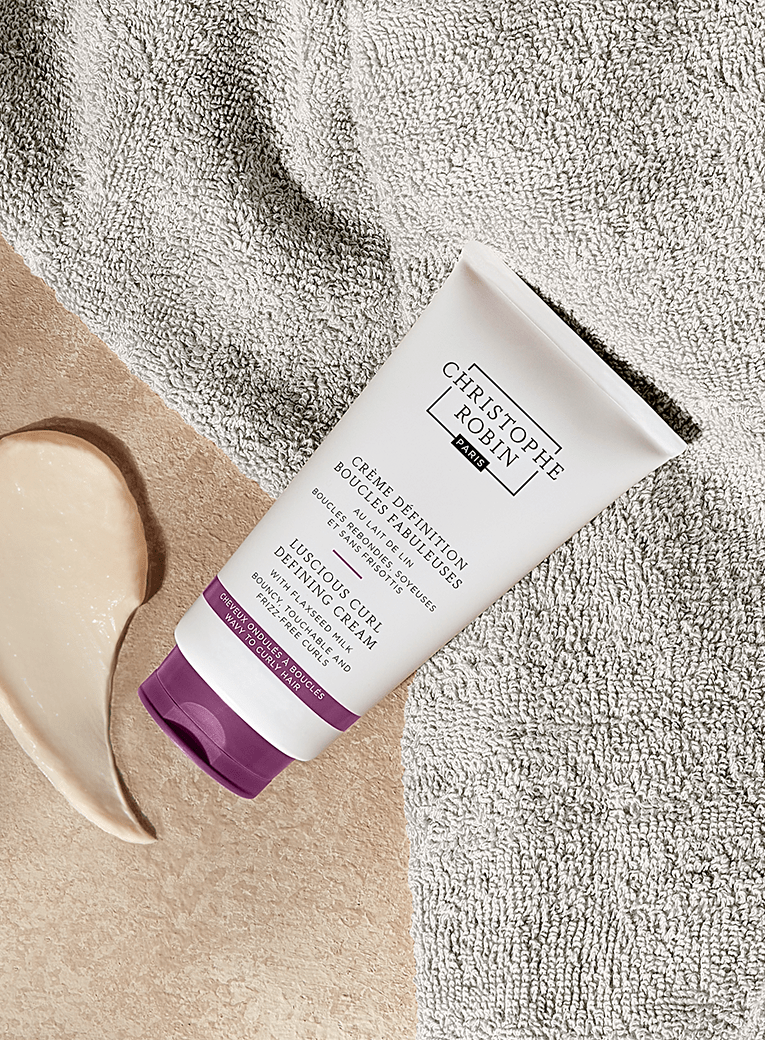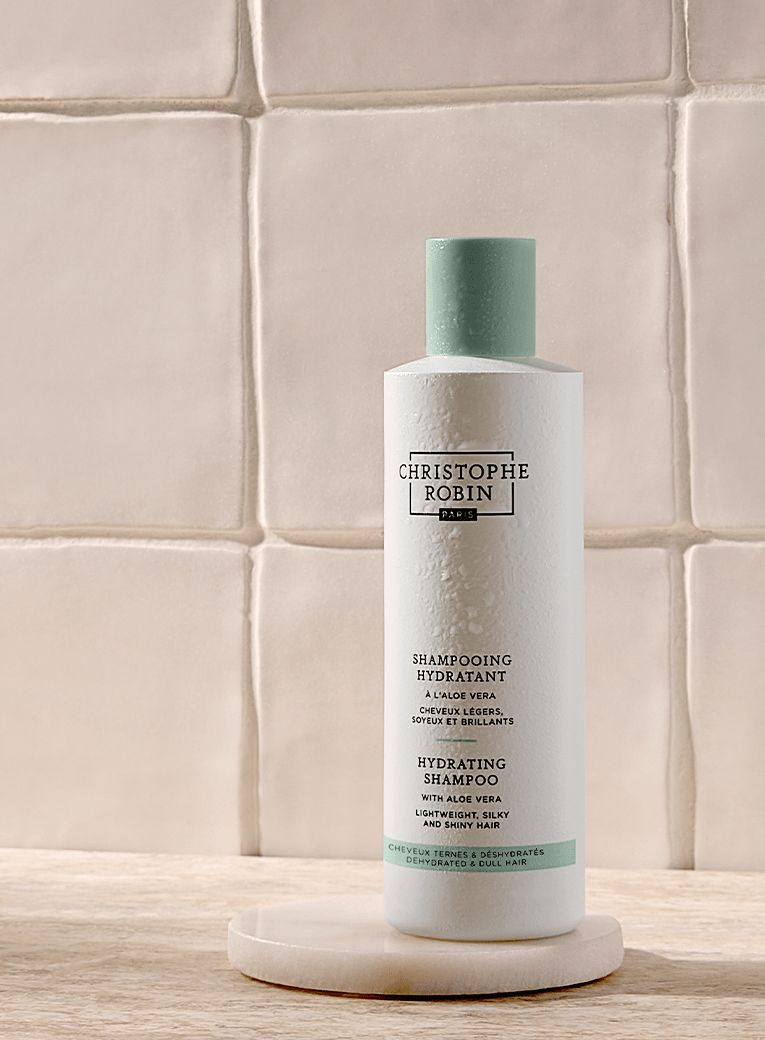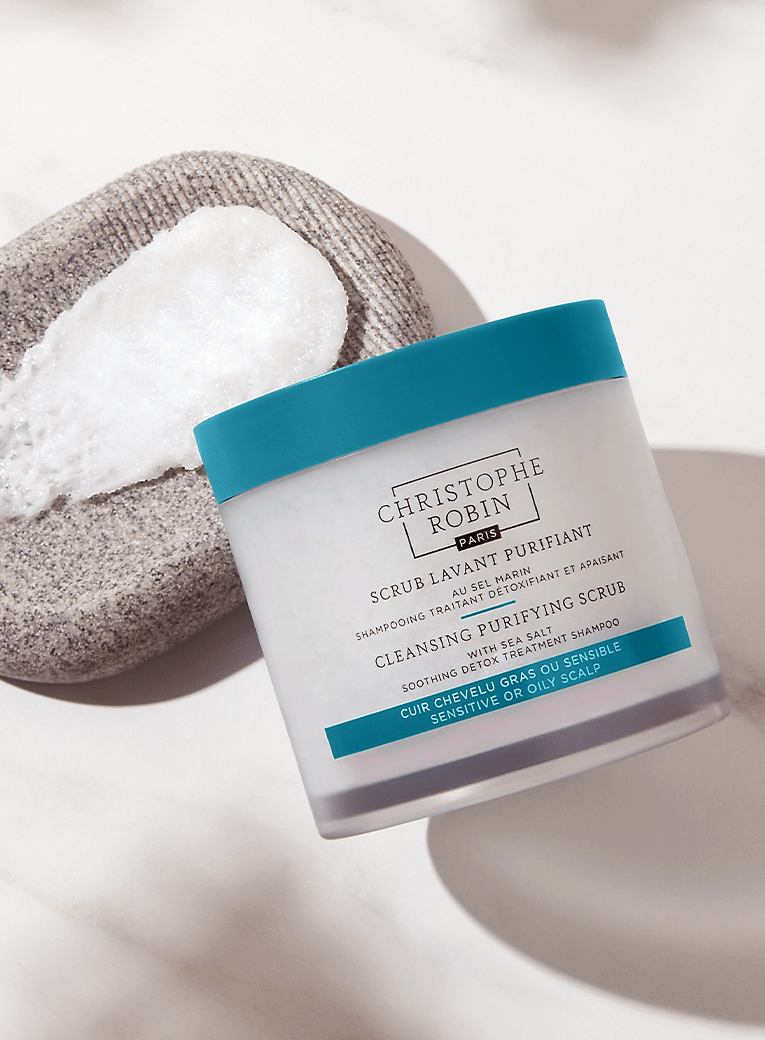 Shop Christophe Robin at Skins
Delve into the world of luxury hair care with Christophe Robin, now available at Skins. This prestigious line, founded by the French colourist of the same name, is loved for its particular focus on hair health and beauty. Whether you're looking for a moisturising conditioner or effective hair treatments, Christophe Robins at Skins offers a wide range of options.
Hair care by Christophe Robin
With years of experience as a colourist for models and actresses, Christophe Robin has an intimate knowledge of hair and its specific needs. He has used this knowledge to create a collection aimed at restoring and preserving your hair's natural beauty. Each product, from caring shampoo to restorative mask, is made with powerful, natural ingredients to make your hair feel and look its best.
Discover the Christophe Robin collection
Christophe Robin's collection has been carefully curated to address a wide range of hair needs. Whether you have fine, thick, coloured or curly hair, there is a product in this range that is made just for you. From the Delicate Volumising Shampoo with Rose, known for its incredible ability to transform fine hair, to the iconic Regenerating Mask with Prickly Pear Oil, there is something in Christophe Robin's range for everyone.
Advice from our Skins Experts
Choosing the right hair care products can be a challenge, but at Skins we are here to help. Our Skins Experts are trained to advise and guide you in finding the perfect products for your hair care needs. Whether you need help choosing a shampoo or conditioner, or want advice on how to use a particular product, our experts are here to help. Discover the world of Christophe Robin at Skins and enjoy beautiful, healthy hair the way it was meant to be.