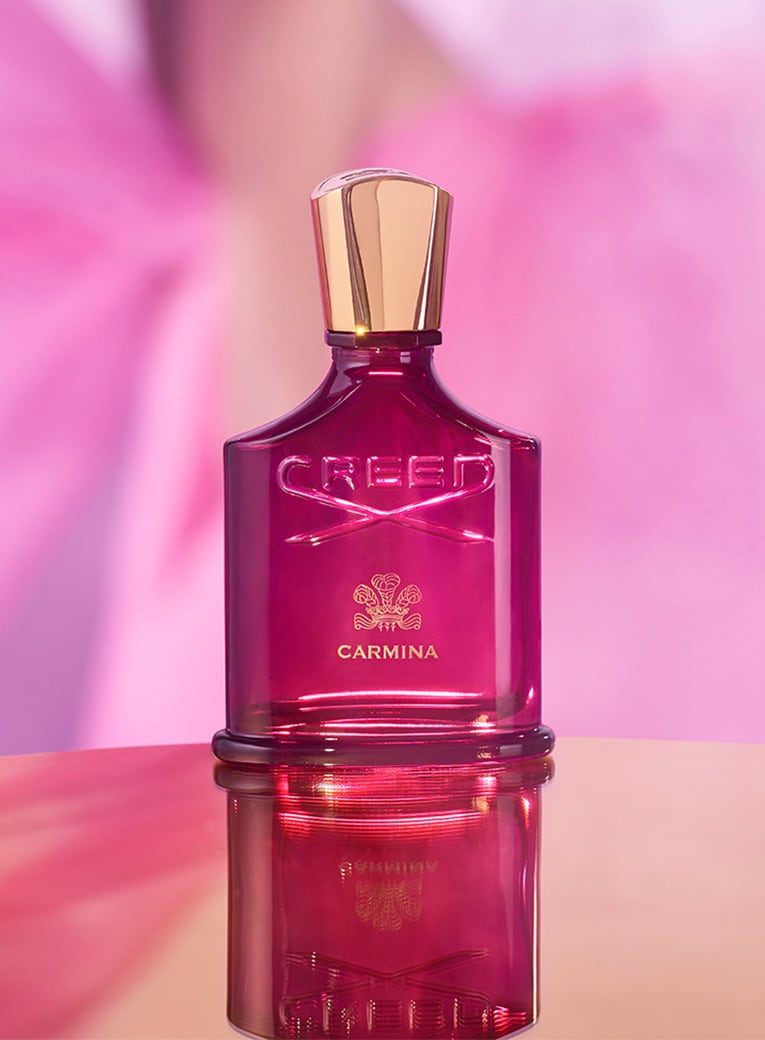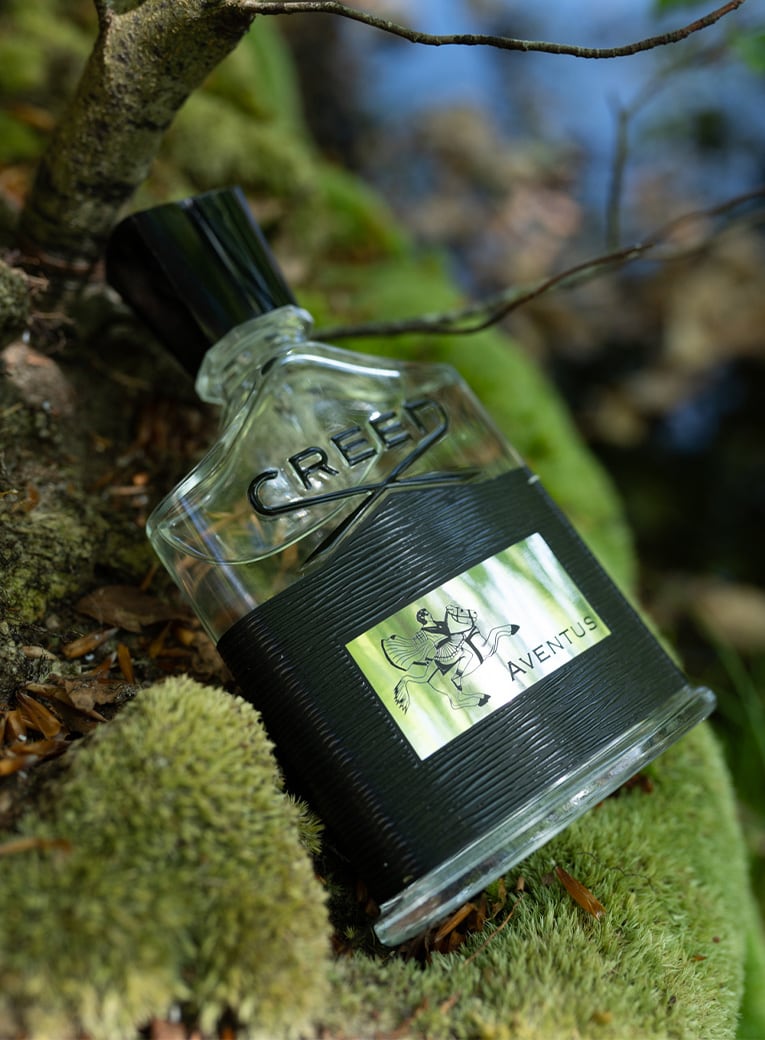 Creed
The history of perfume house Creed began more than 250 years ago. James Creed, a tailor by birth, developed scented leather gloves for King George III. The scent of mandarin, ambergris and sandalwood was so well received that it was bottled under the name Royal English Leather. The art of perfume making was passed down from son to son, and Creed supplied royal houses across Europe with perfume. It was not until 1970 that the Creed fragrances became accessible to the public. Creed's high-quality fragrances are still created through the classic infusion method. Today, in search of exclusive essences, Oliver Creed travels the world with his son Erwin. He awakens the senses with Bulgarian rose, Italian jasmine, vetiver from Haiti and Mysore from India. The brand continues to innovate, driven by craftsmanship and perfection.
Discover Creed
Creed is a luxury perfume house that has been producing high-quality perfumes since 1760. The brand was founded in London and has since grown into a globally recognised and respected brand. Creed is known for its exclusive perfumes, which are handmade from the finest ingredients. The brand has built a rich history and a strong reputation thanks to its quality products and customer-focused approach.

Creed perfumes
Creed perfumes are much loved by a wide audience for their unique fragrance and long shelf life. The brand has a wide range of fragrances, from spicy, woody scents to floral and fruity scents. Royal Oud, for example, is an iconic fragrance that is both classic and sophisticated, a sensual scent with oud, guaiac wood and top notes of lime and bergamot.

Creed body care and scented candles
Besides perfumes, Creed also offers other products such as aftershave, body lotion and candles. All Creed products are made with the same care and attention as the perfumes. As a result, they have the same quality and exclusivity as the brand's perfumes. Discover the brand's Aventus for Her Bodylotion, which provides wonderful skin care while leaving the warm scent of Aventus for Her on the skin.

Why buy Creed
If you are looking for a unique and exclusive perfume, Creed is an excellent choice. The brand is known for its high quality and exclusivity, guaranteeing you a special and high-quality product. Whether you are looking for a spicy, woody fragrance or a floral and fruity scent, you will always find a fragrance to suit you at Creed.

Want to try Creed perfume?
In short, Creed is a luxury perfume house that has been producing high-quality and exclusive perfumes for over 250 years. The brand is known for its unique fragrances, which are handcrafted from the finest ingredients. Want to try out the brand's fragrances? Then shop the Creed for Him Sample Set or the Creed Sample Set and purchase your full-size favourite at a discount within three months.