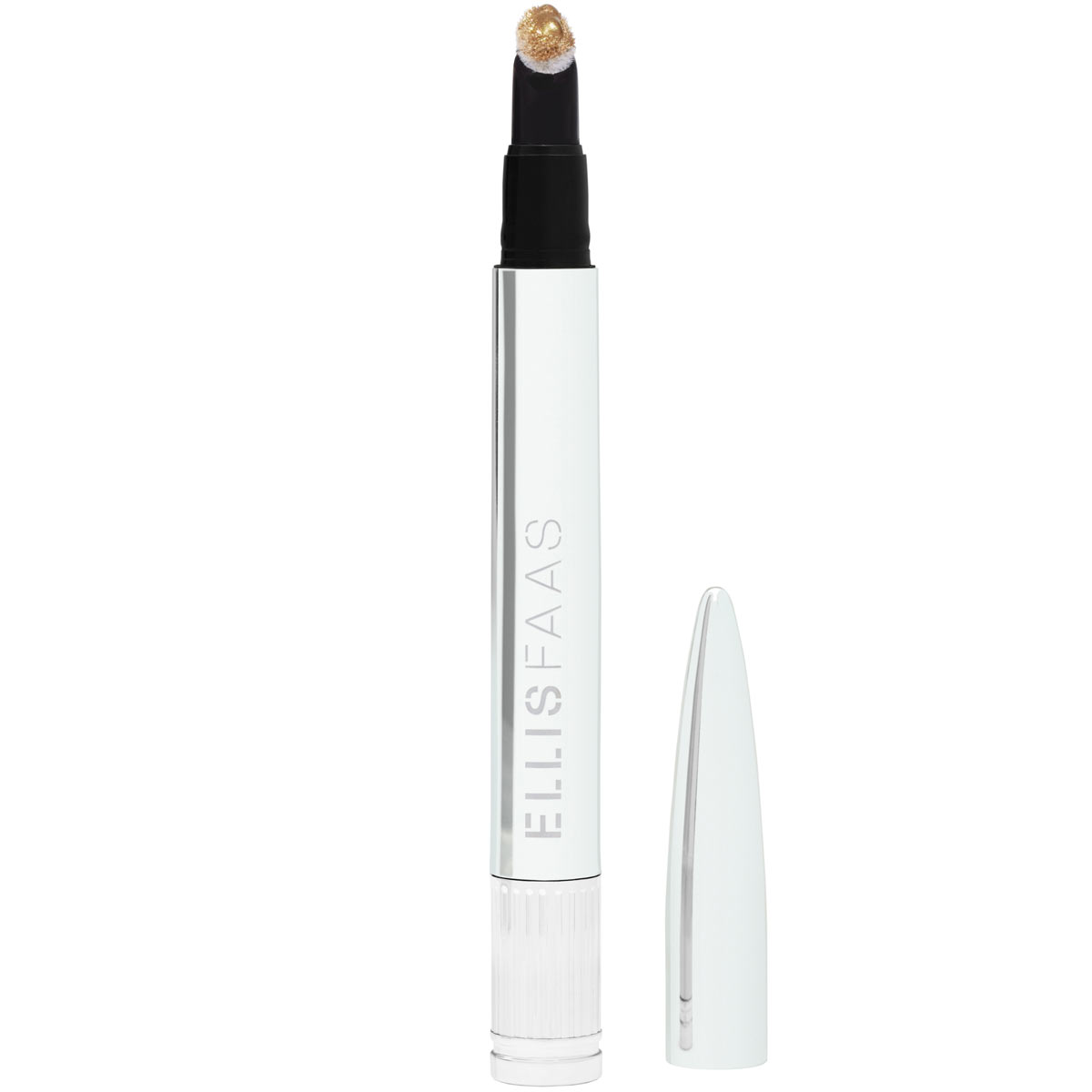 Set your mouth aglow with the ELLIS FAAS Limited Edition Golden Lip Light. A showstopping new texture, this shimmery molten pigment offers a smooth, luxurious finish, lavishing lips in gorgeous gold. Its multidimensional chrome hue makes an unforgettable statement, gliding softly onto the lips and captivating with metallic radiance.
This product is out of stock. Please enter your e-mail address and we will send an e-mail when the product is back in stock.
About
article number
106479
Skins Experts
How to
Apply it solo, or layer over your favourite lip colour to transform with high-impact illumination. Come into the light!
No reviews found. Be the first to share your insights.
Be inspired and advised in our boutiques. Come and smell, feel, and experience what truly suits you.
The stock you see below is our best possible indication.
Large stock
Limited stock
Out of stock