Sunday Riley
Sunday Riley is a YES brand, making the impossible possible in the field of skincare. They do so by using science-based formulas and clinically proven effective ingredients, resulting in botanically balanced vegan skincare that provides soft, smooth and glowing skin.

The brand actively works on positivity, diversity and sustainability throughout the entire (female-owned) company. They use recyclable packaging, are certified cruelty-free, and give back by donating to charities.

Sunday Riley's Good Genes is a global bestseller, winning multiple awards.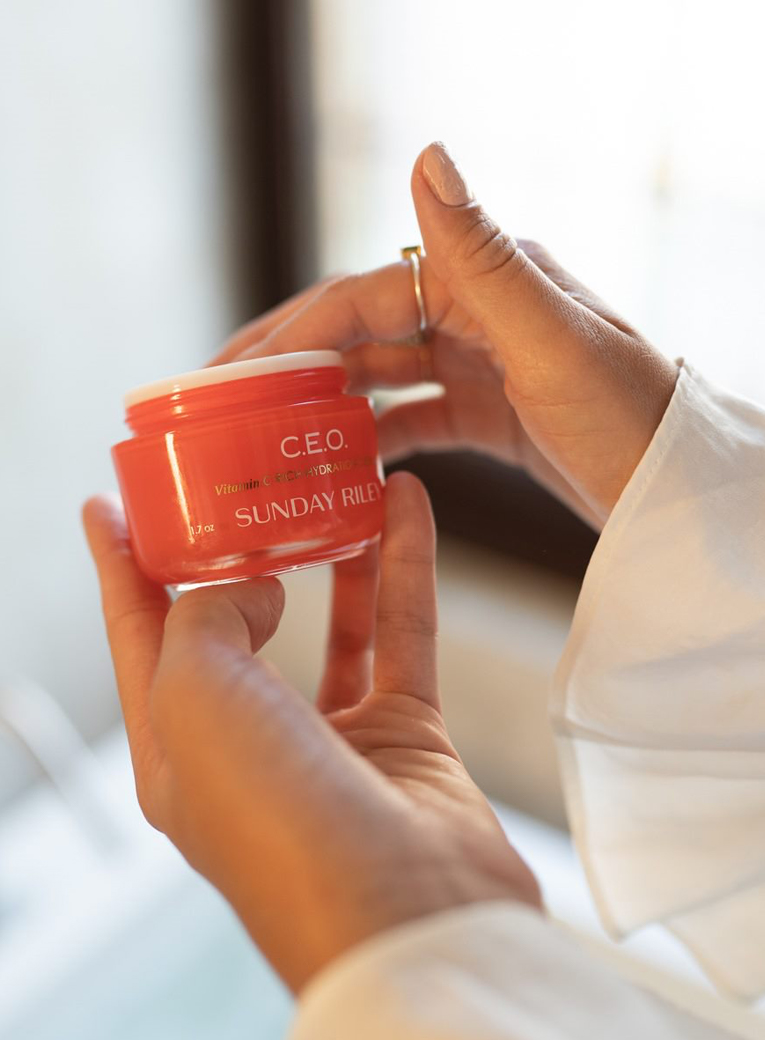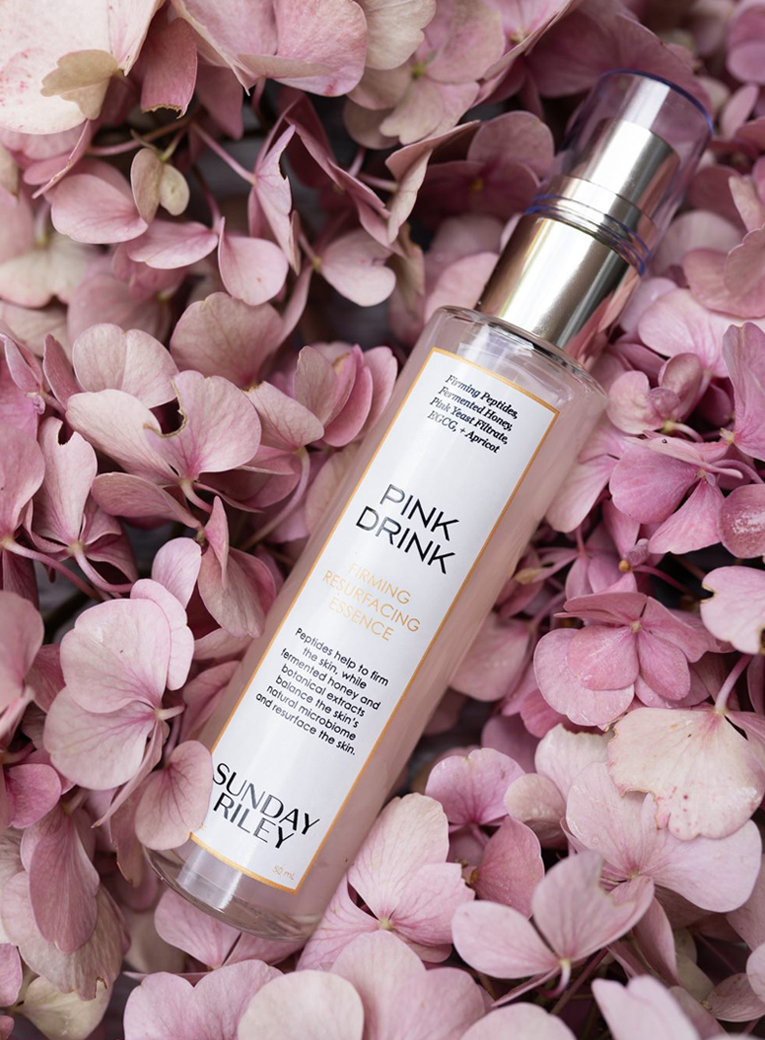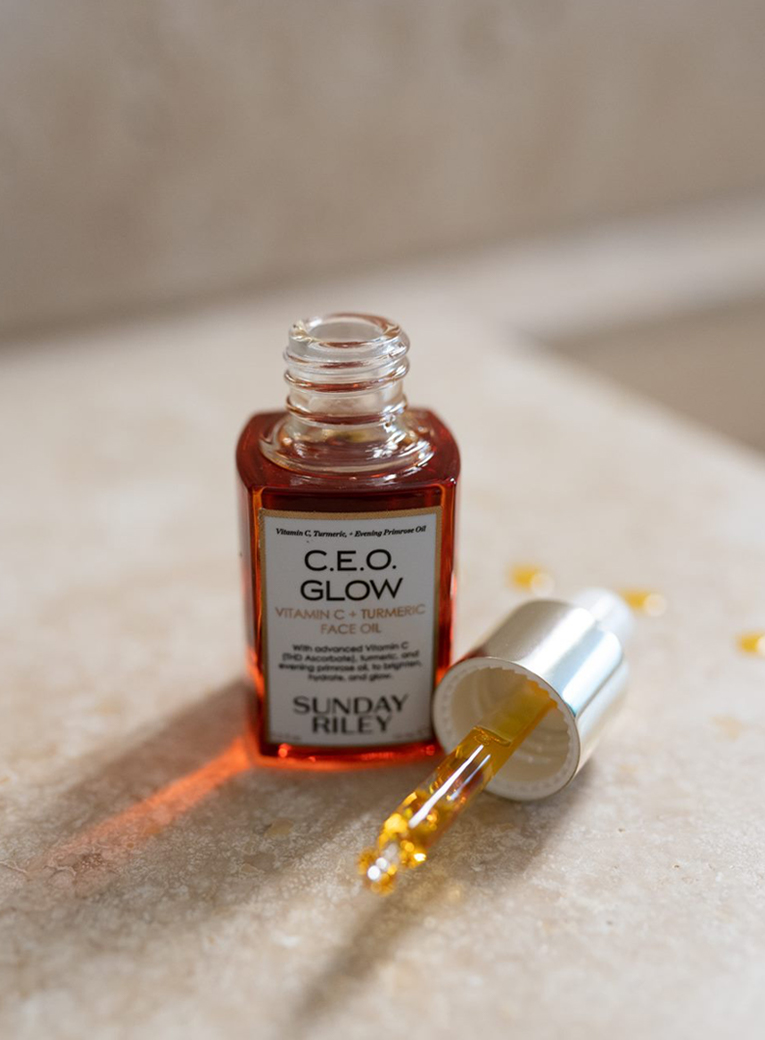 Discover Sunday Riley at Skins
Sunday Riley is a brand distinguished by their scientific approach and commitment to transparency and ethics. Its skincare products are much loved by skincare fanatics and are an excellent choice for anyone looking for effective, safe and ethical skincare products. At Skins, you will find a wide range of Sunday Riley products to meet all your skincare needs.


About Sunday Riley
Sunday Riley is a skincare brand founded by Sunday Riley, a cosmetic chemist with over 20 years' experience in the industry. Sunday Riley believes in the power of science and nature to achieve the best skin care results. The brand uses the latest technologies and active ingredients to create formulas that are both effective and safe for all skin types. They use only clean ingredients of the highest quality and avoid harmful chemicals such as parabens, sulphates and phthalates.


Pamper your skin with Sunday Riley products
Sunday Riley's range at Skins includes a variety of products for different skin concerns, such as anti-ageing, hydrating and brightening skin. The multitasking serum Good Genes Glycolic Acid Treatment exfoliates, hydrates and brightens the skin. The Luna Sleeping Night Oil is a retinol oil that works at night to smoothen and firm the skin. It also contains chamomile to soothe the skin and reduce redness. The C.E.O. Vitamin C Brightening Serum is a powerful vitamin C serum that brightens the skin and protects it from environmental damage.


Skincare at Skins
Skins offers much more choice when it comes to exclusive, sophisticated and effective skincare. All our skincare products are of the highest standard. If you are looking for a nourishing day cream, choose from our wide range of moisturisers from niche brands such as Susanne Kaufmann, Aesop and Caudalie. Or would you rather go for a powerful serum with peptides or hyaluronic acid? At Skins, you'll always find a product to suit your skin's specific needs.