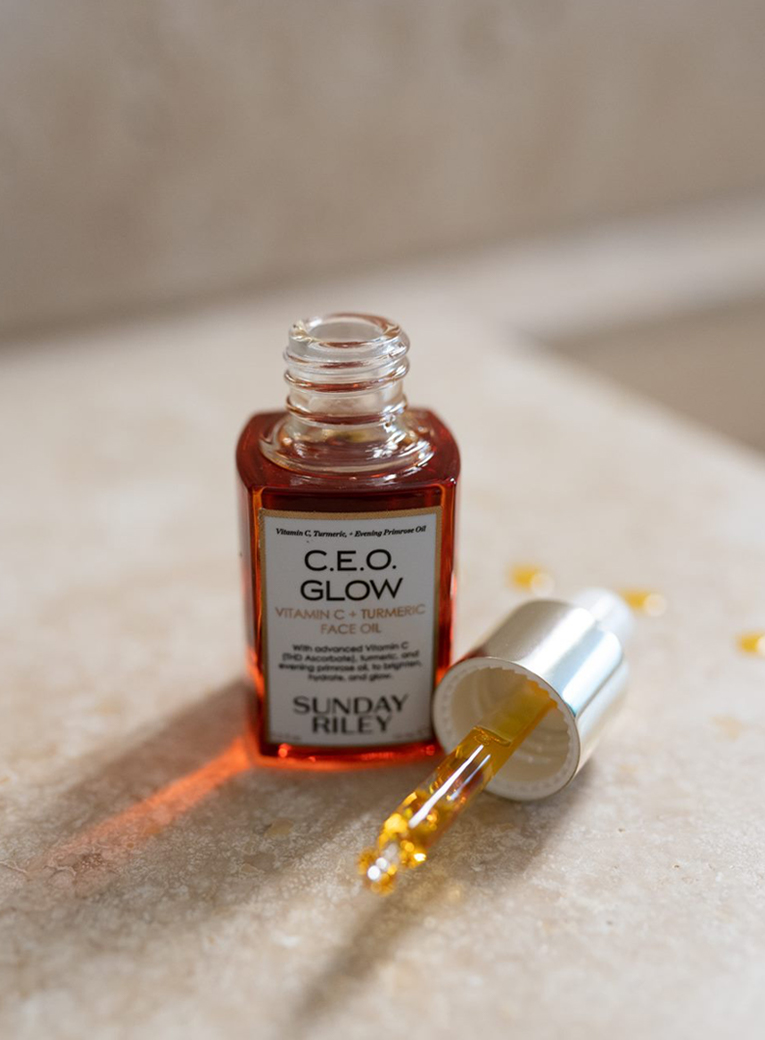 Sunday Riley
Sunday Riley is a YES brand, making the impossible possible in the field of skincare. They do so by using science-based formulas and clinically proven effective ingredients, resulting in botanically balanced vegan skincare that provides soft, smooth and glowing skin.

The brand actively works on positivity, diversity and sustainability throughout the entire (female-owned) company. They use recyclable packaging, are certified cruelty-free, and give back by donating to charities.

Sunday Riley's Good Genes is a global bestseller, winning multiple awards.