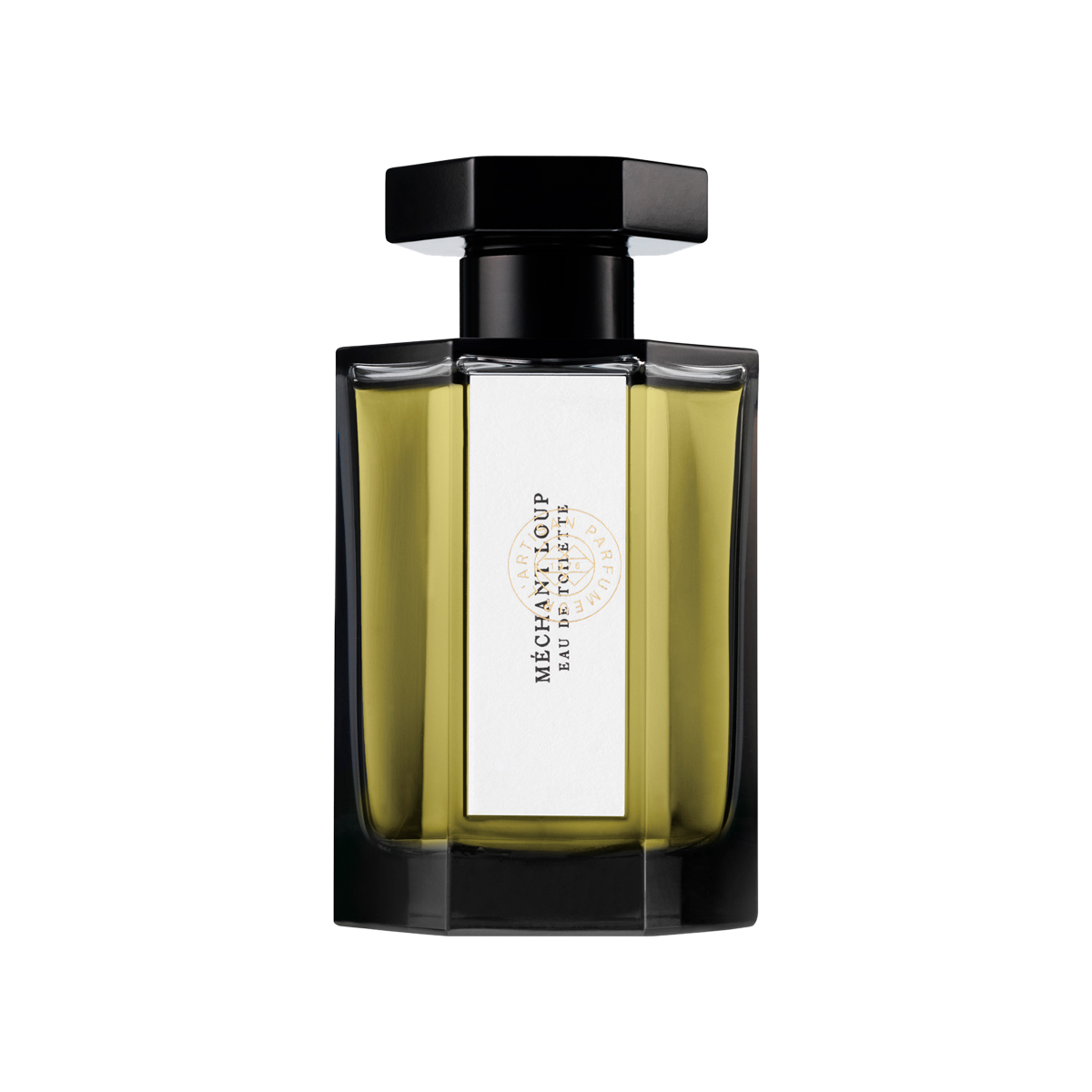 Méchant Loup Eau de Toilette 100ml
Méchant Loup is a clever play on expectations, an abstract journey through a woody forest. The Big Bad Wolf tempts with a bitter sweet accord of resins, roasted hazelnut, praline and liquorice. As Little Red Riding Hood runs away from the Big Bad Wolf, she steps on twigs and dried autumn leaves. The air is rich with the scent of dry earthy notes, humid woods and sap drying on bark.
This product is not (yet) in stock online. Enter your email address to be notified of our online stock, or check the stock at a boutique near you.
About
article number
108221
Skins Experts
How to
For the ultimate perfume experience, apply the perfume to warm skin, i.e. pulse points such as your neck, wrist, inner part of your elbows and the back of your knees. For perfume spray: Diffuse a 'cloud' of perfume in the air and walk through, your hair is an excellent perfume carrier (however, never spray directly onto the hair). notes: hazelnut, honey, woody notes, cedar, praline, licorice, sandalwood, myrrh
This product does not have any reviews yet. Be the first to write a review.
Be inspired and advised in our boutiques. Come and smell, feel, and experience what truly suits you.
The stock you see below is our best possible indication.
Large stock
Limited stock
Out of stock