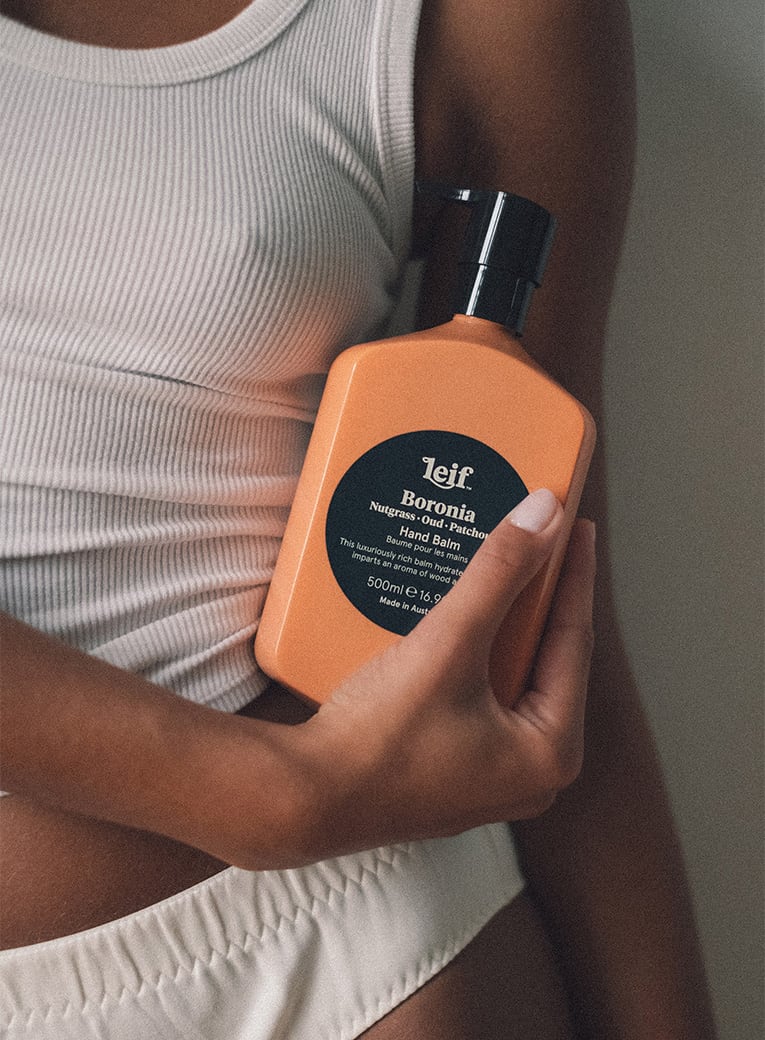 LEIF
LEIF's skincare products offer modern beauty for everyday needs. Discover a range of hair and skincare with natural formulas that hero Australian flora. Botanical extracts and essential oils combine in clean, vegan formulations that are free of sulphates and parabens. Thanks to LEIF's commitment to sustainability and design, the products not only provide a pampering moment for the skin but also make a stylish addition to any bathroom, kitchen, or washroom.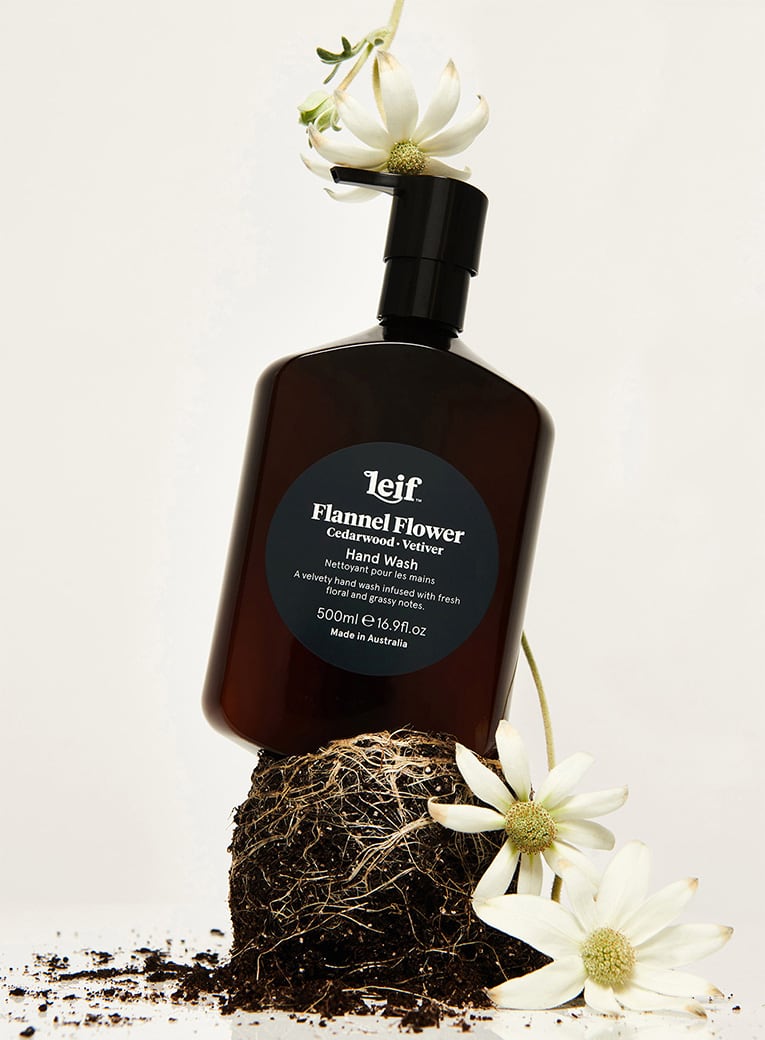 Shop LEIF at Skins
Experience the power of natural skincare with LEIF, now available at Skins. LEIF brings the extraordinary benefits of botanical ingredients to your daily skincare routine with products that are as effective as they are ethically sourced. From stylish hand soap and hand lotion for the kitchen to sophisticated bath products for the bathroom, LEIF at Skins has a wide range of exclusive choices.
Vegan skincare products by LEIF
LEIF's guiding principle is simple: promote natural beauty through natural ingredients. Every product in their range is vegan and formulated without harmful chemicals. This means you can enjoy pure skincare that is respectful of your skin and the planet with LEIF.
LEIF's approach to skincare focuses on nourishing the skin with powerful botanical extracts and antioxidant-rich oils. These extracts are sourced from Australia's Flora. Their products offer deep hydration while protecting the skin from the damaging effects of free radicals and environmental pollution.
Discover the LEIF collection
LEIF's range combines sophisticated skincare with blissful fragrance experiences. For example, try their richly foaming Lemon Myrtle Body Cleanser, which gently cleanse the skin and delicately perfume it. Or choose their Boronia Hand Balm, rich in nourishing oils that keep skin soft and supple.
Within the LEIF collection, you will also discover hair care products that cleanse and condition the hair and scalp without stripping the natural oils from your skin. From the invigorating exfoliators to the deeply hydrating hand balms, each product adds a touch of luxury to your daily routine.
Advice from our Skins Experts
Our Skins Experts are ready to guide you in finding the perfect products from our collection. We understand that every skin is unique and therefore require a personalised approach. Also discover our other exclusive brands, such as Aesop, Susanne Kaufmann and Diptyque. Whether you are looking for a stylish hand soap for your new kitchen or want to build a new skincare routine, we are here to help you find the products that best suit your needs and desires.