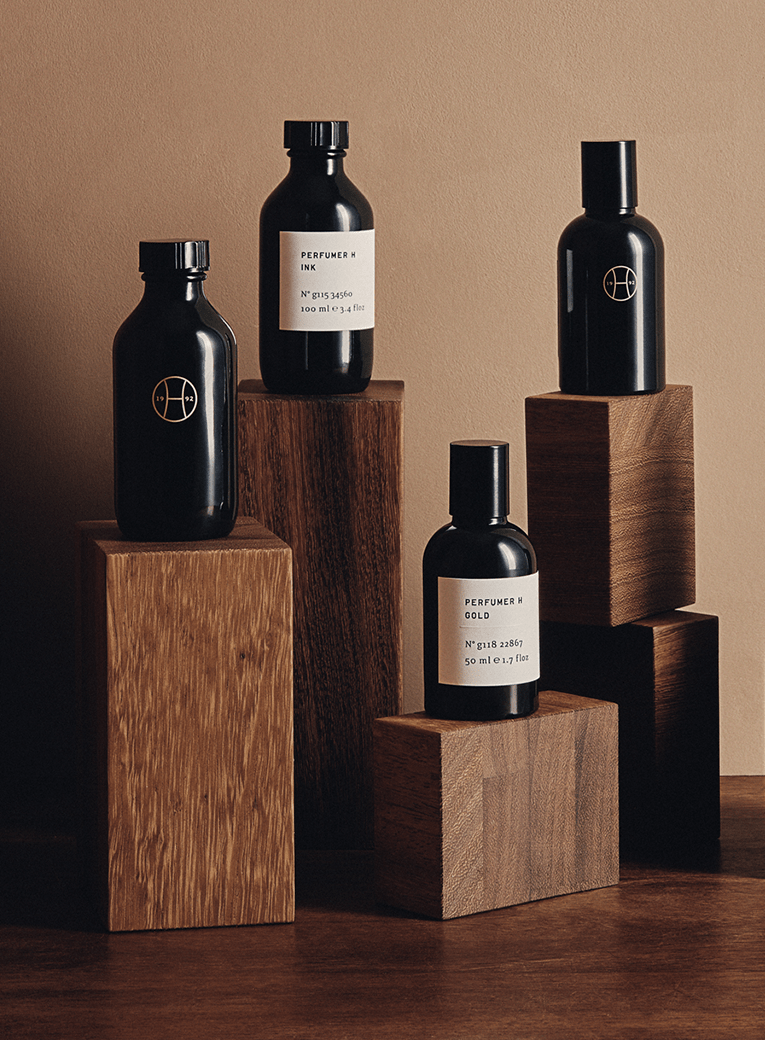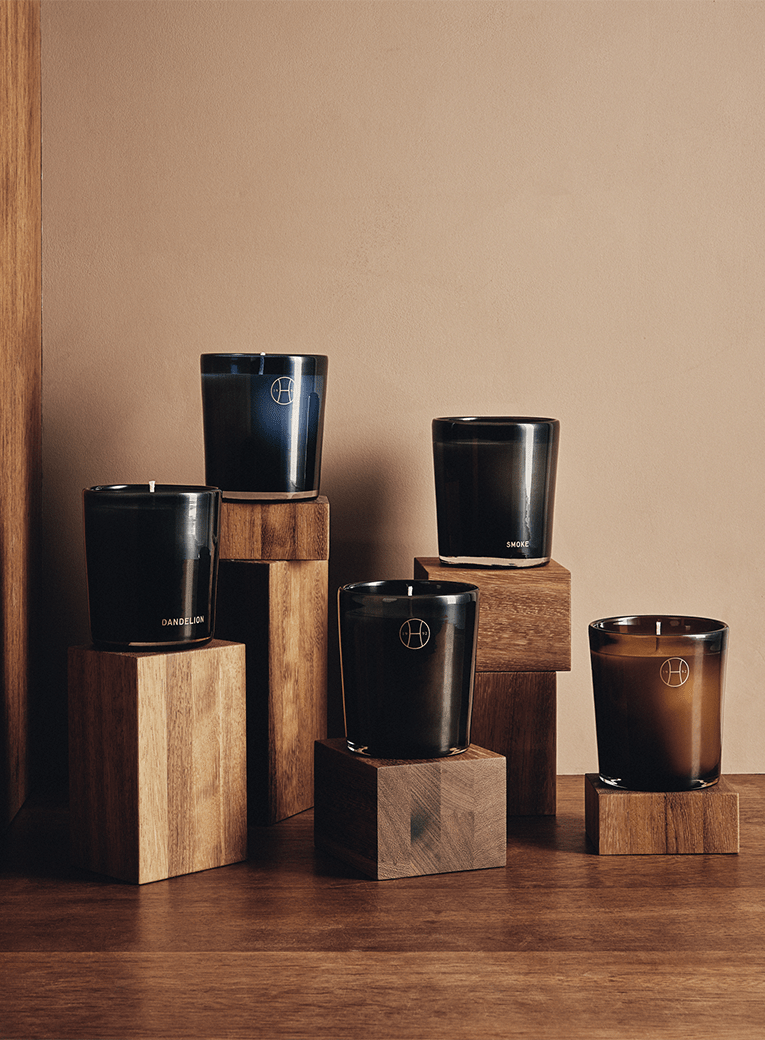 Perfumer H
British Perfumer H was born from founder Lyn's great passion for perfume. She always had a love for natural ingredients, and values sustainability and avoiding waste. With their eau de parfums, Perfumer H combines traditional values with modern self-assurance. They make uncomplicated creations with ingredients that are balanced and that surprise the wearer at the same time. A floral perfume with the very best rose and iris, for example, but with a tough, smoky and mysterious edge. Or a leathery fragrance, but in a soft, clean way. By working in fragrance families of Citrus, Floral, Fern, Amber and Wood, there is always a great perfume for everyone.
Perfumer H: unique, personal fragrance creations
Perfumer H is a modern, confident perfume house from the UK. It was founded by Lyn Harris, a renowned perfumer with more than 20 years of experience in the industry. The brand is focused on creating unique, personal fragrances that reflect the individuality of each wearer. Lyn always had a love for natural ingredients and is very much into sustainability with her perfume house. In doing so, she also focuses on preventing the waste of packaging and ingredients.
Let yourself be surprised by a Perfumer H fragrance
Perfumer H makes uncomplicated creations that can be understood by everyone. Their ingredients are always balanced, surprising the wearer in an original way. Consider a floral perfume with only the very best iris and rose, but finished with a smoky, mysterious note. Or a leathery scent combined with soft, clean fragrance notes. That way, you can wear your leathery perfume all year round, anytime and in an accessible way.
The brand works with high-quality, natural ingredients and uses traditional techniques to create an extensive collection of fragrances, from sophisticated and subtle to more pronounced and dramatic. Working in fragrance families of Citrus, Floral, Fern, Amber and Wood, there is always a great
eau de parfum
for everyone.
Perfumer H perfumes with a focus on sustainability
What sets Perfumer H apart from other perfume houses is its emphasis on individuality. The brand believes that perfumes should be personal and reflect the personality and taste of the wearer. Perfumer H also has a strong focus on sustainability and environmental friendliness. The brand uses only natural ingredients and works with local suppliers to reduce its carbon footprint. The packaging is made of sustainable materials and can be reused or recycled.
Each 100ml perfume bottle is hand-blown and engraved with gold lettering. As this product is handmade, shape and colour may therefore vary. This lovely detail also makes Perfumer H's perfumes perfect for gift giving. With the brand's refills, you refill your favourite perfumes in a sustainable and stylish way.