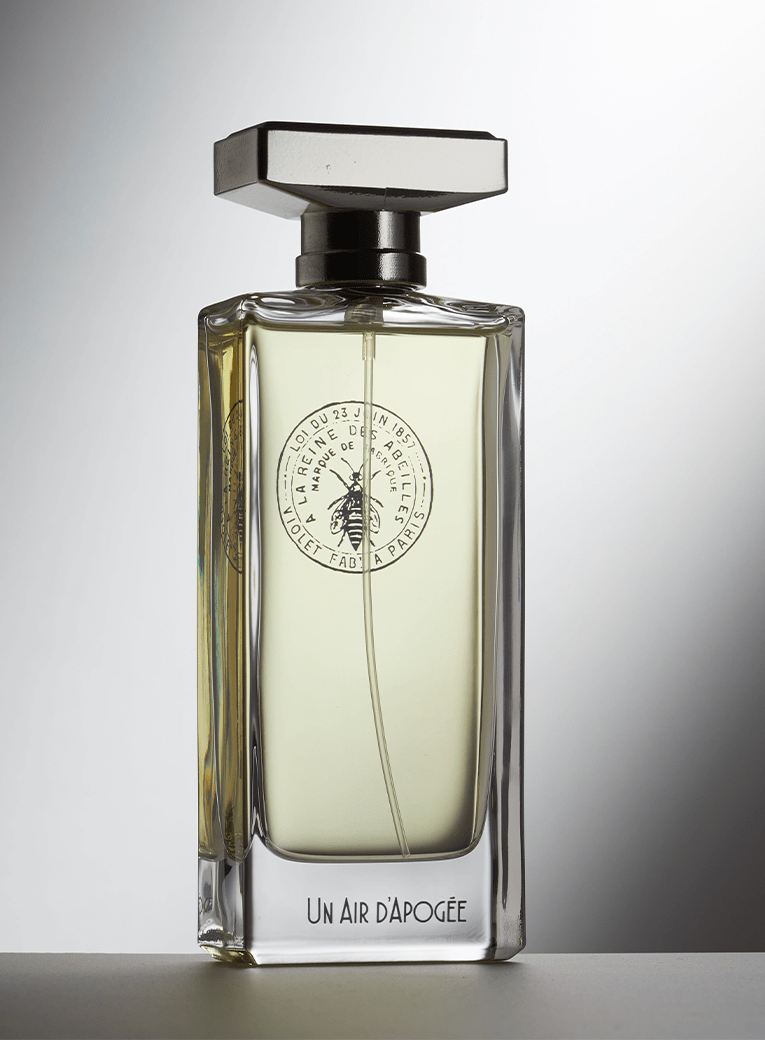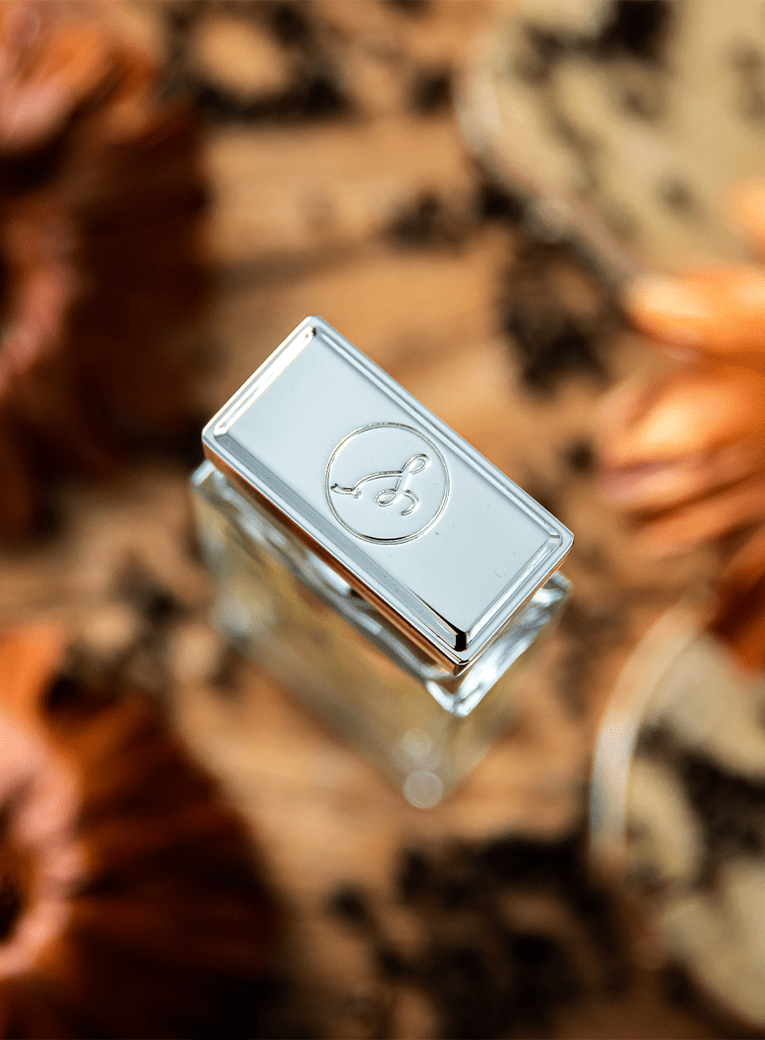 VIOLET
VIOLET was founded in 1827 and successors Anthony, Paul and Victorien recently revived it. Where the brand once started making soap, it quickly grew into a perfume supplier to, among others, Empress Eugenie and Queen Isabella II of Spain. The new owners decided during their training at the French École Supérieure du Parfum to restart the old French perfume factory. As friends and colleagues, their common ambition is to rebuild the modern brand with respect for the past. They retrieved the well-known scents from the past and recreated the perfumes. The perfumes of VIOLET are fresh, unique and have sensual facets. They tell the story of VIOLET and envelop you into the mesmerizing world of perfume, with both classics and modern fragrances.
Discover Violet at Skins
Violet is a prestigious French
perfume
brand known for their sophisticated and luxurious fragrances. Inspired by the beauty and elegance of the natural violet flower, the Violet brand's mission is to create unique and enchanting perfumes that excite the senses. What sets Violet apart from other perfume brands is their commitment to craftsmanship and quality. Each perfume is composed with the utmost care and attention to detail, using the finest ingredients and cutting-edge techniques. The brand strives to use only the most exquisite and exclusive raw materials to provide an unparalleled fragrance experience.
Violet's layered fragrance creations
Violet's perfumes embody the art of perfume making. Complex and layered compositions create unique fragrance profiles that offer a harmonious blend of top notes, heart notes and base notes. From fresh and floral scents to sensual aromas, Violet has a wide range of fragrances to suit different preferences and personalities.
Besides their focus on quality and craftsmanship, Violet is also a brand conscious of sustainability and environmental protection. They strive to put as little burden on the environment as possible and use eco-friendly production methods and packaging. Violet is committed to ethical practices and avoids the use of animal testing.
Enchanting Violet perfumes
Each perfume by Violet is presented in beautifully designed flacons that reflect the elegance and beauty of the brand. The packaging is as important as the fragrance itself, creating a sense of luxury and sophistication that completes the whole experience of wearing a Violet perfume. With its rich heritage, craftsmanship and passion for creating unique fragrances, Violet has built a strong reputation in the perfume industry. Loved by perfume lovers around the world, Violet's fragrances are considered timeless masterpieces that enchant the senses and leave a lasting impression.
Whether you are looking for a classic and elegant perfume for special occasions or a sophisticated everyday fragrance, Violet offers a collection of extraordinary perfumes that capture the essence of luxury and beauty. With their unique fragrance profiles and impeccable craftsmanship, Violet continues to conquer the world.