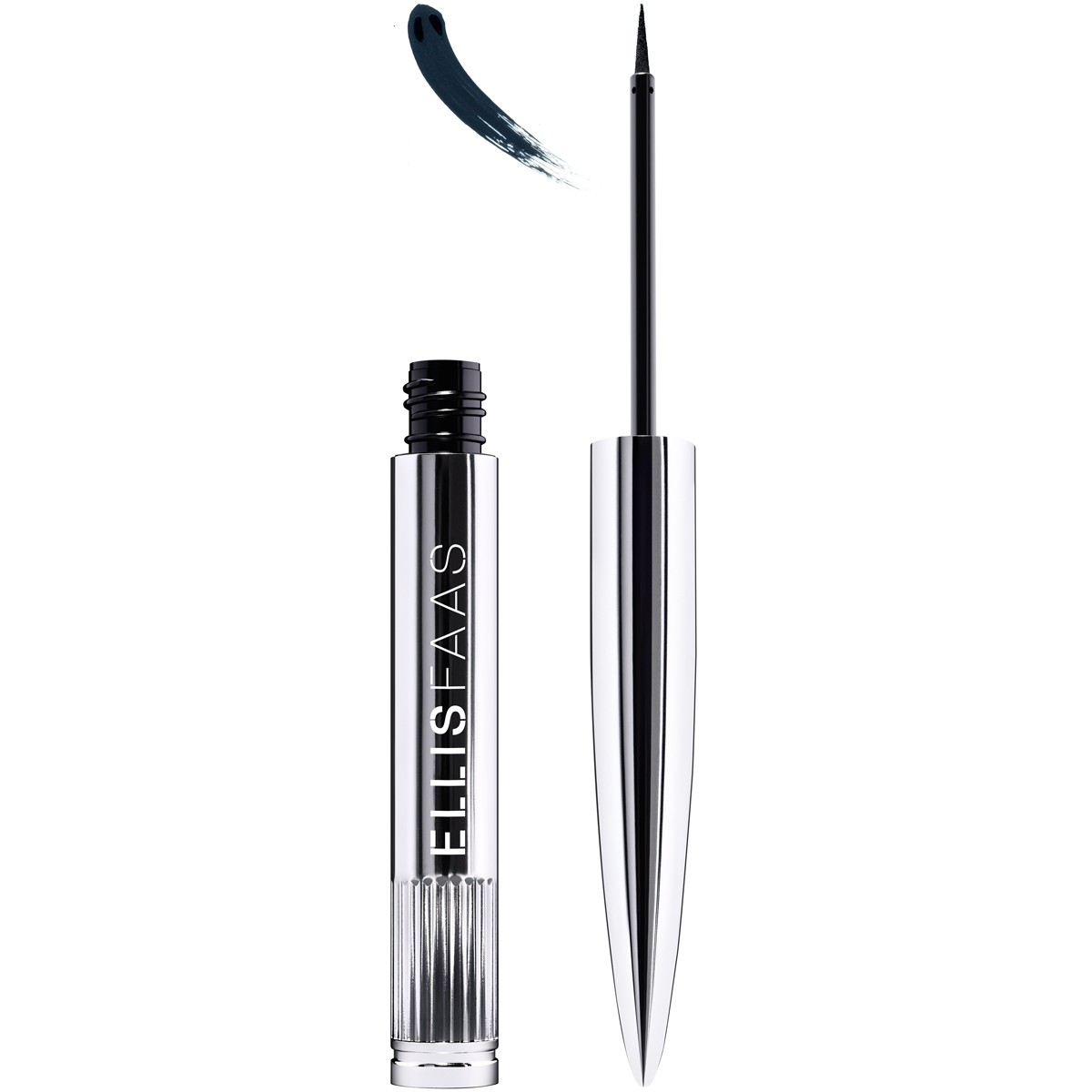 A fabulous liquid liner that rapidly turns into a vibrant, unprecedented powdery finish while a high percentage of pigments results into an intense line of pure colour. And it stays until taken off with a cleanser. To give the eyes a sophisticated look with an extra matte, deep line of pure colour. ACTIVE INGREDIENTS –  Apherical powders and a gellified system that helps the liquid to transform into a powdery finish.
This product is out of stock. Please enter your e-mail address and we will send an e-mail when the product is in stock.
About
article number
106532
Skins Experts
How to
Load the applicator by turning the base of the pen and draw a line close to the eyelashes. Suitable for each skin tone, age or style. No animal testing. 
No reviews found. Be the first to share your insights.
Be inspired and advised in our boutiques. Come and smell, feel, and experience what truly suits you.
The stock you see below is our best possible indication.
Large stock
Limited stock
Out of stock