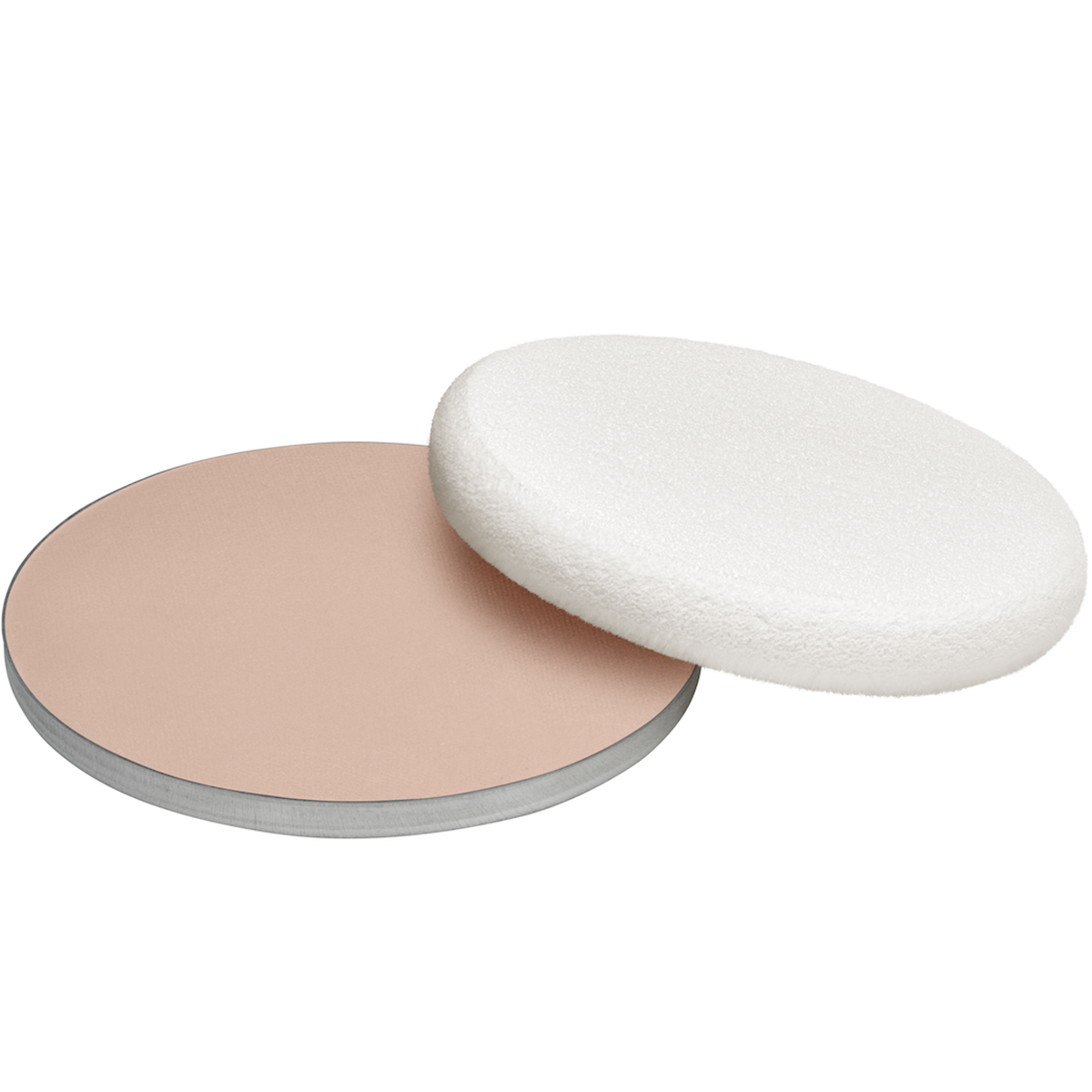 Glow Down by Ellis Faas is an invisible mattifier that gives make-up a porcelain matte finish, enhances every complexion with a natural effect and reveals smoother skin. Important: This is a refill that fits in the lid of the Ellis Faas Holder or in the Ellis Faas Case. There are three shades of compact powders that are all equally light and transparent yet feel creamy. They take away fine lines and blemishes with a hint of natural-looking coverage.
This product is out of stock. Please enter your e-mail address and we will send an e-mail when the product is back in stock.
About
article number
106480
Skins Experts
How to
Use the velvety side of the revolutionary, double-sided powder puff to dust the face.
No reviews found. Be the first to share your insights.
Be inspired and advised in our boutiques. Come and smell, feel, and experience what truly suits you.
The stock you see below is our best possible indication.
Large stock
Limited stock
Out of stock