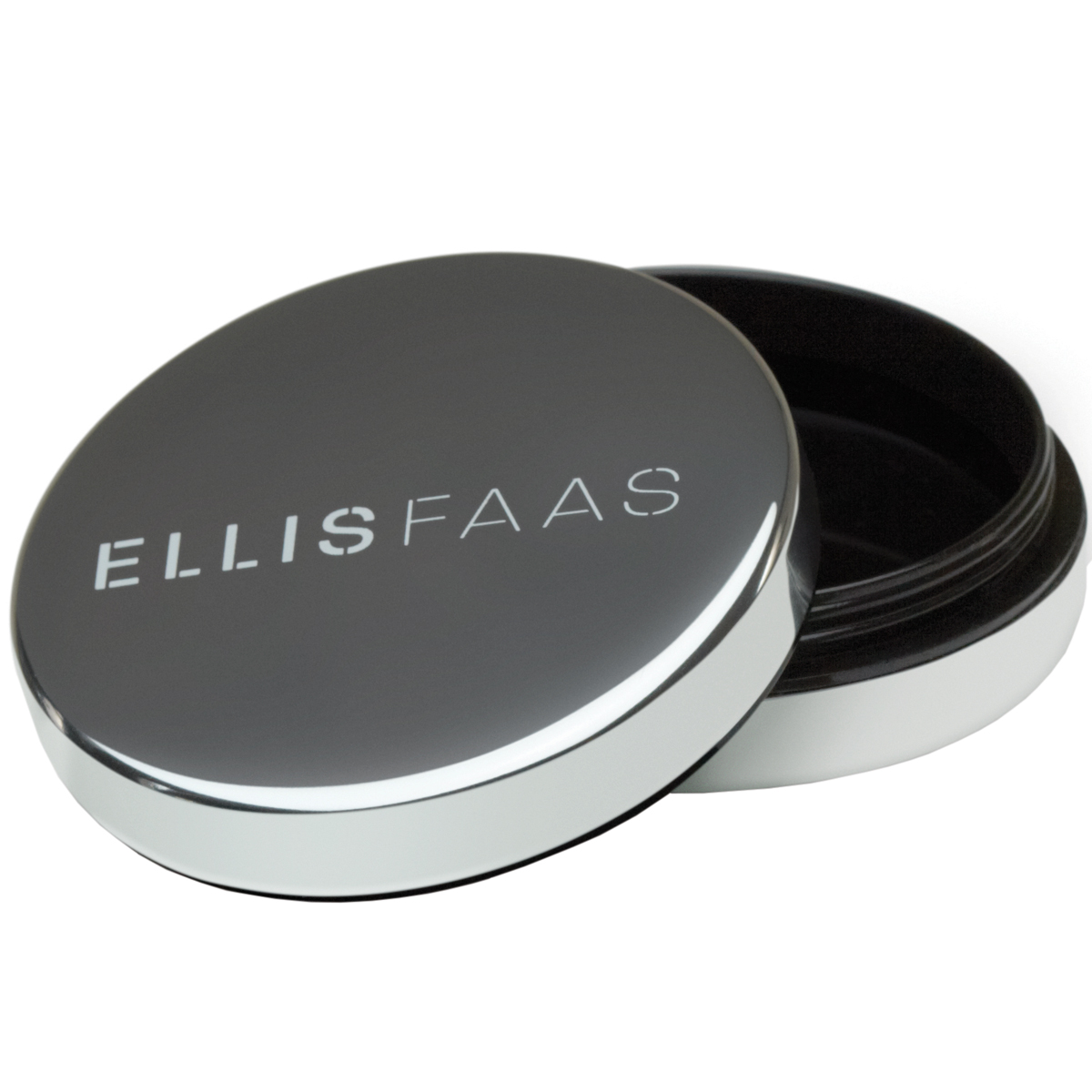 The ELLIS CASE has been designed to contain the Compact Powder refills and its sponge. Just put the powder godet into the case and a light magnet holds it in place. When it's empty, it can easily be taken out and replaced by a new one. The top part of the Case has a built-in mirror. Note: the Ellis Case is sold empty. You have to buy a refill of Compact Powder separately!
This product is out of stock. Please enter your e-mail address and we will send an e-mail when the product is back in stock.
About
article number
106576
Skins Experts
How to
Want to know how to use this product? Contact our Skins Experts. You can reach us by phone, via WhatsApp, by e-mail or by sending us a message via the chat button. Go to our contact page for more information.
No reviews found. Be the first to share your insights.
Be inspired and advised in our boutiques. Come and smell, feel, and experience what truly suits you.
The stock you see below is our best possible indication.
Large stock
Limited stock
Out of stock