BYNACHT
Discover BYNACHT, and wake up every morning with skin that tells the stories of relaxation and renewal. With seven years of research and a revolutionary two-component system, this German skincare brand stimulates both deep, invigorating sleep and intensive nocturnal skin renewal. Created with the expertise of leading dermatologists, sleep specialists and aromatherapists, the formulas are designed to do their work during the most optimal hours for skin repair: between 10 pm and 4 am. In addition, all products are wrapped in sustainable packaging and free of harmful ingredients such as parabens, silicones, PEG's and paraffins. In the rhythm of our rapidly changing world, BYNACHT unlocks the power of the night for radiant skin.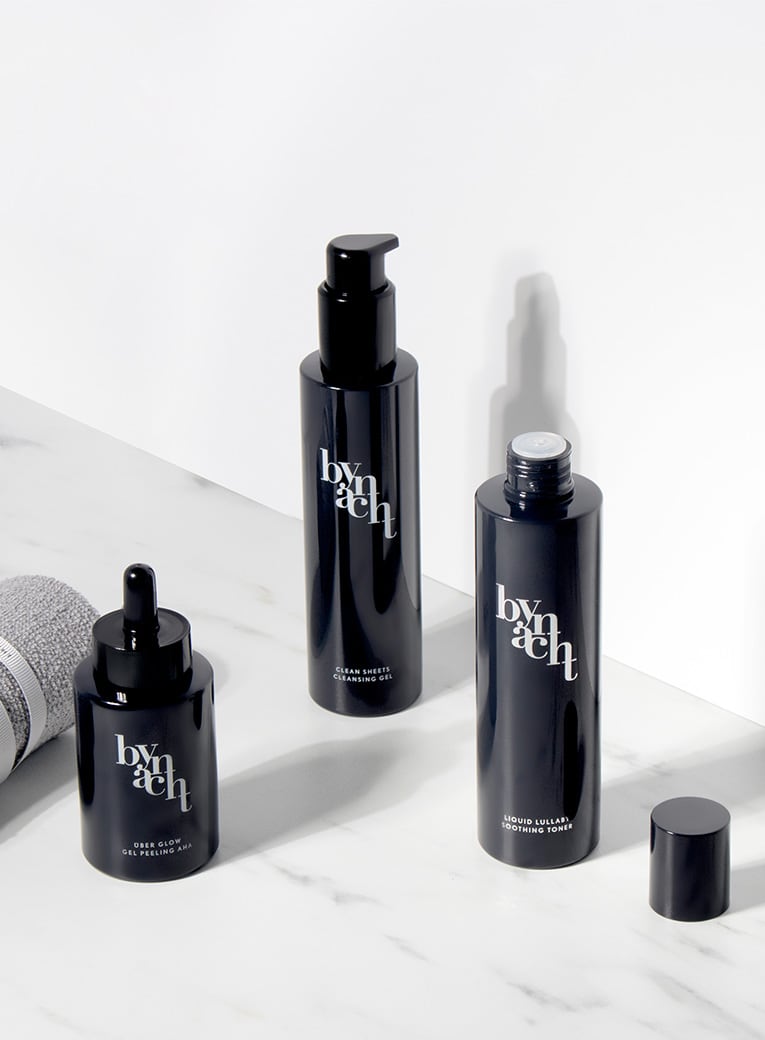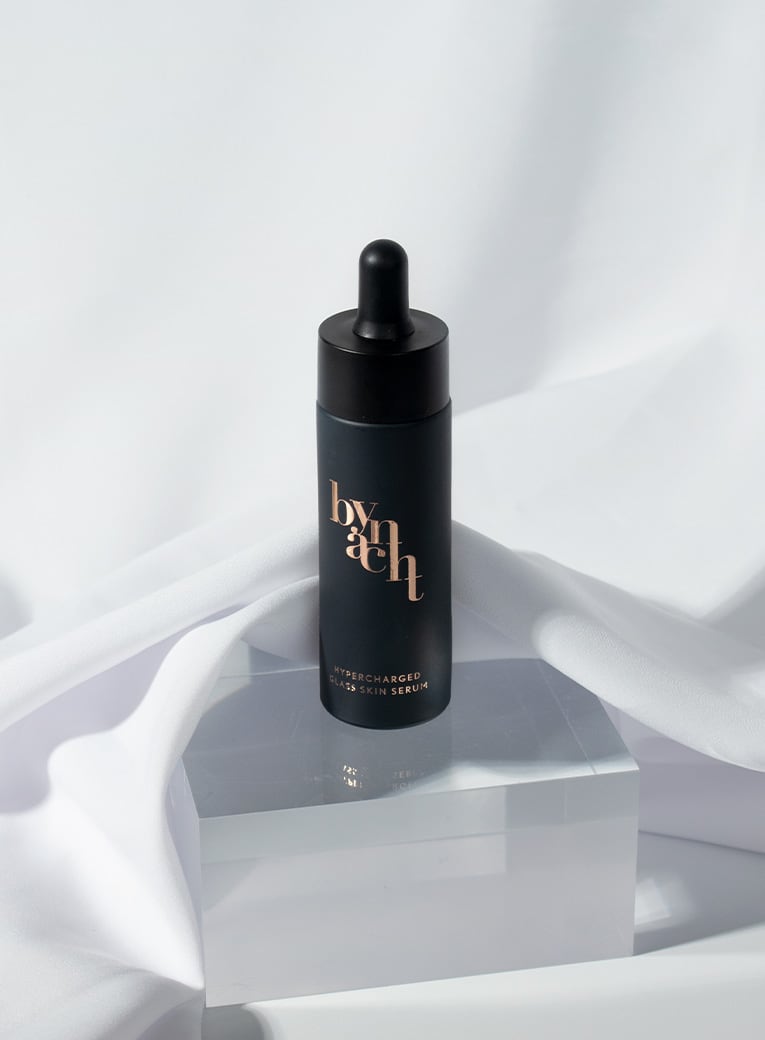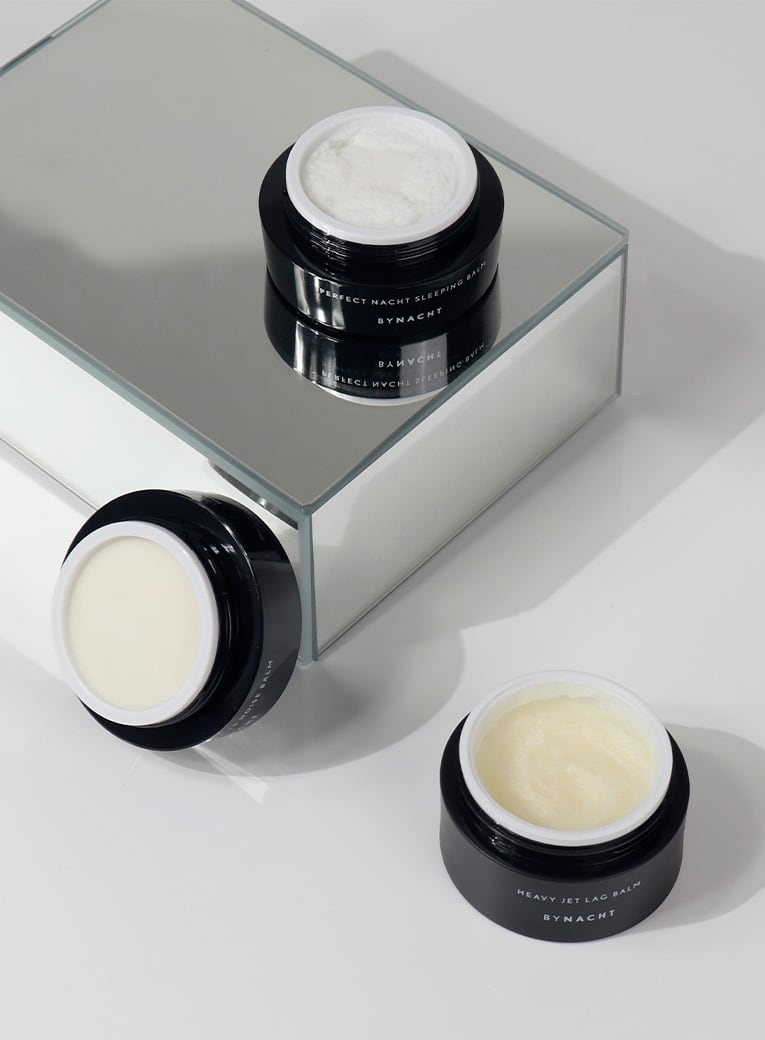 Buy BYNACHT at Skins
At Skins, we select only the finest cosmetics and skincare products, and BYNACHT is no exception. This high-quality German skincare line, born from years of research, has been specially developed to harness the power of night and make your skin glow. With us, you will find an extensive BYNACHT range, carefully selected to meet all your nighttime skincare needs.
Clean skincare by BYNACHT: nocturnal skin renewal
BYNACHT's beauty lies in its pure and clean approach to skincare. Free of parabens, silicones, PEGs and paraffins, each BYNACHT product promotes intensive skin renewal that works 8 times faster than during the day. Specifically formulated for the magical hours between 10pm and 4am, BYNACHT ensures you wake up to skin that feels renewed, refreshed and rejuvenated.
Hypercharged Glass Skin Serum: Wake up with restored skin
BYNACHT's Hypercharged Glass Skin Serum is a true nocturnal sensation. This luxurious elixir works while you sleep, with optimised ingredients that penetrate deep into the skin, hydrating and repairing it. You will not only wake up to skin that feels soft, but also looks visibly more radiant and youthful. Enriched with 8 types of hyaluronic acid for visibly plumper skin and an even, refined complexion.
Advice from our Skins Experts
Every skin is unique, which is why our Skins Experts are ready to advise you personally. Whether you have questions about BYNACHT's range, need specific advice on how to use a product, or want to optimise your nighttime skincare routine, our experts are there to guide you. Step inside a Skins boutique and let your senses be awakened by the extraordinary world of BYNACHT.