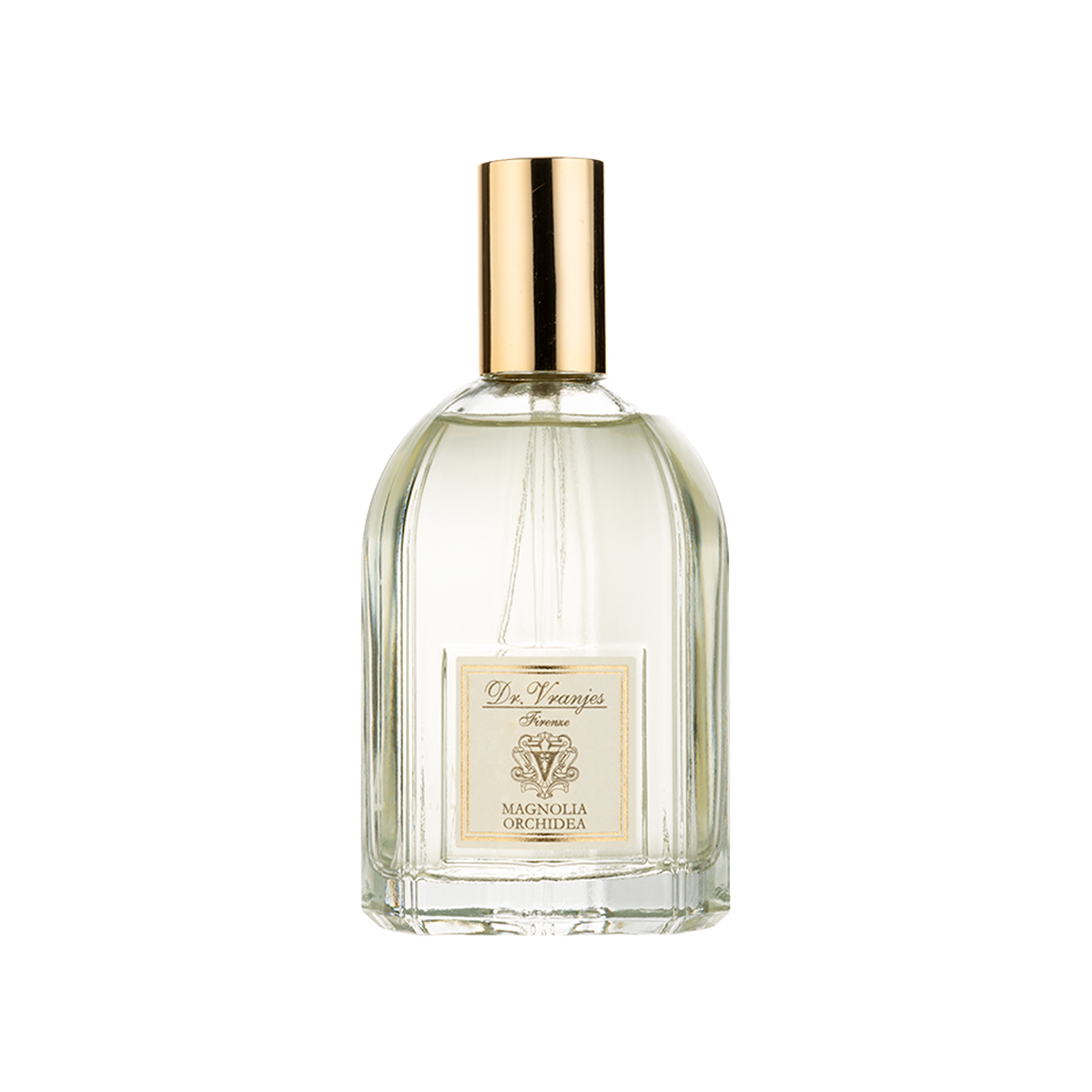 Puur design voor het reukorgaan. Een heerlijke home spray met de geur van een verfijnd aroma van magnolia, mimosa bloesem en de elegante geur van orchideeën. Bestrijdt stress, vermindert spanning en verbetert concentratie.
This product is not (yet) in stock online. Enter your email address to be notified of our online stock, or check the stock at a boutique near you.
Fragrance notes
Top: mimosa blossom
Heart: magnolia
Base: orchid
About
article number
106176
HOME FRAGRANCE MAGNOLIA ORCHIDEA ALCOHOL PROPYLENE GLYCOL BENZYL ACETATE PHENETHYL ALCOHOL TETRAHYDRO-METHYL-METHYLPROPYL)-PYRAN-4-OL LINALOOL (E) -2-bencilideneoctanal BHT
Skins Experts
How to
A few spritzes in the air will immediately enhance the ambiance of a room, adding a sophisticated touch to any and every occasion.
This product does not have any reviews yet. Be the first to write a review.
Be inspired and advised in our boutiques. Come and smell, feel, and experience what truly suits you.
The stock you see below is our best possible indication.
Large stock
Limited stock
Out of stock