EX NIHILO
EX NIHILO is a Parisian perfume house founded in 2013 by a young trio from Paris. Inspired by both the creative avant-garde and the French spirit of pure refinement, EX NIHILO aims to express its own conception of personalized luxury in all its forms, highlighting the pinnacle of know-how and the most splendid raw materials in perfumery. By offering the perfume creators carte blanche, the fragrance house promotes a new disruptive and uncompromising vision of perfumery, without any creative or cost constraints. It worships a radical ethos: select the most exclusive perfumery materials, push them to their limits, and do not forget that rules are made to be broken… EX NIHILO offers an alternative to stereotyped luxury products, an alternative to mass personalization.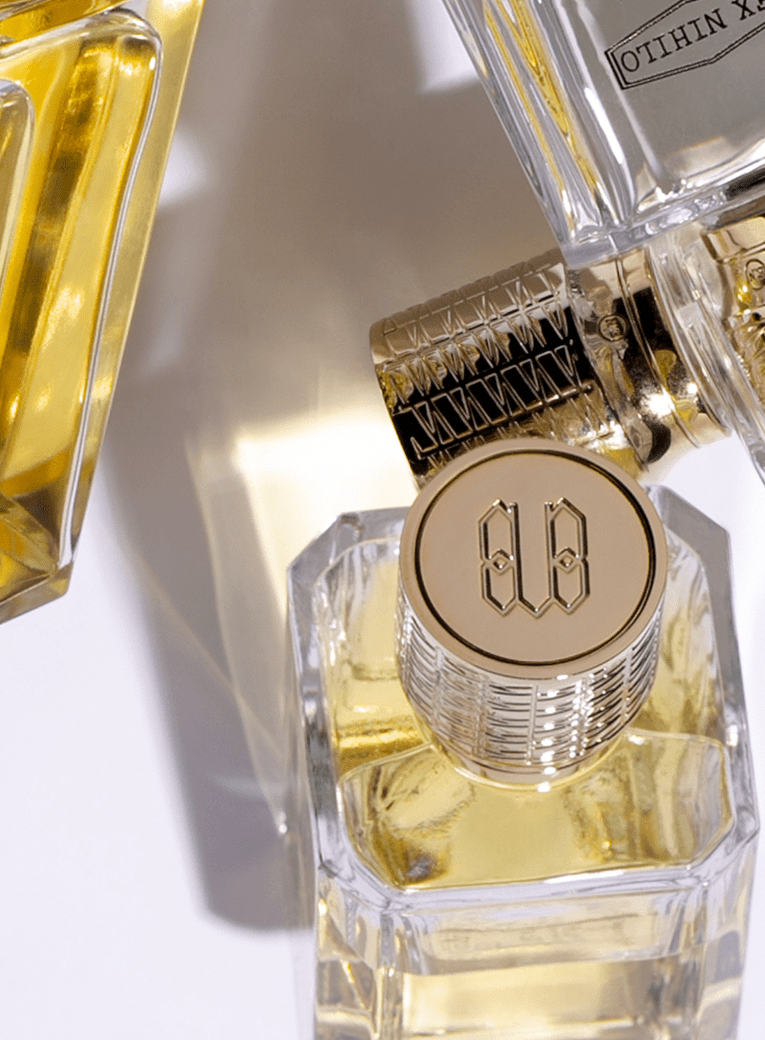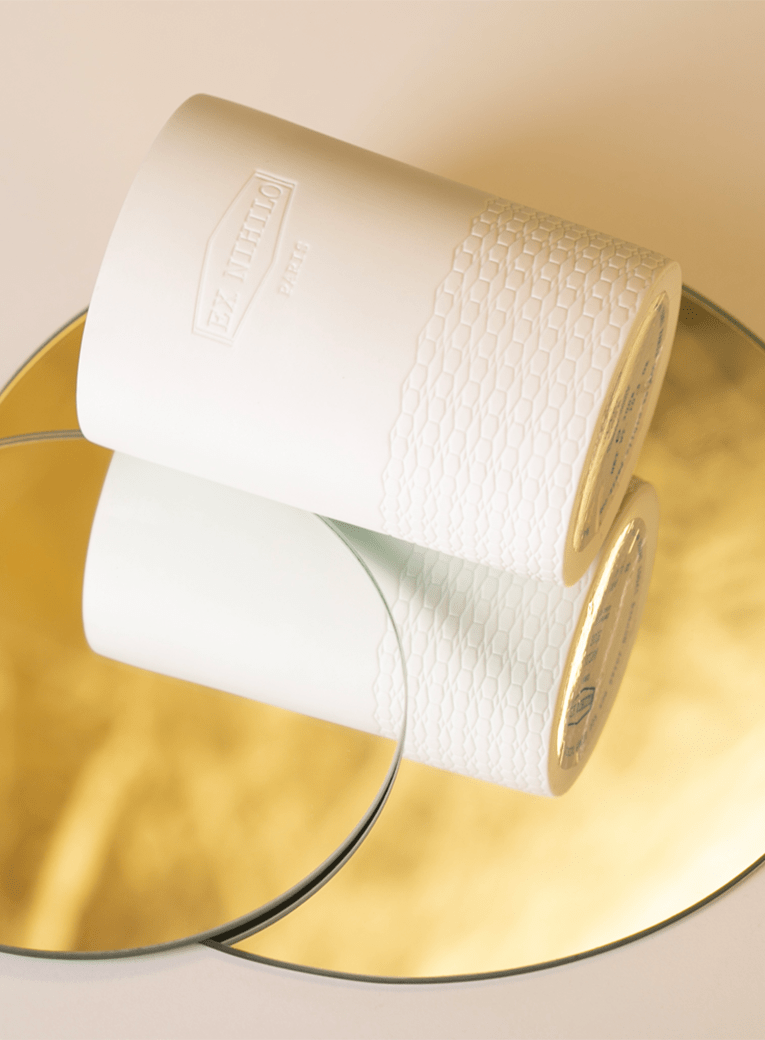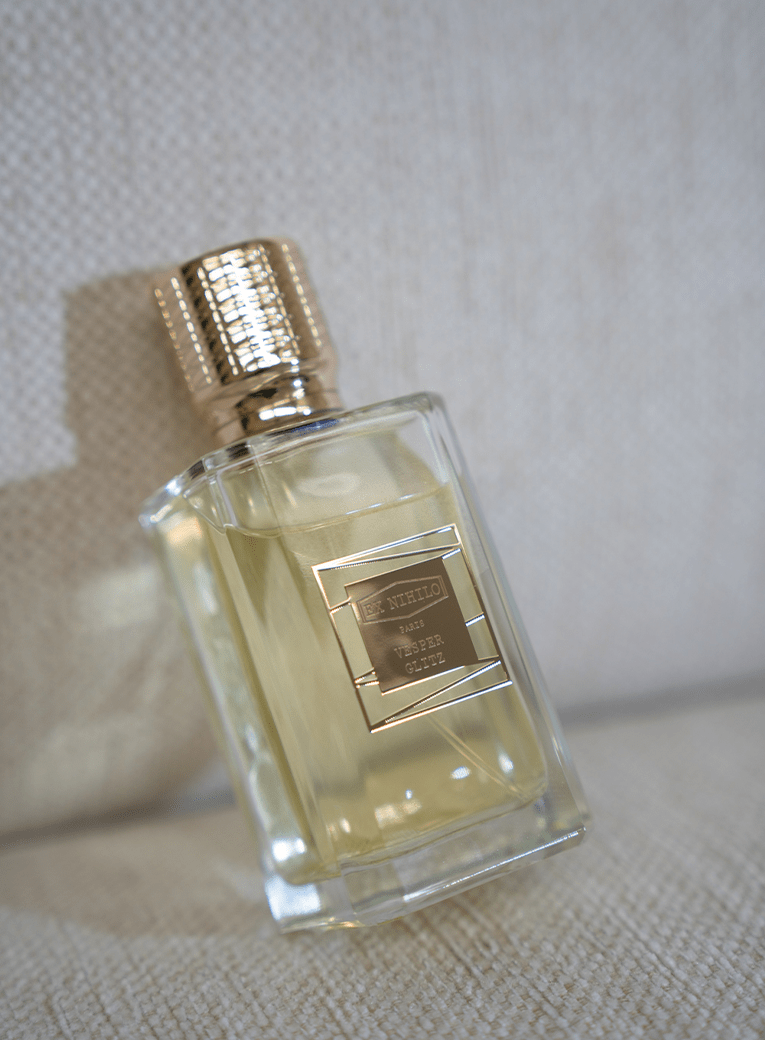 Exceptional fragrances by EX NIHILO
Skins is the destination for top quality exclusive perfumes and skincare products. Our Skins Experts are therefore happy to take you into the world of the prestigious perfume brand EX NIHILO, known for its exceptional fragrances and refined craft. EX NIHILO has become synonymous with luxurious perfumes created with craftsmanship and embodying a unique style. Discover the enchanting story of EX NIHILO and let it awaken your senses.
EX NIHILO has an extensive collection of perfumes, each telling a story and evoking emotions. With their distinctive fragrance creations, EX NIHILO brings a harmony between tradition and innovation, capturing the essence of luxury and sophistication. Each perfume is composed with the utmost care by renowned perfumers, using rare and high-quality ingredients.
EX NIHILO: olfactory experiences
One of the hallmarks of EX NIHILO is their ability to offer a wide range of olfactory experiences. From fresh and light fragrances to rich and sensual aromas, EX NIHILO has something for everyone.
Fleur Narcotique
is an enchanting floral fragrance that combines a bouquet of white flowers, such as jasmine and tuberose, with fruity accents. Fleur Narcotique evokes a sense of femininity and elegance.
Vetiver Moloko
: An intriguing unisex fragrance that combines the warm and earthy scent of vetiver with creamy milk notes and spicy notes. Vetiver Moloko is known for its seductive and unforgettable character.
Advice at EX NIHILO from our Skins Experts
Our Skins Experts are always ready to help you choose the perfect EX NIHILO fragrance for you. They can advise you on the best perfumes, as well as share tips and tricks to take your fragrance experience to the next level. Trust the knowledge and expertise of our Skins Experts to make sure your
perfume
is always personalised.