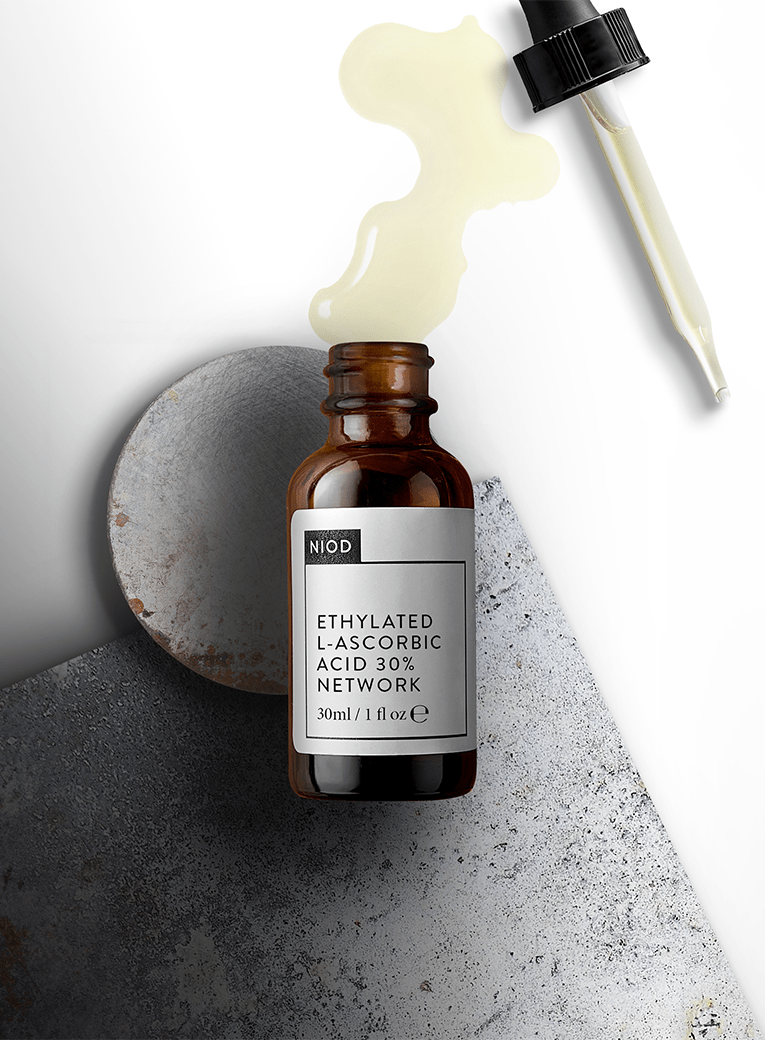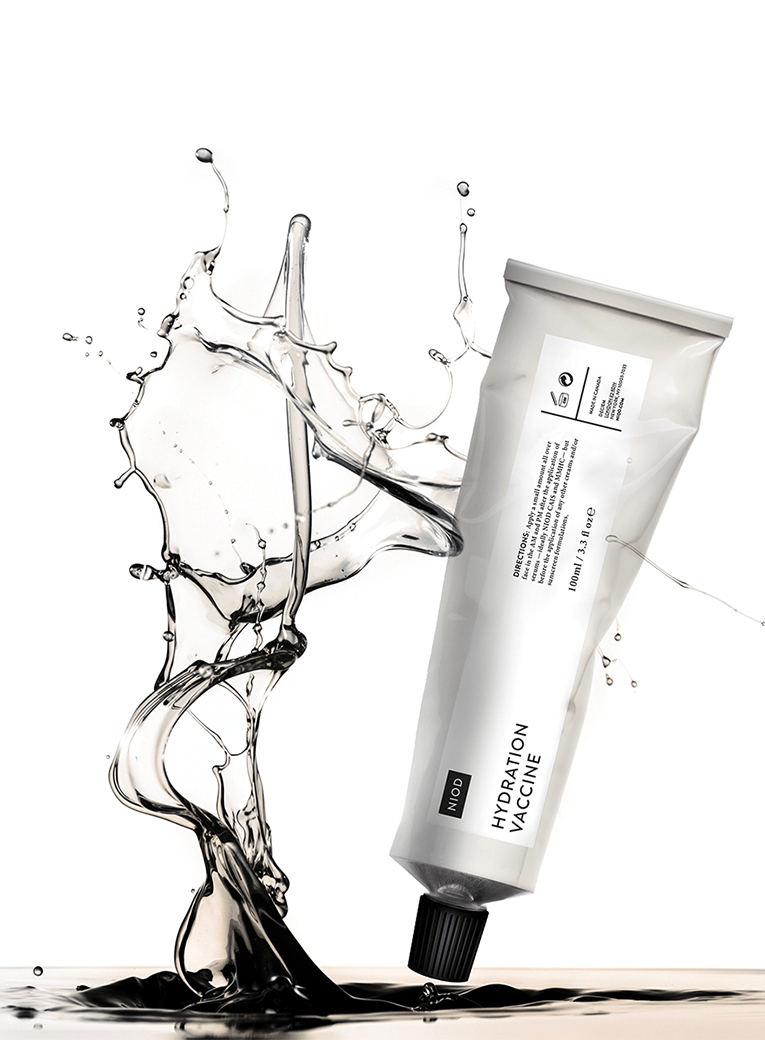 NIOD
NIOD offers skincare made up of just one genetic commitment, aiming to be at the forefront of science. The brand does not take temporary trends into account, but focuses on formulas that really work. NIOD's dedication therefore results in delightful skincare products that are innovative and of high quality.
Dazzling beauty products from NIOD
NIOD is a pioneering beauty brand known for its innovative and science-based approach to skincare. With an impressive range of products, NIOD strives to push the boundaries of beauty technology while addressing the needs of individual skin types. At Skins, you will discover an extensive selection of NIOD products that will enable you to enrich your daily beauty routine in sophisticated ways.
NIOD's iconic bestsellers
We would like to introduce you to some of the brand's star products. NIOD's
Copper Amino Isolate Serum
is one of its most popular products. It contains a unique formula that combines copper peptides with a range of amino acids to reduce the signs of ageing and improve skin texture. The copper peptides work in harmony with the skin's natural repair process, stimulating the production of collagen and elastin.
The
NIOD Photography Fluid
is an innovative primer that gives the skin an instant brightening and smoothing effect. This light-reflecting formula makes skin look effortlessly radiant in photographs and everyday life. The fluid also contains advanced technologies that help improve the complexion and reduce the appearance of imperfections.
NIOD's
Sanskrit Saponin
is a deep cleansing and exfoliating product that rids the skin of impurities and excess sebum. It is composed of plant extracts and natural cleansers that unclog pores and brighten the skin. This cleanser also has soothing properties and is suitable for all skin types.
Finally, the
NIOD Fractionated Eye Contour Concentrate
(FECC), a specially developed eye treatment. It addresses specific concerns around the eyes, such as fine lines, dark circles and puffiness. It contains advanced technologies, including peptides and plant extracts, that help care for the delicate skin around the eyes.
Advice from our Skins Experts
Our Skins Experts are always on hand to help you choose the perfect NIOD products for your needs. They can advise you on the best care for your skin type, as well as share tips and tricks to take your skincare routine to the next level. Trust the knowledge and expertise of our Skins Experts to make sure your skincare is always perfect.