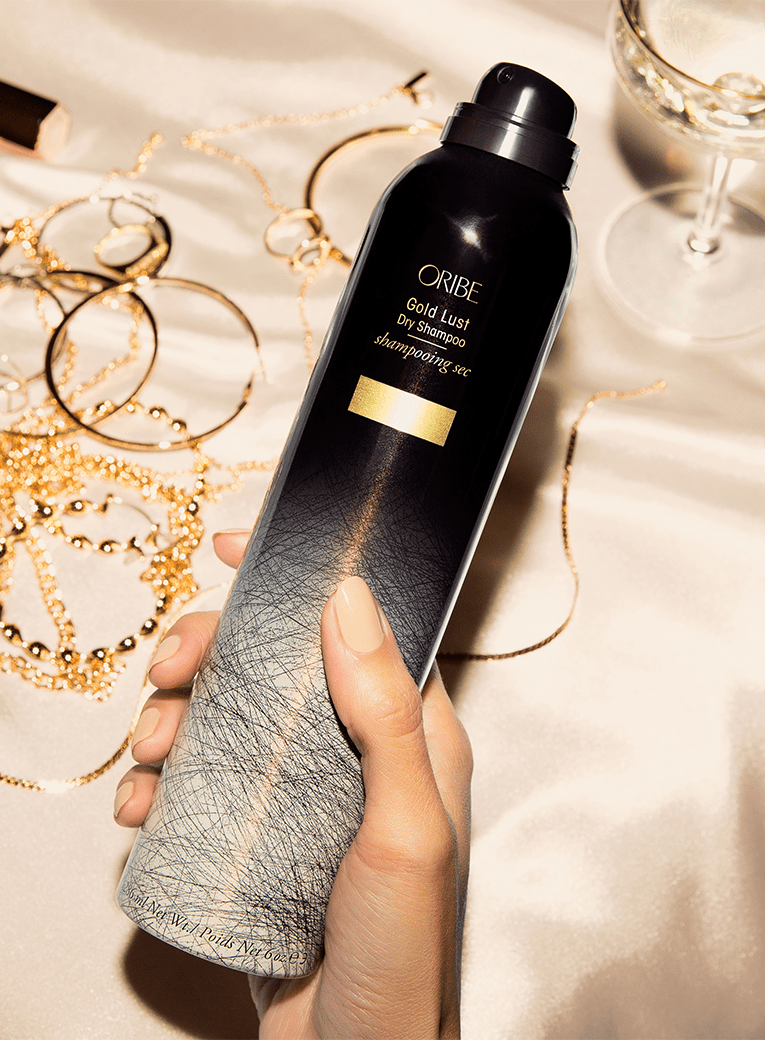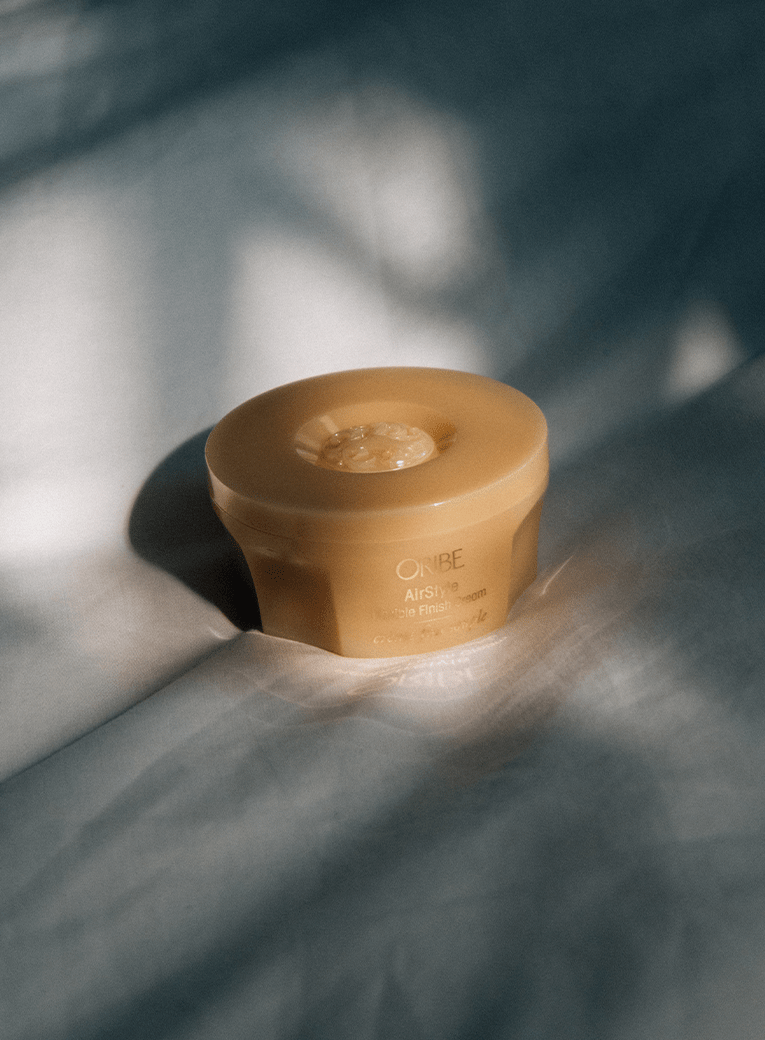 Oribe
Oribe is a haircare brand that stands for pushing the boundaries and performance-oriented haircare. The innovative haircare brand was launched in 2008 in collaboration with legendary hairstylist Oribe Canales. From the outset, Oribe Canales was convinced that his products should push the limits of performance. He wanted stylists and consumers not only to see the difference, but also to feel it. Each product is rigorously tested backstage and on set to ensure its high quality. And all with their signature Côte d'Azur fragrance, developed with a 19th-century perfume house. Enjoy groundbreaking formulas and an enchanting scent - discover the magic of Oribe.
Oribe: a passion for craftsmanship
Oribe is a leading brand in the beauty industry known for its luxurious hair care products. With a passion for craftsmanship and innovation, Oribe offers an extensive collection of hair care products designed to inspire and pamper the modern beauty lover. At Skins, you will find a carefully selected collection of Oribe products, including beautiful hair care that excites the senses and has unique features.
Oribe's collection of sophisticated hair care is infused with the brand's signature fragrances. Each Oribe fragrance is carefully curated to create an unforgettable olfactory experience.
Best sellers by Oribe
The
Oribe Dry Texturising Spray
is an award-winning favourite among hair stylists and beauty enthusiasts. This spray acts as a combination dry shampoo and texturiser, giving hair a voluminous lift and texture without leaving residue. It gives hair a fresh feel and incredible texture, making it perfect for creating effortless chic hairstyles.
Oribe Gold Lust Repair & Restore Shampoo
is a luxurious, restorative shampoo that helps revitalise and strengthen damaged hair. The formula is infused with high-quality ingredients, including argan oil and cypress extract, that nourish, hydrate and protect hair from further damage. The result is silky, healthy hair that looks shiny and radiant.
The
Oribe Supershine Moisturising Cream
is a versatile styling cream that provides intense hydration and shine. This cream is enriched with ingredients such as keratin and argan oil, which nourish and protect hair from heat and external damage. It tames frizz and flyaways, while giving hair a beautiful shine without weighing it down.
Oribe: loved by Skins Experts
Oribe is much loved by our Skins Experts because it combines luxurious ingredients with advanced formulas. The brand is passionate about creating results-driven hair care products that offer a sense of luxury at the same time. Oribe uses breakthrough technologies and scientific research to develop products that improve hair health and beauty, such as their unique complex of botanical ingredients, antioxidants and UV protection.
Every Oribe product is formulated with the utmost care to ensure impeccable quality. From the choice of ingredients to the refined craftsmanship, Oribe strives to deliver only the best to its customers.