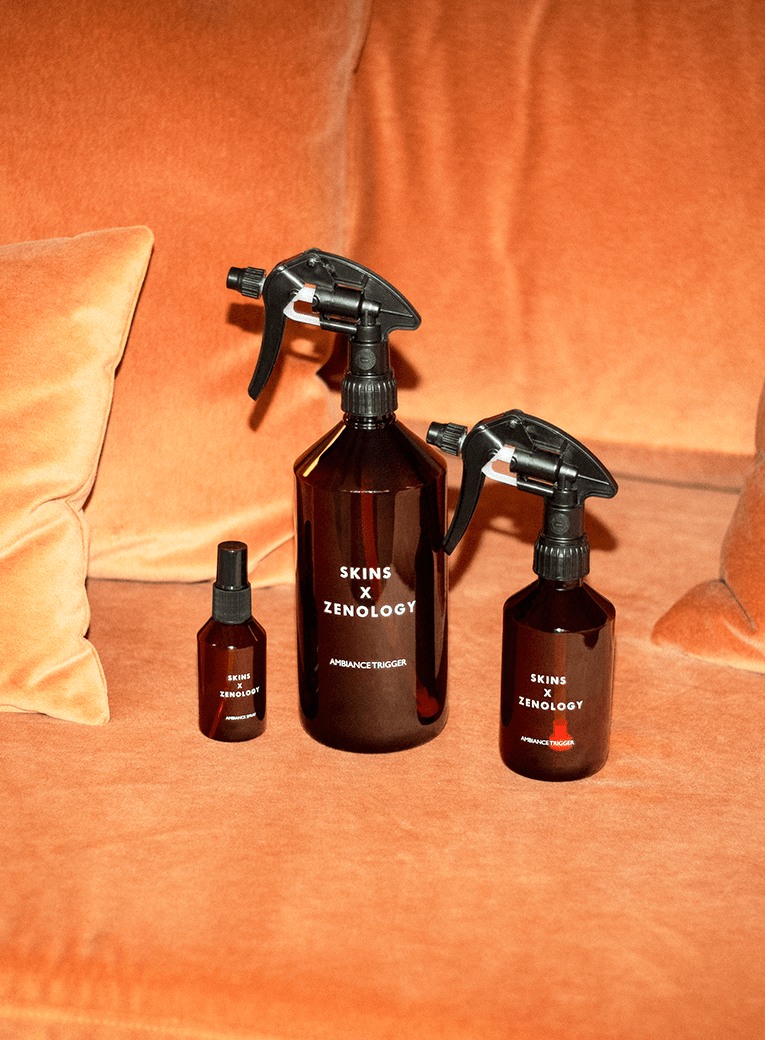 ZENOLOGY
ZENOLOGY is an indie lifestyle company committed to bringing hotel luxury to your home, making sensible, luxurious, quality beauty and lifestyle products that nourish the skin, restore the body, glam up an interior or yourself, all with care for the environment. At ZENOLOGY, we feel that we should take Care and Consider, be aware of and responsible for the products we use.Sustainability, and an environmental friendly realization inspired by, but more importantly with respect for, nature balanced with design.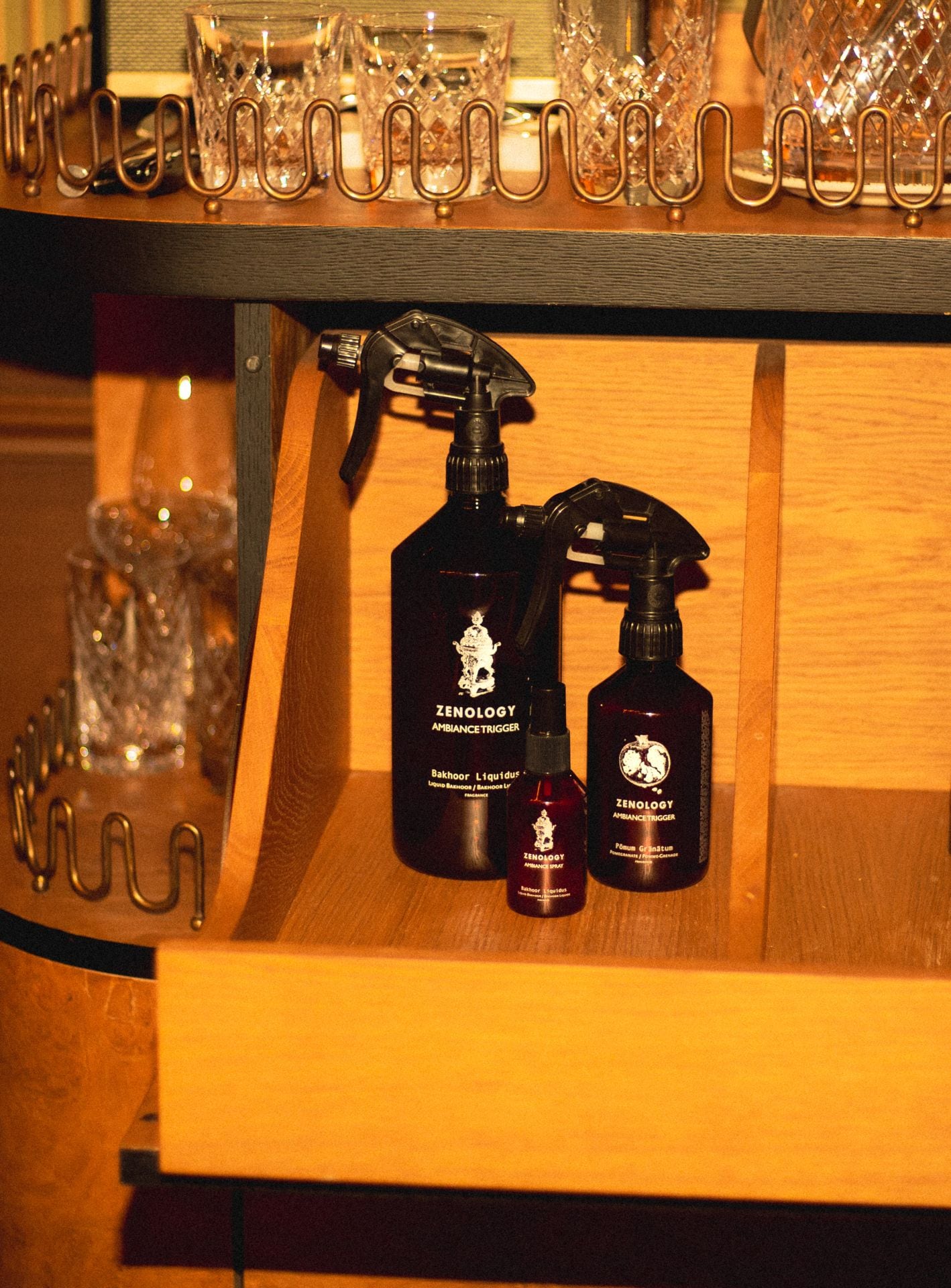 Shop ZENOLOGY at Skins
Experience the luxury of sustainability with ZENOLOGY, a brand committed to creating products that are both aesthetically and environmentally responsible. At Skins, we are proud to offer ZENOLOGY, a brand that helps you enrich your home and lifestyle while protecting the planet. Whether you are looking for Bath & Shower products, hand care or a body moisturiser, ZENOLOGY at Skins offers many sophisticated options.
Sustainable lifestyle products by ZENOLOGY
ZENOLOGY is a brand that strives for balance between luxury and sustainability. Each product is made with respect for the environment, using sustainably sourced ingredients and minimalist packaging. Think a beautiful roomspray to refresh your home, a delicious hand soap or shower gel to revitalise you, or shampoo and conditioner to care for your hair. ZENOLOGY offers it all, without compromising on quality or the environment.
Discover the ZENOLOGY collection
ZENOLOGY's collection includes a wide range of products, from skincare to home fragrances. One special product is the Skins X Zenology Trigger Spray, a refreshing home fragrance with an energetic character. Or enjoy the deliciously scented Camellia Sinensis Cleansing Body Wash, a shower gel made with natural ingredients that care for the skin.
Advice from our Skins Experts
Our Skins Experts are ready to help you choose the perfect ZENOLOGY products for your specific wants and needs. Whether you are looking for a new skincare regime, or want to transform your home into an oasis of calm with ZENOLOGY's luxurious fragrances, our experts can guide you in making the right choice. Discover the world of ZENOLOGY at Skins and experience the beauty of lasting luxury.