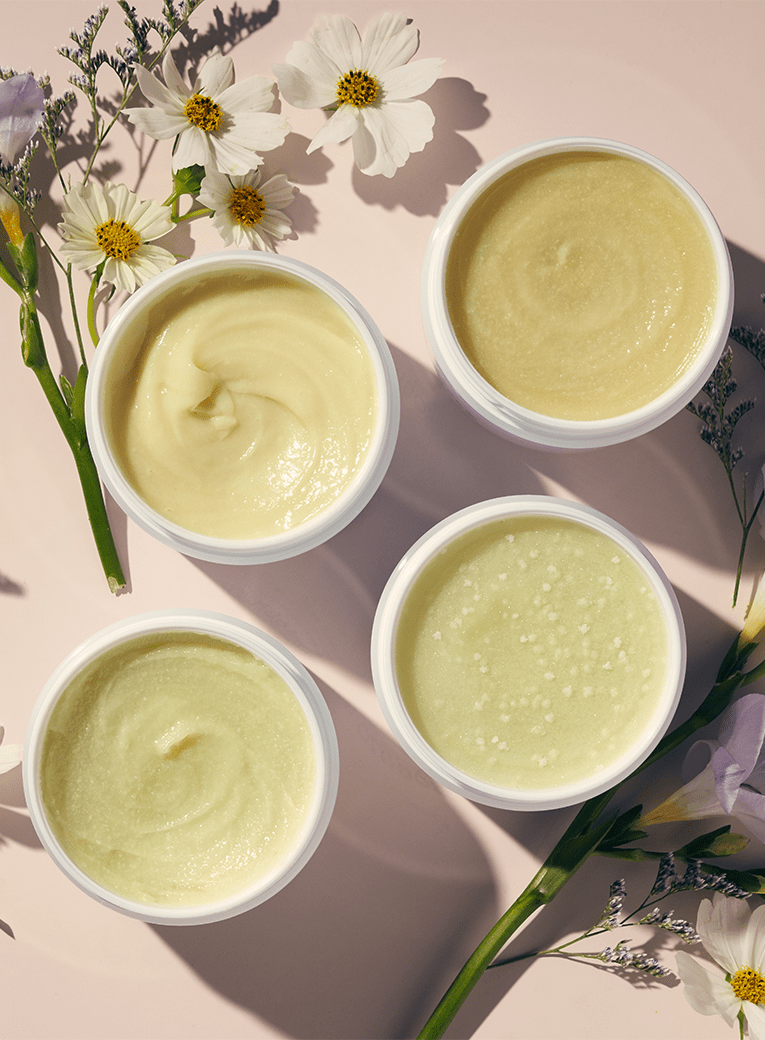 Eve Lom
These cult skin care classics have the theme 'less is more'. The skin care collection by EVE LOM has achieved worldwide cult status, and with good reason. It is much more than just a typical skin care range - each product is a unique tool, a luxurious beauty ritual that transforms the condition of the skin. EVE LOM is known for being the secret addiction of women with knowledge of beauty issues. It is the must-have item of beauty editors and journalists, make-up artists, and of course the most beautiful celebrities. The Cleanser is a true classic, and Vogue famously called it 'probably the best cleanser in the world'.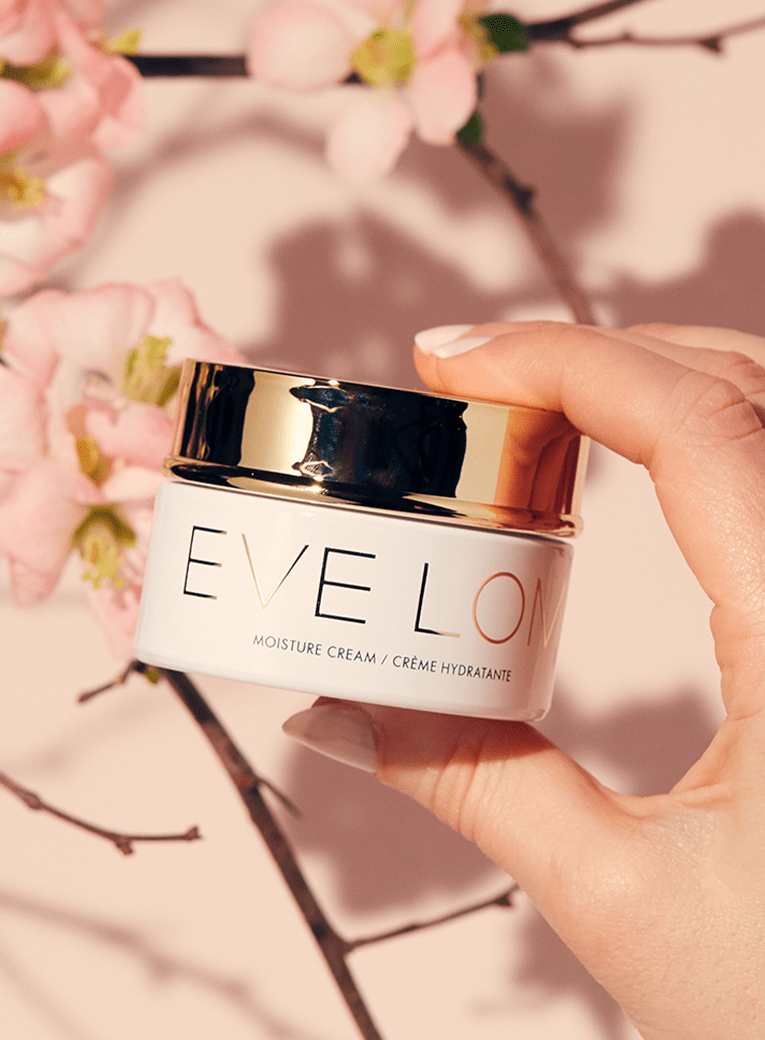 Shop Eve Lom at Skins
Discover Eve Lom at Skins, where you will be introduced to a skincare line that combines simplicity and efficiency. Each Eve Lom product is designed with the philosophy that less is more, and that radiant skin is the basis of true beauty. With Eve Lom, turn your daily skincare routine into a moment of relaxation and luxury. Take the time to pamper your skin with their simple yet sophisticated products at Skins. Experience the difference Eve Lom can make for your skin.
Skincare by Eve Lom
Eve Lom, the pioneer of modern skincare, offers a line of luxurious products whose strength lies in their simplicity. Based on the belief that every skincare routine should be simple but effective, Eve Lom has designed a range of products that go beyond traditional skin type-based approaches.
Eve Lom's award-winning 'Cleanser', with its unique blend of four aromatic oils, makes your cleansing ritual a pampering moment. It removes make-up and impurities while hydrating and exfoliating the skin, making it an essential part of your daily routine. Together with the Cloth, it feels like a spa treatment, but in the convenience of your own bathroom.
Discover the Eve Lom collection
From the iconic 'Cleanser' and the brightening 'Rescue Mask' to the hydrating 'Moisture Cream', Eve Lom's collection is designed to pamper and enhance your skin. Each product is infused with powerful botanical ingredients and is designed to provide your skin with everything it needs to glow. Not only us at Skins, but celebrities, make-up artists and Beauty Editors are big fans of this iconic skincare brand.
Advice from our Skins Experts
Our Skins Experts are here to guide you in finding the perfect Eve Lom products for your skin. Whether you're looking for a daily cleanser, a moisturiser or a weekly mask, our experts will be happy to help you find your perfect match. Step into the world of Eve Lom at Skins, and discover how your skincare routine can transform. Or get to know one of our other skincare brands, such as Sunday Riley, Susanne Kaufmann and Caudalie.