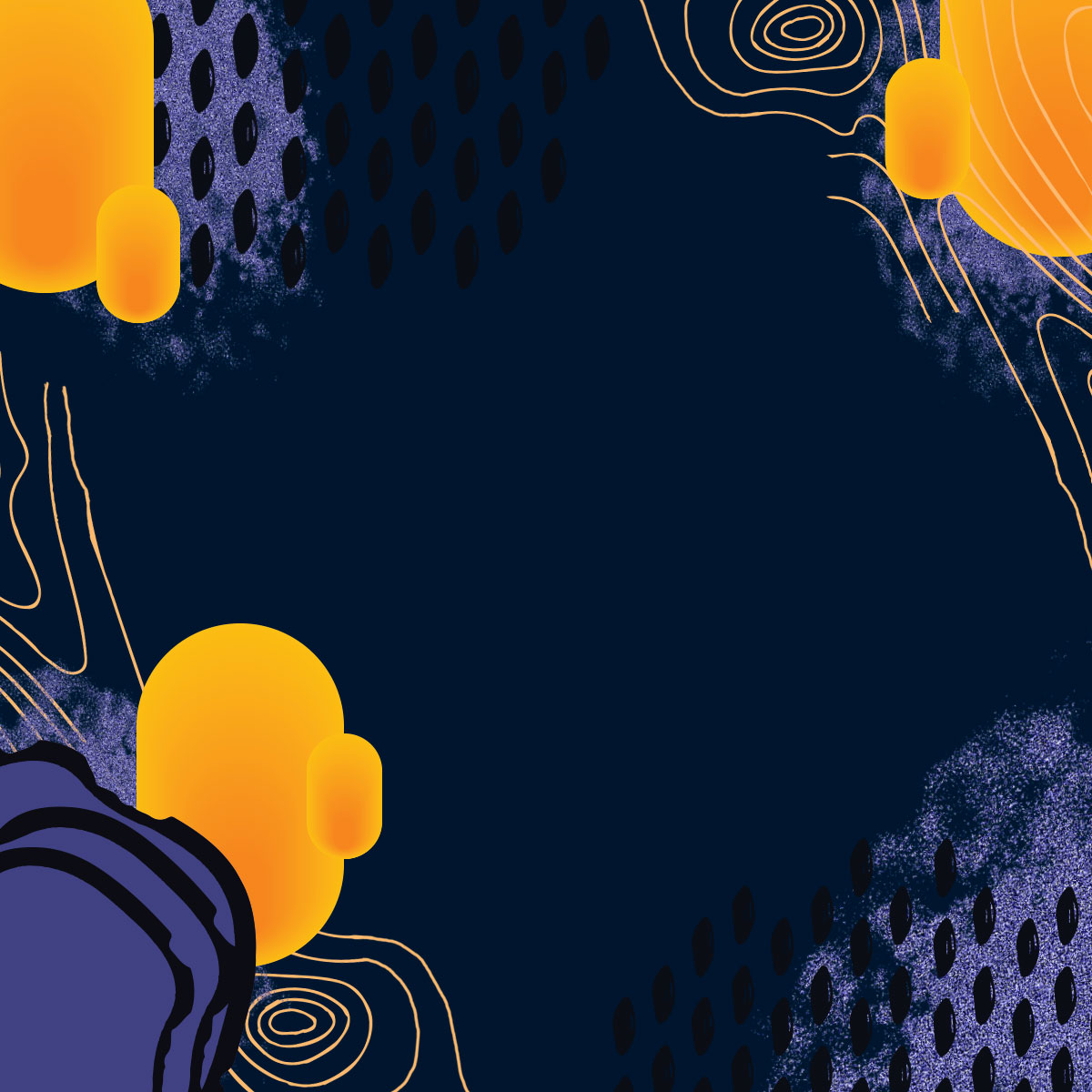 Discover SKINS x SALLE PRIVÉE, a collaboration between Skins and Salle Privée House Of Design. This eau de parfum with a concentration of 30% is an 'everyday fragrance' that can be worn all year round. The olfactory experience of this confident, modern perfume is different each time and adapts to the moment. All Skins fragrances are to share, and therefore SKINS X SALLE PRIVÉE can be worn by both men and women.
This Skins Exclusive reflects the personal signature of our Skins co-founder Philip Hillege. During the creative process, he worked with Salle Privée to find how the woody fragrance notes could be combined with a more energetic kickstart. Guaiac wood provided the perfect base, along with the woody notes of papyrus. The sparkling top notes of bergamot and pink pepper give you an instant boost of happiness.
"SKINS x SALLE PRIVÉE is not only a beautiful collaboration between two Dutch brands, it's the ultimate Skins fragrance." – Philip Hillege, co-founder Skins Cosmetics
Want to know more about the collaboration between Skins and SALLE PRIVÉE? Read more about it here.
Features
Fragrance notes:
Top: bergamot, pink pepper, violet leaf
Heart: cashmeran, papyrus, Iso-E-Super
Base: Guaiac wood, amber, iris root
About
article number
128285
Alcohol Denat, Parfum (fragrance), Citral, Citronellol, Limonene, Geraniol, Linalool
Skins Experts
How to
Apply perfume to areas where you feel your heartbeat, such as your wrist and neck. You can mist the perfume on the clothing, to let the scent remain longer. With eau de parfum, extrait de parfum and perfume, perfume is only worn on the skin, because oils need skin to retain fragrance. Cologne and Eau de toilette can be sprayed on clothing. Note: If the perfume has a strong colour concentration, do not mist on light-coloured clothing. 
Wild van deze parfum, in geen tijden zoiets lekkers op gehad. Enorm veel complimenten over gekregen. Na het ontvangen van een sample, gelijk tot aankoop over gegaan.
Zalige geur en hele goede sillage
Als mensen zeggen: wat ruik je lekker, is dat voor mij een teken dat deze geur heel goed bij me past. Deze geur doet me denken aan het voorjaar en toch ook zwoele zomeravonden. Zo lekker dat ik hem zeker ga kopen! Nu het proefje gebruikt, maar een grote fles komt er!
Iedereen vraagt welke geur ik op heb
Wat een heerlijke geur! Heb een sample gekregen en vandaag opgespoten. Wat een heerlijke frisse maar ook aanwezige geur. Dit komt zeker op mijn wishlist.
Be inspired and advised in our boutiques. Come and smell, feel, and experience what truly suits you.
The stock you see below is our best possible indication.
Large stock
Limited stock
Out of stock