KILIAN PARIS
Kilian Hennessy comes from the famous cognac family, well known all over the world. He translates the refinement he inherited from his family into bold and impressive fragrance creations. KILIAN PARIS wants to put perfume back on a pedestal and does so with exceptional creations of the highest quality, for the ultimate luxury feeling. The beautiful flacons are refillable, because true luxury should last forever.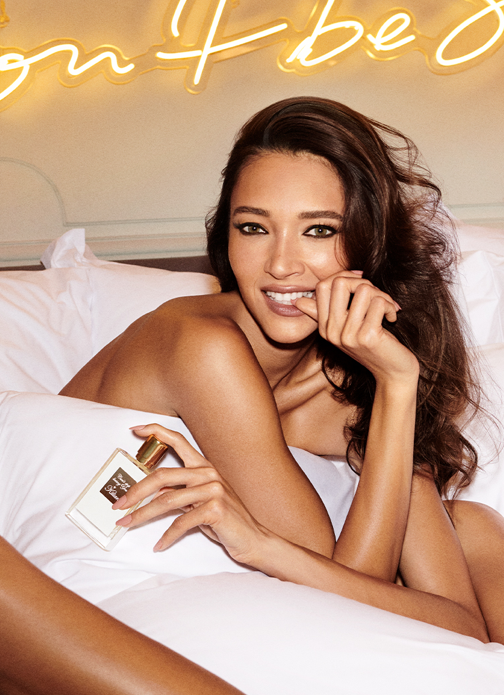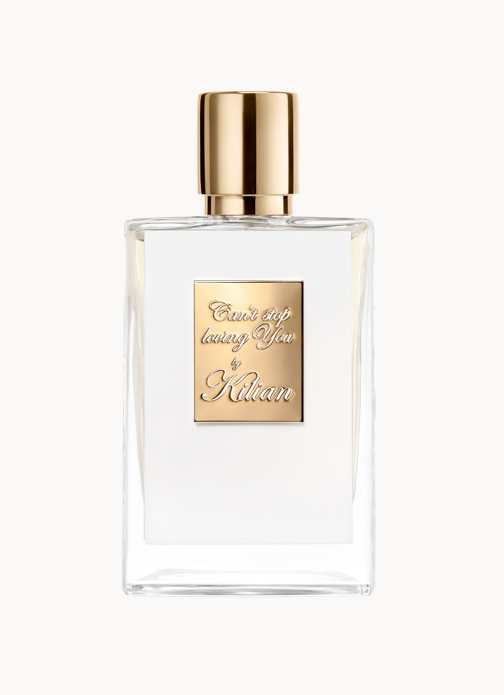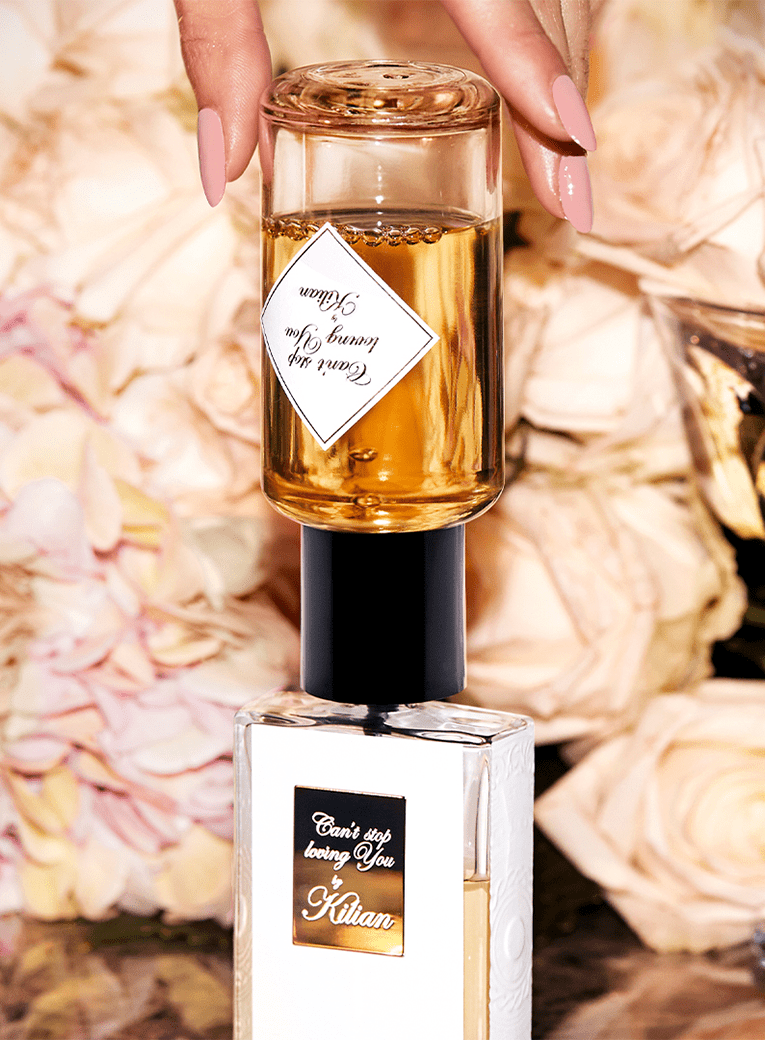 Buy Kilian Paris at Skins
Founded by the visionary perfumer Kilian Hennessy, Kilian Paris embodies the essence of pure luxury and seduction. With striking creations that push boundaries and enchant the senses, Kilian has carved out a unique place in the world of high-end perfumery. Descendant of the famous Hennessy family, Kilian Hennessy had a deep-rooted passion for art and perfumery. He believed that fragrances are works of art and created the Kilian brand as a homage to his love of luxury and his desire to present perfume as an art form. Kilian's approach to perfumery is unique in that he connects the world of fragrance with that of traditional art, making each perfume tell a story and evoke an emotion.
This makes Kilian perfume special
Kilian are known for their beautiful and luxurious packaging. Each perfume is presented in a handmade, hand-assembled and sealed box. The bottles are true works of art in themselves, often decorated with gold accents and refined details. The house's creations are more than just a pleasant fragrance experience; they each tell a story and take you on an emotional journey. Each perfume has a deeper meaning and a unique soul, making them perfect for those looking for a fragrance that reflects their personality and emotions.
Kilian uses only the most precious and exclusive ingredients from all over the world. These carefully selected raw materials are combined with mastery to create fragrances that leave an unforgettable impression. The perfume house attaches great importance to sustainability and ethically responsible practices. They strive for environmentally friendly processes and work with producers who are committed to sustainability and social responsibility.
Favorite Kilian perfumes at Skins
Kilian Black Phantom
is an intriguing unisex fragrance that takes you on a journey to the dark side of seduction. With notes of rum, coffee, cocoa and sugar cane, combined with sensual patchouli and sandalwood, Black Phantom embodies a dark, mysterious and irresistible charm. Discover
Kilian Love, Don't Be Shy
: a sweet and luscious fragrance inspired by the sensual experience of eating marshmallows. Love, Don't Be Shy opens with notes of orange blossom and marshmallow, followed by a rich base of caramel and vanilla, resulting in an addictive and enveloping scent.
Kilian Good Girl Gone Bad
is a floral fragrance that celebrates a woman's duality - sweet and innocent on the outside, but secretly mischievous on the inside. This seductive scent contains notes of osmanthus, jasmine, tuberose and daffodils, making it a luscious and provocative scent.
Find your Kilian perfume at Skins
At Skins Cosmetics we invite you to discover the world of Kilian Paris - a world of timeless luxury and emotional stories. Each perfume is a masterpiece in itself, and our perfume specialists are ready to help you find the perfect Kilian fragrance to suit your style and personality. Let yourself be enchanted by Kilian's unique creations and experience the art of perfumery at its best.